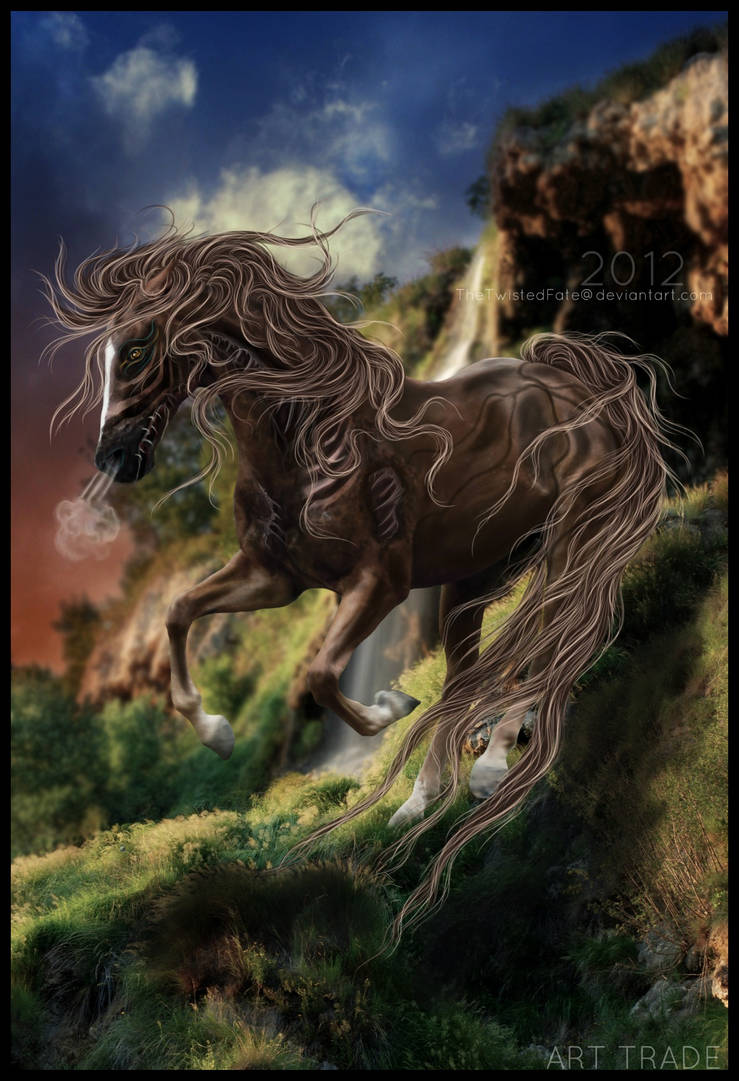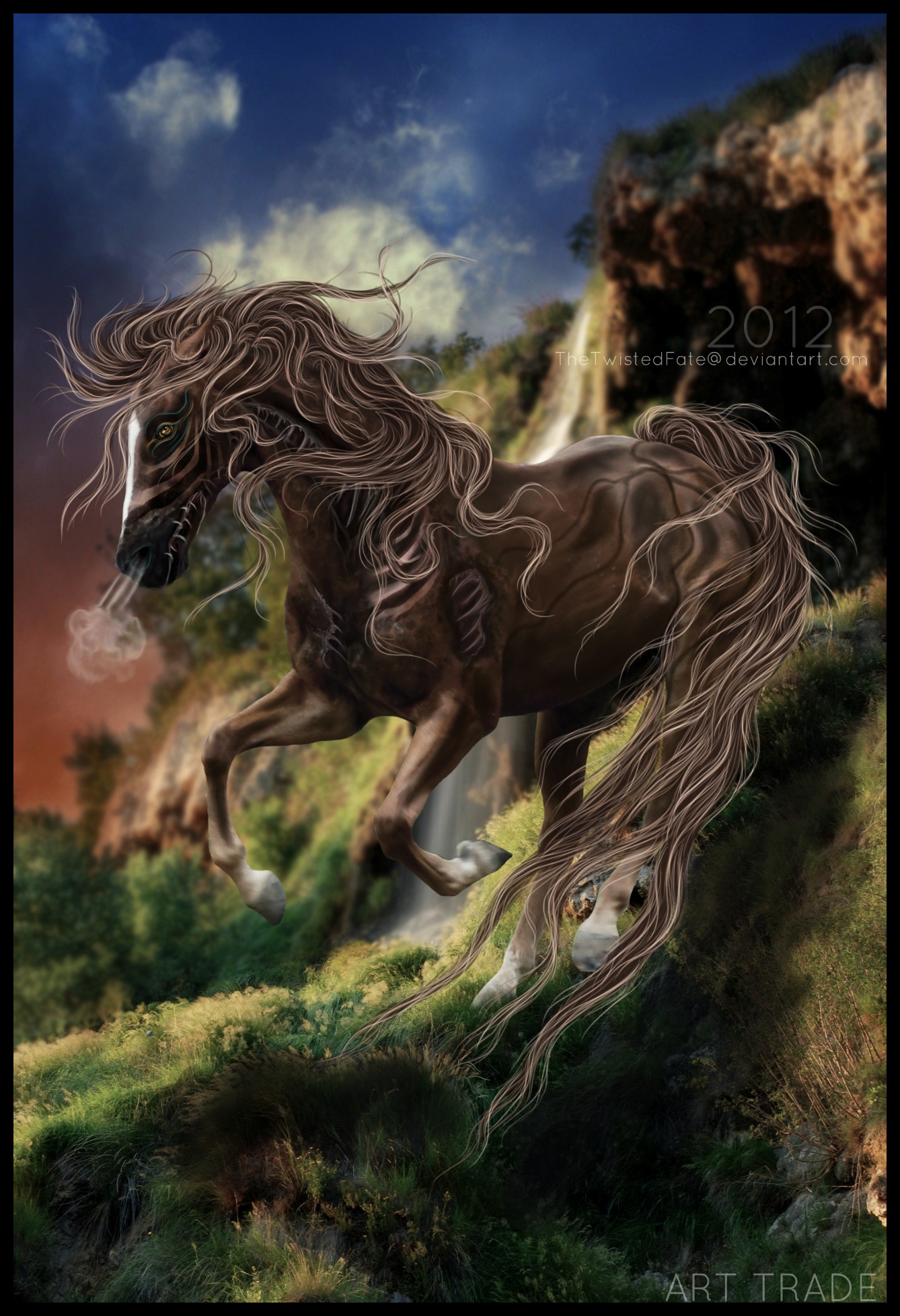 Watch
This is my half of the art trade for:

She wanted me to make her a charater and so walla! I hope you like: Elibrae
Characteristics:
Name: Elibrae (Eh-lie-brae)
gender: Stallion
Type: Thoroughbred
Age: 6 years
Height: 19hands
Days: 2
Layers: plenty
Review: I had so much fun! I didn't think it would take me this long, but it did. 2 days! I was coming up with a lot of things and this is what came out. I'm very satisfied with Elibrea and hope you are too!
Horse:
[link]
Background:
[link]
Sky:
[link]
Stripes:
[link]
Everything else: Me
This character belongs to: