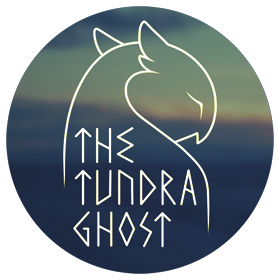 Welcome Traveler!
My name is Enikő, but feel free to call me Tundra.
I'm an illustrator from Europe who loves painting and drawing all kinds of creatures, monsters, and anthropomorphic animals.
The main source of my inspiration is nature, the animal kingdom, some ancient mythologies, metal, and dark folk music.
Thanks so much for visiting!