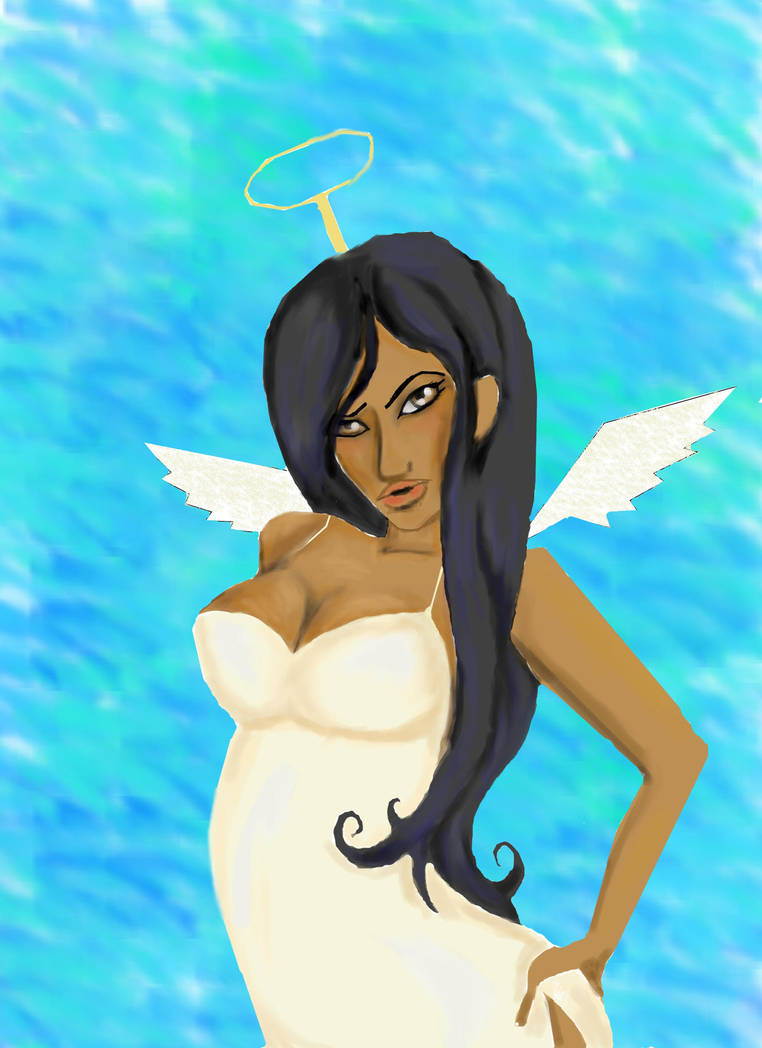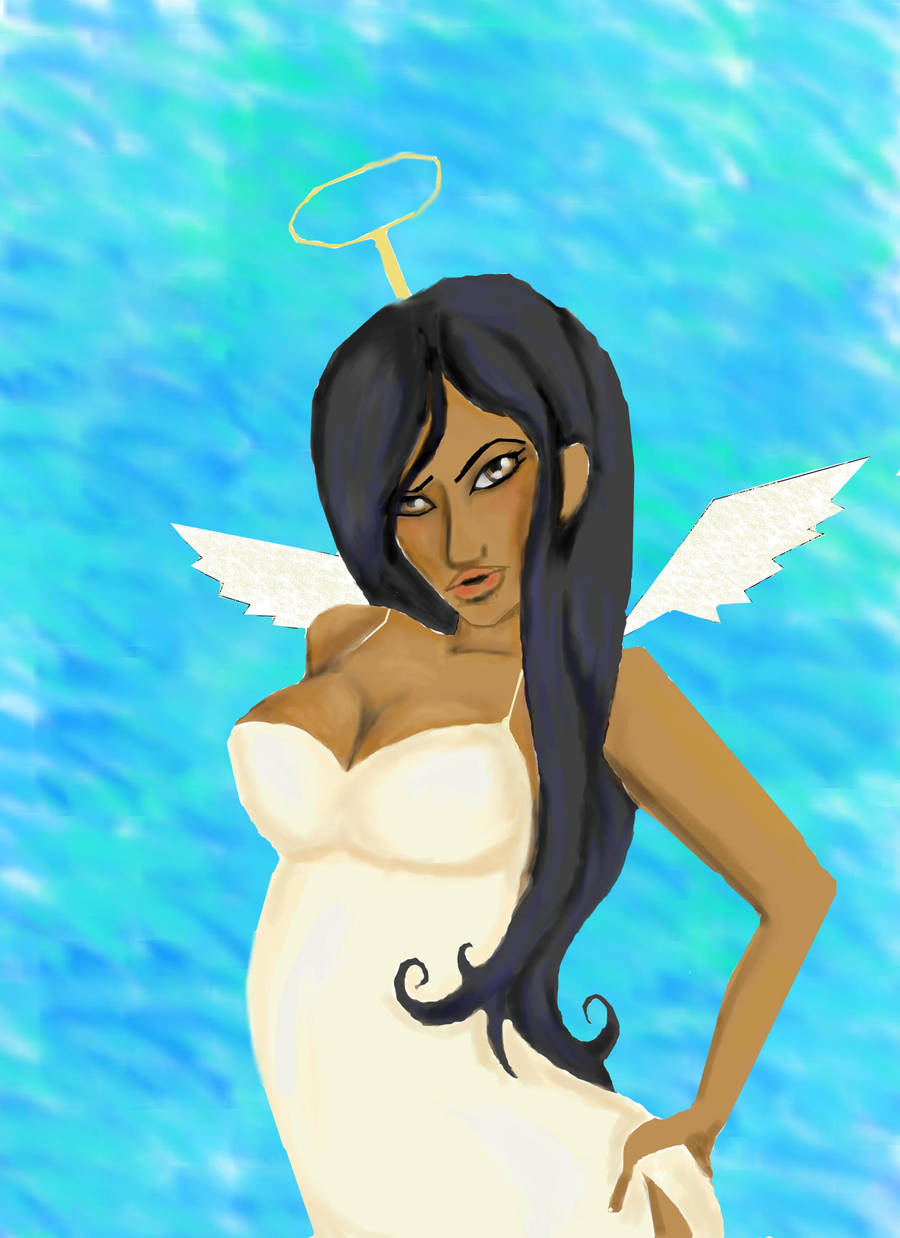 Watch
Vinaya is an angel.

But really... who is fooled.
Johns amused that I cannot draw Vinaya poorly.
Oct. 4. 2010

Edgar: >> << >>
Craig:

I bet she looks better without these.
Reply

Vinaya: *smriks* Without this? *tugs at the dress pulling it down a little*
Reply

Edgar: >///>
Craig: *grins* Yeah, that.
Reply

Vinaya: *giggles* Edgar what are you blushing for. You've seen a woman before haven't you? And besides I hang out at the house in my underwear...
Reply