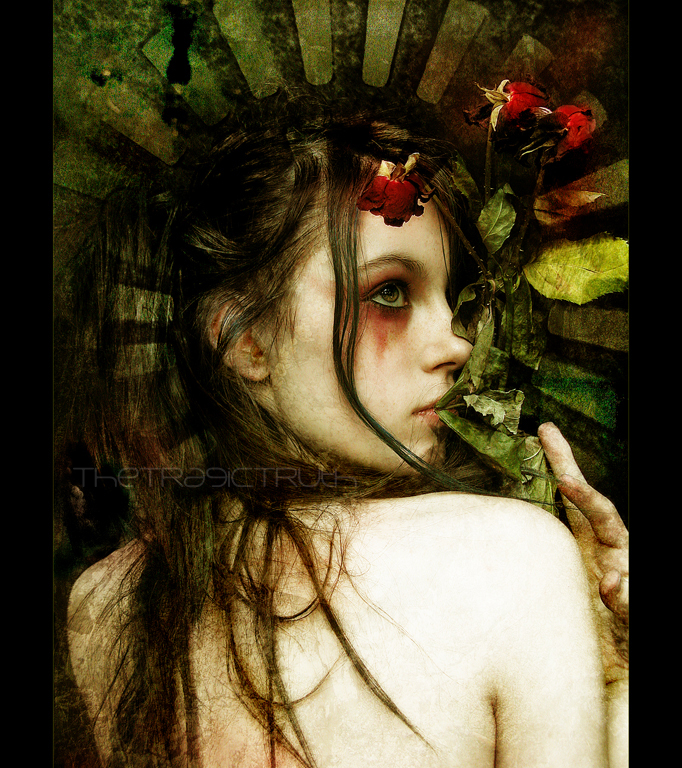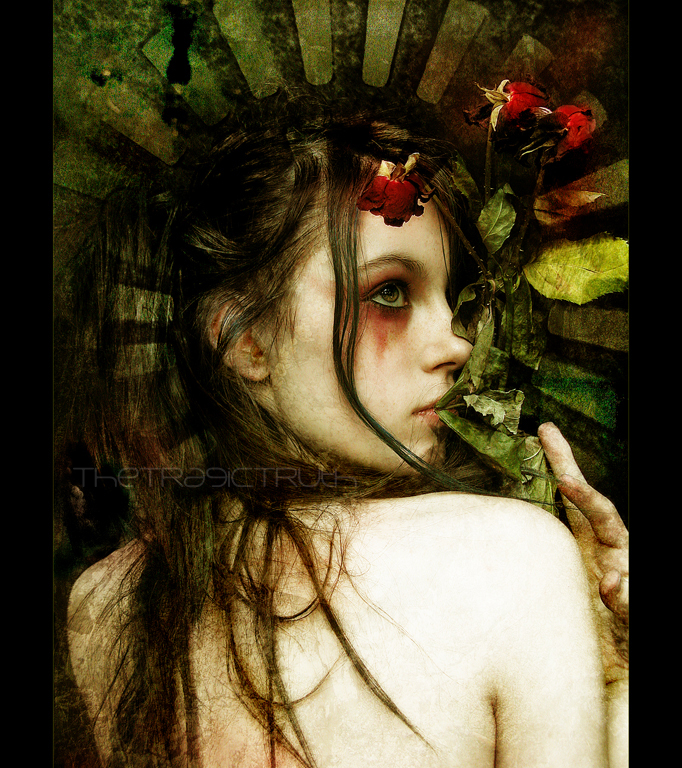 Watch
...
EDIT
Print Available Here. All Proceeds go to Unicef.

Photo + Editing : Me
Model : Me
Textures : Imageafter.com
Studying Mucha and such for my ALevel graphics.
I love that style, and I'm pleased with how this came out.
The pink around my eye isn't supposed to be blood or anything like that, I got bored and wanted to play with makeup

.

Daily Deviation
Given 2007-12-23