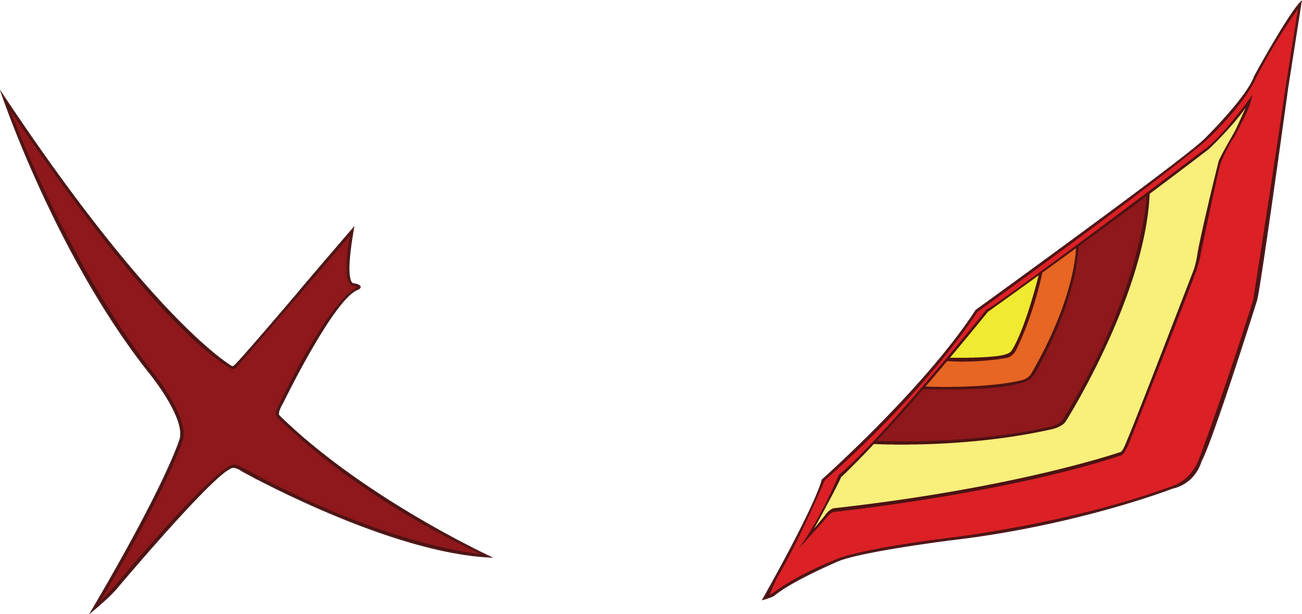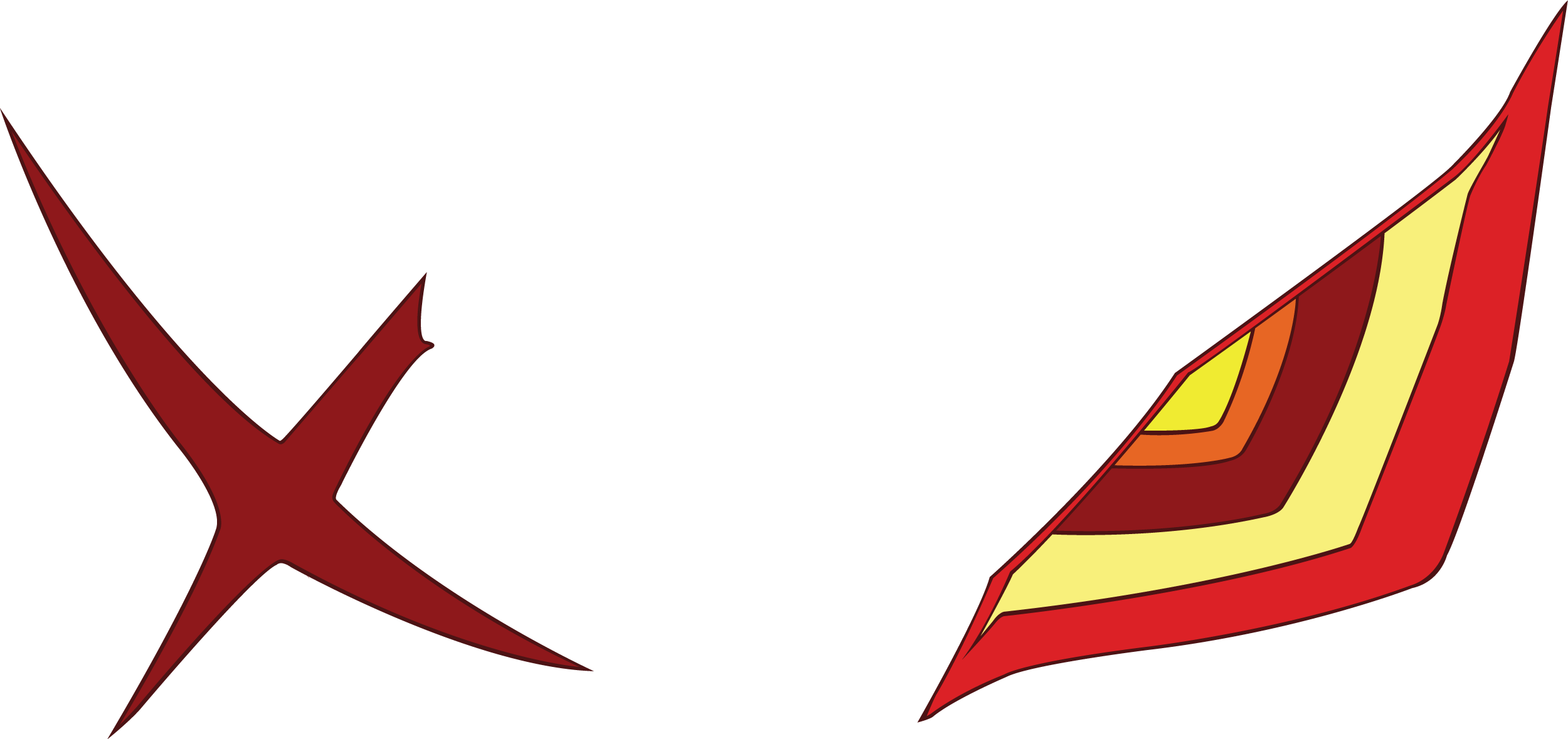 Watch
Nice quick vector, thought of doing it as soon as I saw the screen in Episode 10.

I'm planning in printing this into a t-shirt, is there a way you can sell me the vector file?

Reply

Sure, send me an email at thetokieffect@gmail.com saying what format you want, and I'll reply with it.
Reply

can i use this on an edit if I give you credit? It's okay if not. Thanks!
Reply