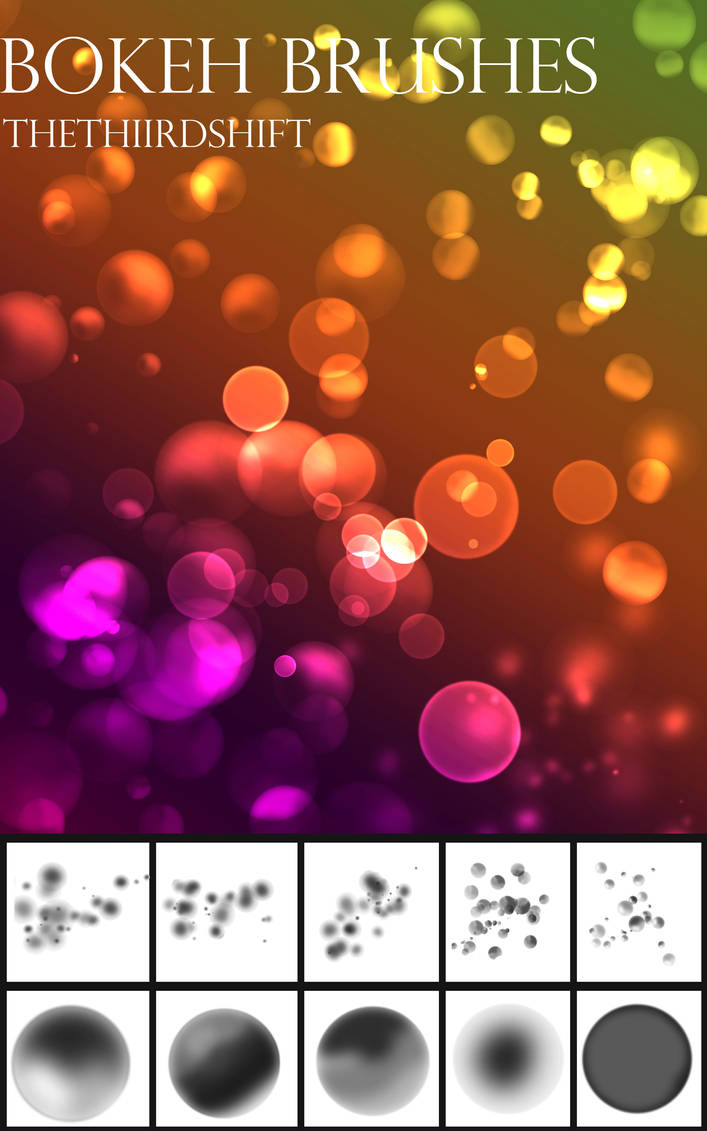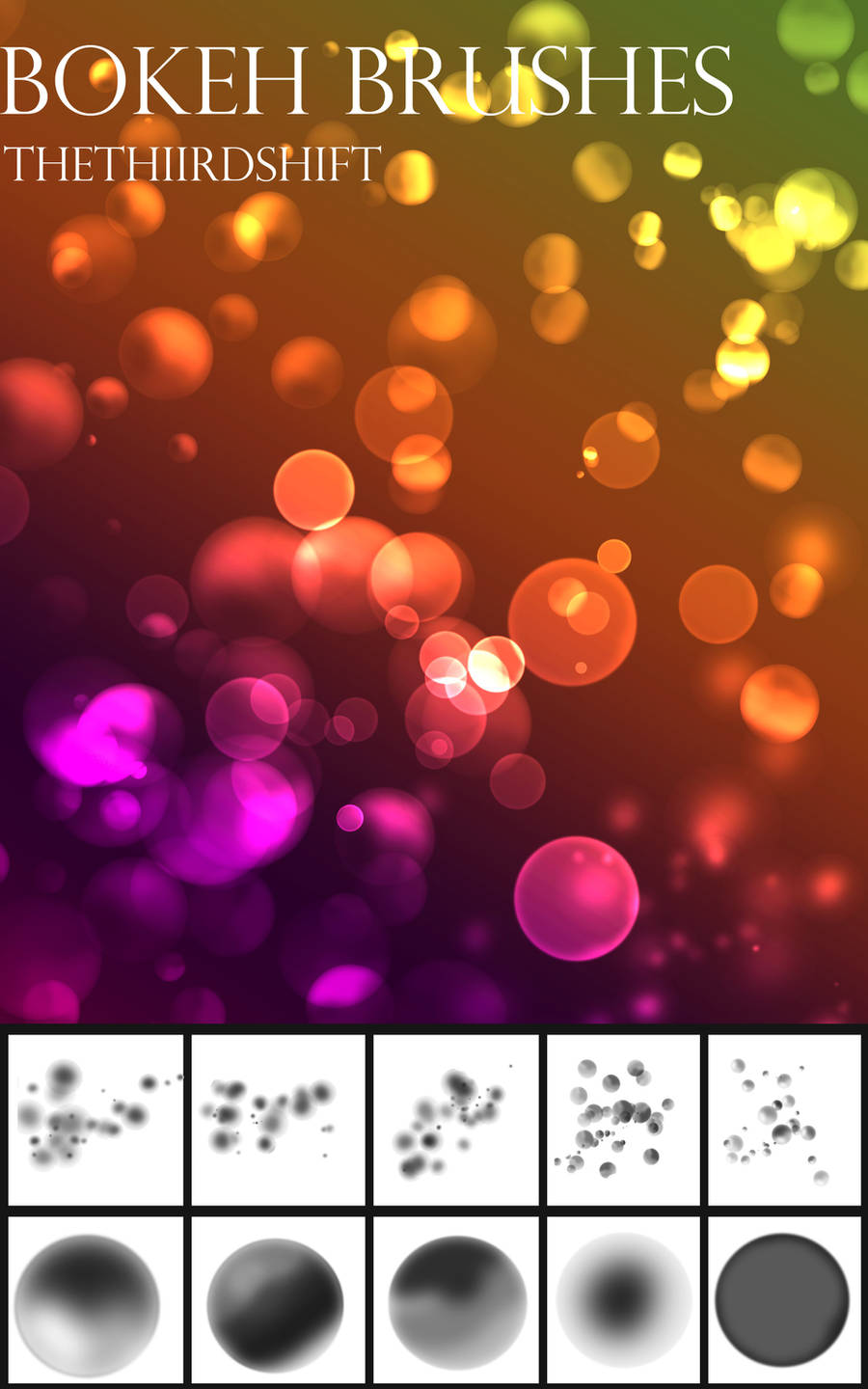 Watch

Reply

喜欢

Reply

thank you so much I love it!!

merry christmas btw!

Reply

Thanks so much! I love Bokeh brushes
Reply

Oye! no son de bokeh! los use y quedo una linea en ves del diseño exparsido! ¬¬
Reply

These are astounding! Thank you!
Reply

Reply

Reply

Do we have to give credit if we use these brushes?

Reply