Well folks, it looks like there's an
official Obi-Wan solo
film in the works. Either someone's been listening to our prayers, or the whole ordeal is a profit-driven decision made by some corporate exec at Disney. But who cares! Of course, I hope it goes without saying that Ewan McGregor should return to play the iconic role. He's expressed interest on more than one occasion, so in my mind it's a no-brainer.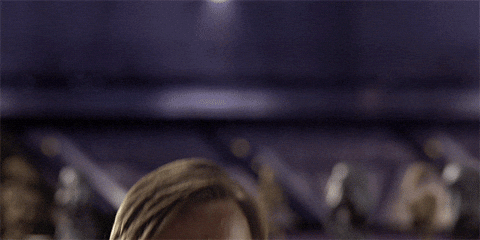 There's a few reasons why this is super exciting (besides the obvious). It's likely that the story will focus heavily on the nature of the Force, since we know that Obi-Wan learns the secret of immortality from Qui-Gon during his exile. This is a direction that the saga films already seem to be taking, considering what we've seen so far from The Last Jedi and Luke's search for the first Jedi temple.
Since the anthology films are set between Episode III and IV, Ewan is the perfect age to play an aging Obi-Wan - watching over young Luke Skywalker from afar. This is an opportunity to create a film that's tonally different than anything that's come before. My inner fanboy is hoping for something like Logan, except in space. Imagine a defeated Kenobi struggling to keep his identity secret while guarding the greatest secret in the galaxy. I'd absolutely love to see some Clone Wars flashbacks. Perhaps we'll even get to see Rex or Ahsoka tag along as part of the main story. A boy can dream.