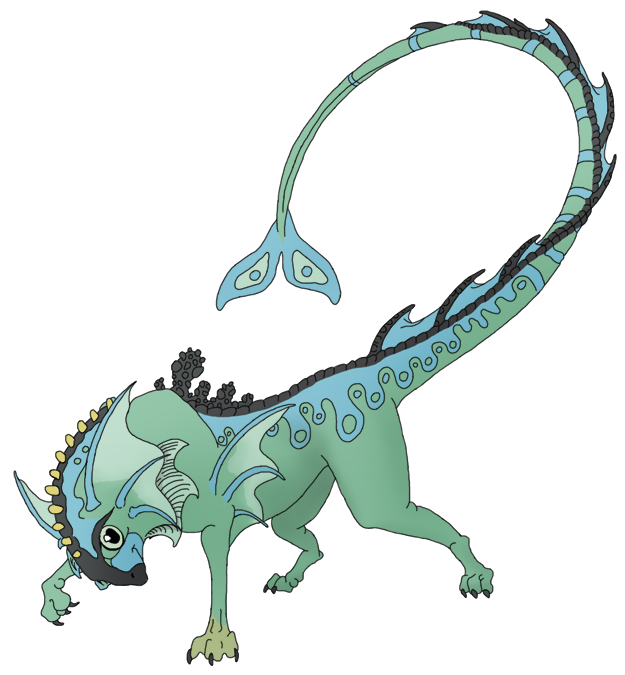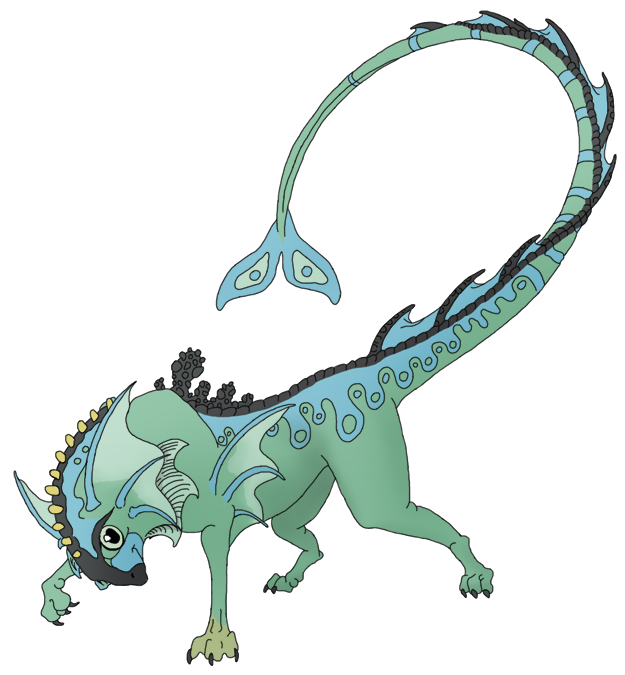 Watch
Okay, here is the final, finished copy of Morveren!

Character design and original traditional drawing was done by my younger sister, Alice, and then the lines were traced, coloured and shaded by my good friend ~xxcloudscollide.

Morveren is an interpretation of the vaporeon pokemon, and is the familiar of my character Thoth on Shaman. www.shamanrpg.com

THIS IS NOT FOR PUBLIC USE. Character design and art are copyright (c) Alice Reading 2012 and onwards, all rights reserved. Not to be used or redistributed in any way.