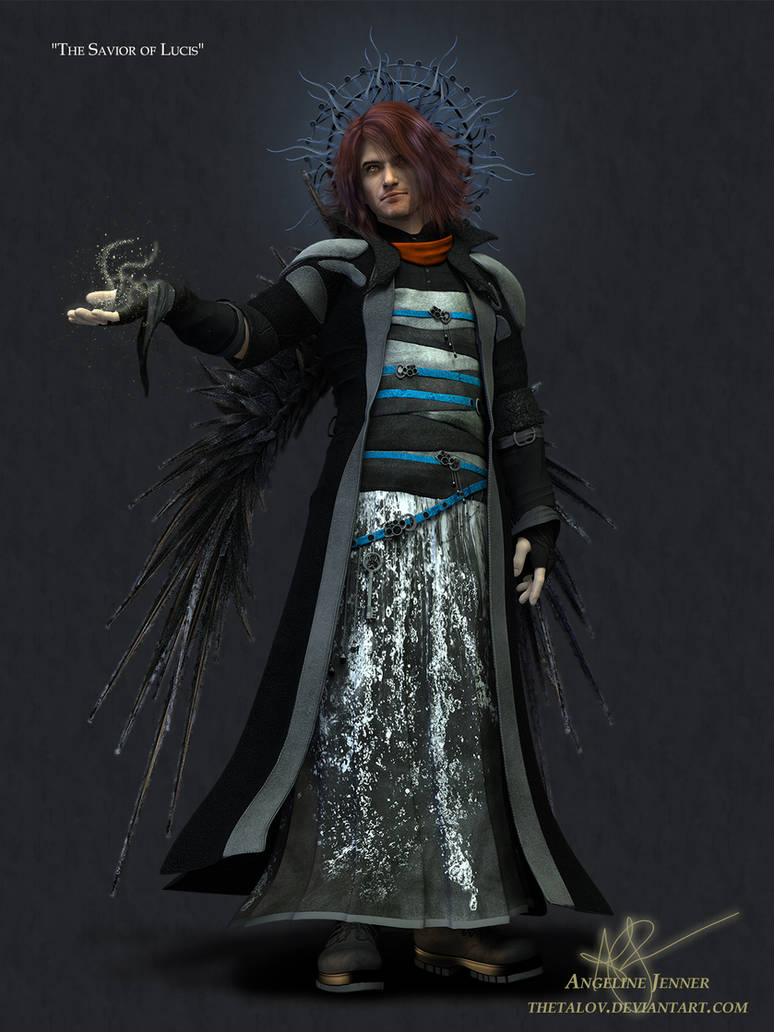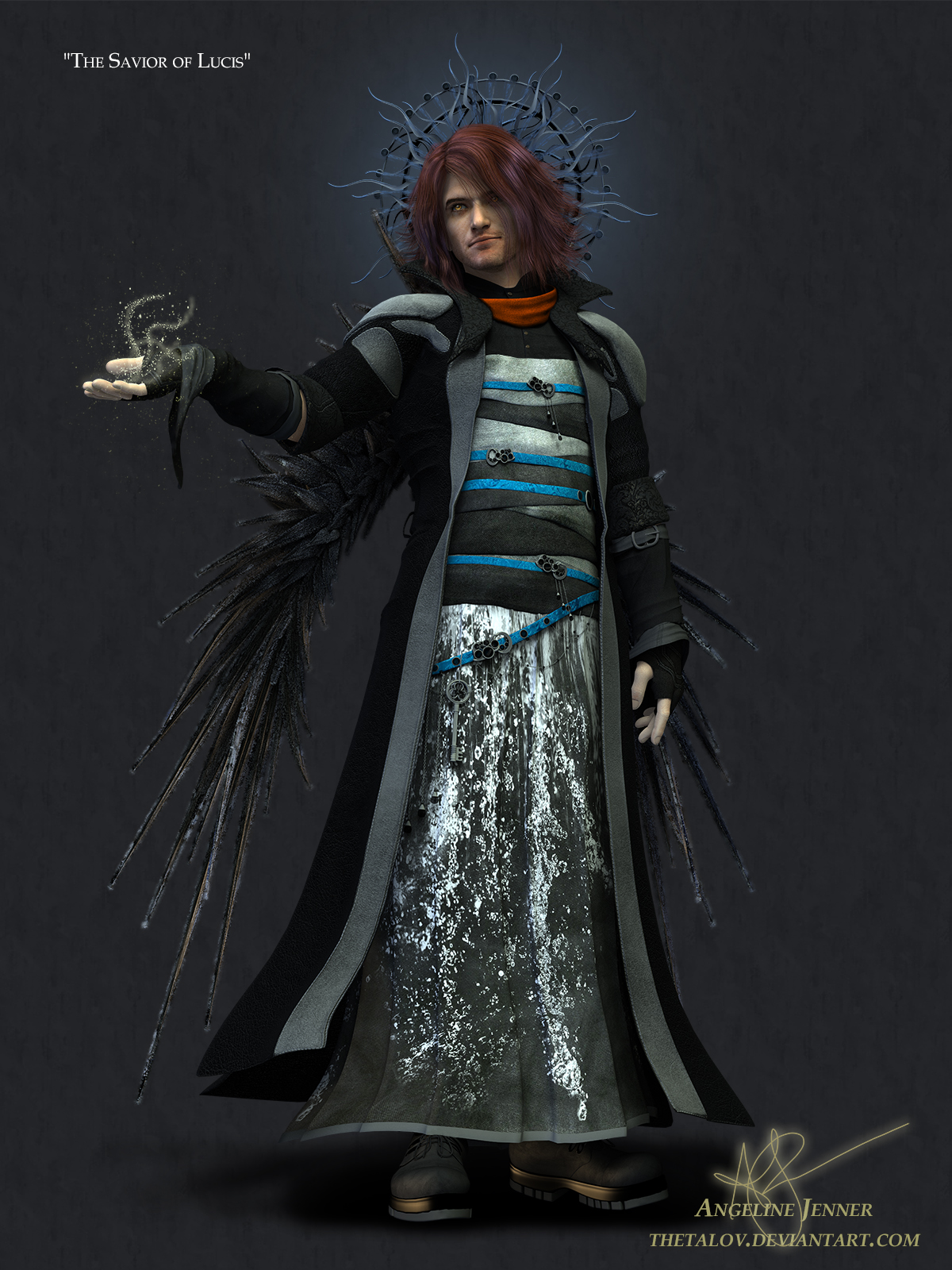 Watch
I guess this is considered spoiler-worthy? At least in concept if you know what you're looking at?

Yeah, I took some serious creative liberty on this one, but it was a hell of a lot of fun to make. Ardyn is a fricking awesome villain. But he is that, A VILLAIN. Just imagine if he actually became the savior he was supposed to be, instead of getting shafted by not only the Scourge, but the gods and the people as well.....

Daz Studio 4.9, Photoshop, 10K px.