I have been working undercover recently to investigate the DeviantArt and Discord pedophile Matteo Alvarez. Though he has been reported and filed with the FBI as well as the Italian AISI, he is still currently active. Noteworthy to you, a DeviantArt user and artist, is the following. Of what I have found from various sources, and what I believe to be solid and true, this is what I know of Matteo Alvarez:
Name: Matteo Alvarez
Age: 28
Location: Italy, near Milan

Occupation: Potentially a part-time teacher.
DeviantArt Screen-names: Carpa90, Matteo90, SimbaAndPonies, BabsSeed4590, TheBawssFrom90s, Antonius150

Discord Screen-name (DiscordTag): matteo90#1992

Twitter: Kimba90 (@Antonius4590)

Furaffinity Screen-name: kimba90

Youtube Account (With Videos): matteomaura

Target age range: 8-14 year old females (12-13 is "ideal")

Known quotes: "I like incest" "Can I video call you, so you show me you getting naked?" "As long as no one knows it (In reference to his attempts to connect with children, and a reply to the question "I believe doing that to little girls can make you end up in jail") "I like girls from 5 to 14" "Even if its against the law, 'eye not seeing, heart not in pain'" "I would like to make you pregnant" "I'm an adult that would like to mate with you" (These are from various sources, and are only displayed to inform)

For screenshots of conversations victims have had with Matteo, please refer to the following journal:

<da:thumb id="748204577"/>
Please spread the word.
This journal needs to be shown to as many people as humanly possible.
Anyhow, feel free to note me with any questions. I will be happy to provide you with more information should you need it.
- Staff Sergeant T. Prince
The final part of this journal contains images he sent to minors, as well as a video he took of himself. (If you live near Milan and see this man, I would advise you to stay as far away as possible.)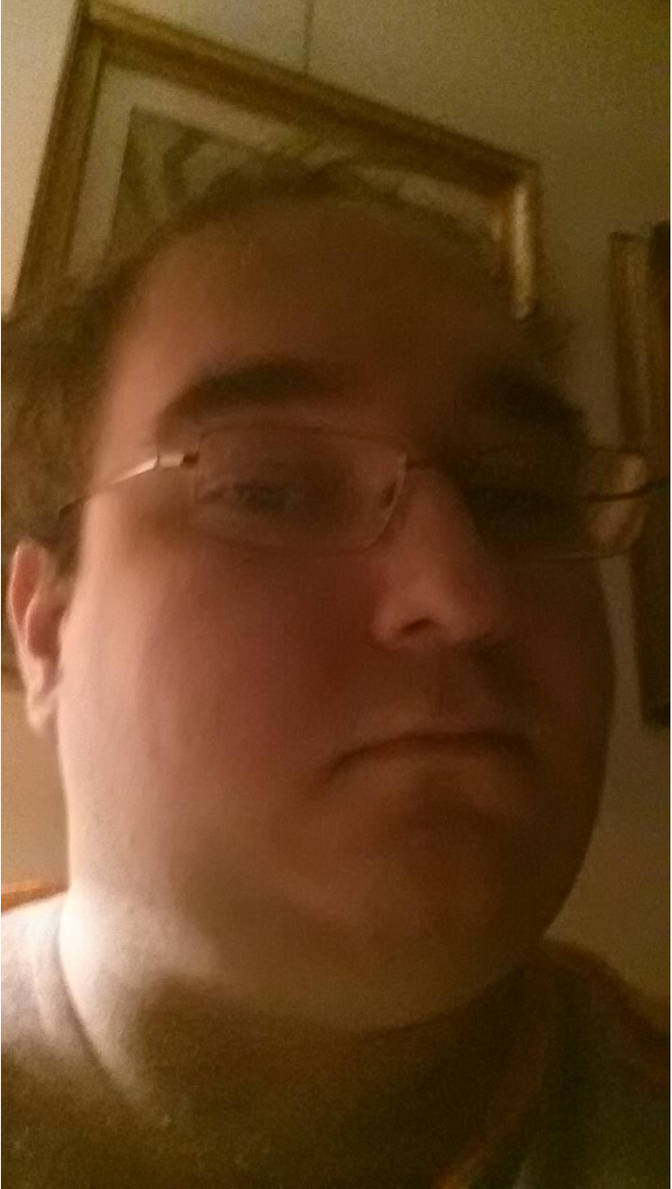 WARNING: THE FOLLOWING IMAGE SHOWS HIM SHIRTLESS. PLEASE DO NOT VIEW IF YOU ARE DISTURBED BY IMAGES OF SUCH NATURE