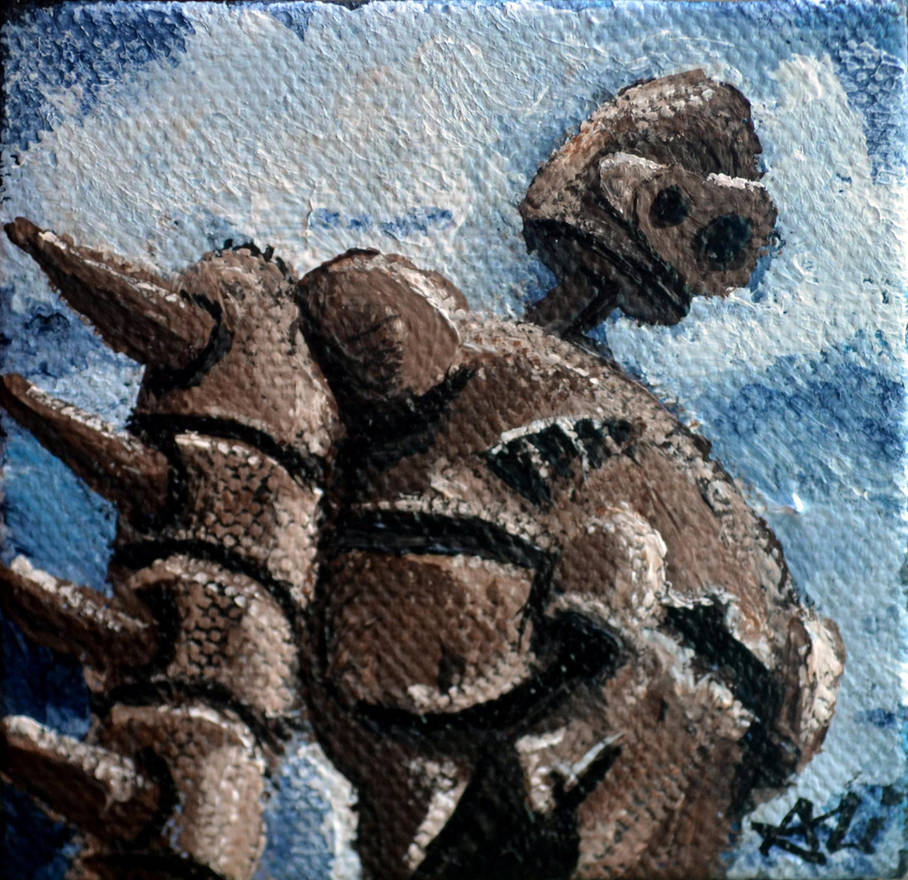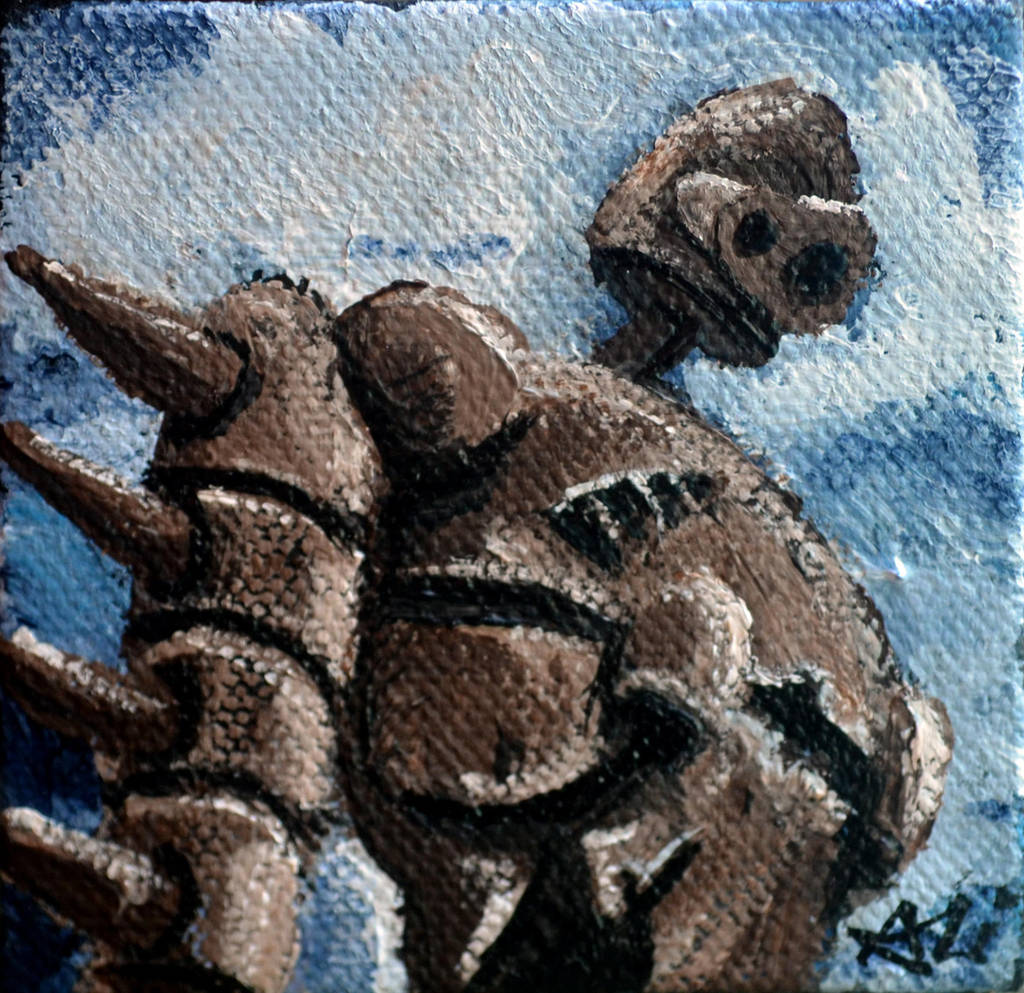 Watch
A small 3x3 painting I did of The Robot from Ghibli's Castle in the Sky. Based on a photo I took at the Ghibli Museum in Mitaka.

Amazing!!!

Reply

nice work!
~~~~~
Your art has been featured in the group:
ghibli-geeks.deviantart.com/
We're the most active Studio Ghibli group on D.A!
We run contests often so Check us out!

Reply

Reply

Very nice! It is impressive that you were able to achieve this with such a small canvas.
Reply