Hello dear Deviants

This years AAR 2010 is over!
Again I´m really happy with the entries. There were wonderful concepts and great shots. Thanks to everyone who participated this time and I hope I can count on you next year too!
Racism is unfortuneately a all time present topic and it will never ever end, but with this project I´m trying to get the people thinking about it and maybe recognizing, that every boy and every girl, every human being has the same rights, cause we are all different, but which is much mor important we are also all equal!
Also a big THANK YOU to all the supporters!








Would be great if you could fav this article and join next year to get much more entries and make it bigger than ever before. Cause we need to set a sign, we need to fight this cruel thing called racism!!!
Now on to the entries of this year!
:thumb177011101: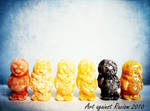 :thumb176772418: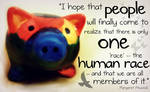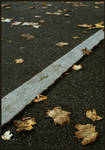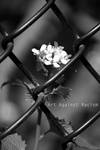 :thumb177112575: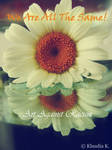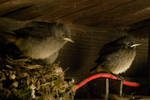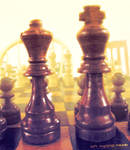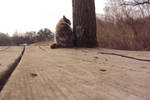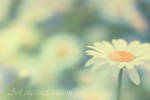 :thumb180442946: :thumb176701779: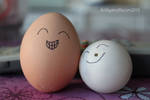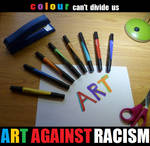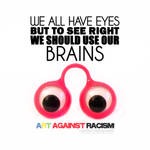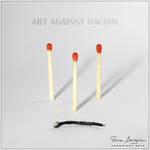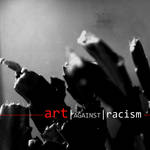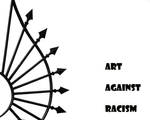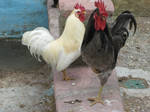 :thumb179543657: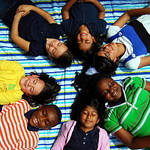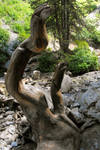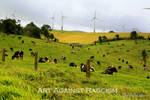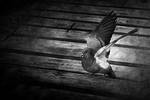 If you wanna see the entries of 2009 take a look
[here!]
Please let us hear your thoughts about this topic and give all this wonderful people a click, cause we all need support and only together we have a chance to put a sign!
best wishes and friendly greets and hugs,
yours
thestargazer23