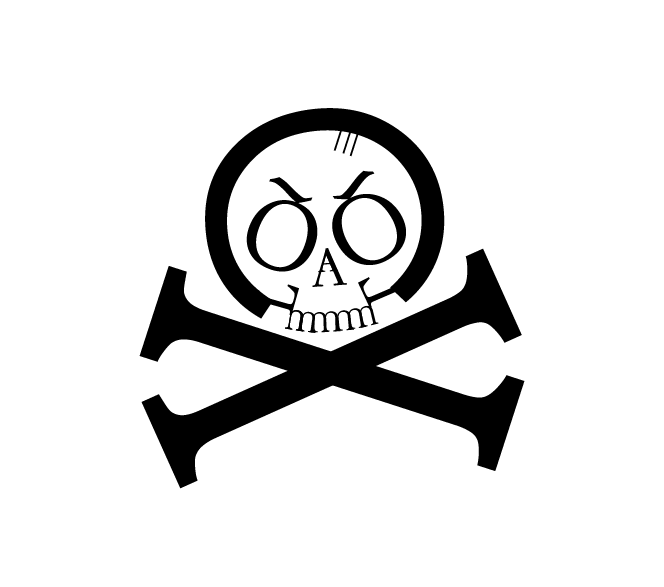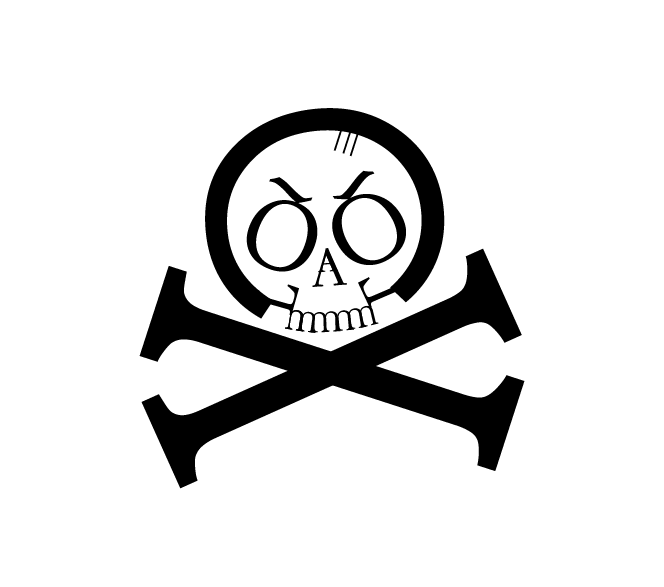 Watch
I posted this to my scraps yesterday -
[link]
so that ^
bleedsopretty
could use it as the logo for her
font feature article
.
Here's a bigger version. Not too much bigger, because it doesn't scale up too well. Letters used were C, E, Q, A, V, L, U and I. It's quite a bit of fun, like putting together a puzzle when you can pick which pieces you can use or not.
For those interested in how I did it without going insane, each letter is it's own type/text layer in Photoshop, which lets me free transform it as I like (Ctrl+T). I put them all into a layer group/folder and that would let me free transform them all together (ie so I didn't have to do them one by one and then re-fit them). Additionally, if I only wanted to resize two or three from the whole group, you can link those specific layers and the free transform will transform those linked layers together.
The one problem I have is that I can't accurately flip things using the free transform tool. You could in PS 6 and 7 I think - but now they wont let you put in a negative width/height - although you can do it by hand (which isn't accurate).
Anyhow.