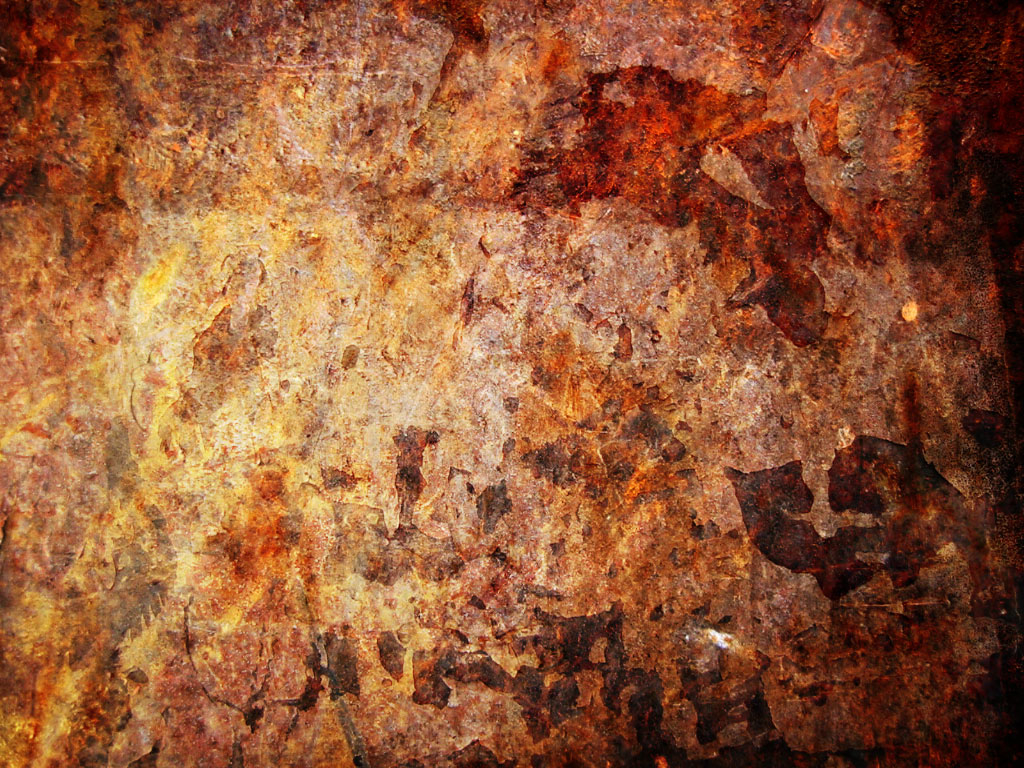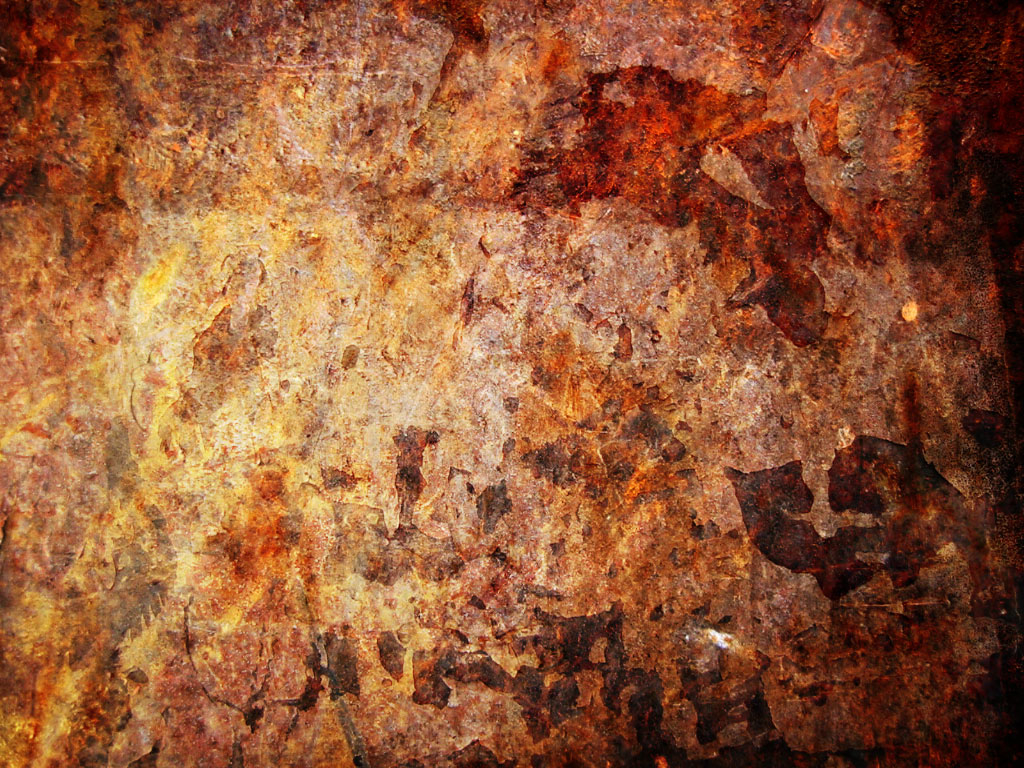 Watch
-----------
I have included this texture and all the others i have uploaded recently in a devpack, im not including
all
my textures i have ever made in this devpack for reasons quite obvious to those who have already got some of my stuff.
-----------
'scout scout, photo photo, sort sort sort, mix edit edit mix edit edit, swear swear, edit edit, smile, save'.
i hope you guys enjoy them as much as i like making them
.
[spook]
give me credit when due, but i'd rather a link to the image so i can see it too