Hello there! Female - Bi - Cat lover - Polandballer - KC Royals/St Louis Cardinals - KC Chiefs - St Louis Blues/Washington Capitals - Warriors - Dividers by King-Lulu-Deer, kicked-in-teeth, @RariDecor, ScarletDestiney, stardust-palace- Stamps by several people! (too much to mention). - Banner by ScaryLittleTsundere - Avatar made on Picrew. I upload every week until hibernation so keep your eyes peeled! Notes and Chat are FRIENDS ONLY. Requests are ON HOLD.
Diehard sports fan, extremely mysterious. Pizza is my weakness. My life is one big division rivalry. Moods: Happy, Sad, Angry, Confused, Embarassed.... T R A N S F E R M E T O T H E B L U E S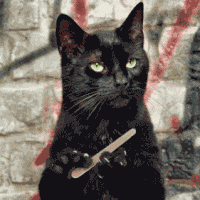 Yes...Keep talking...
We could all use a little music in our lives
Let's go Sports!
Sliding into your DMs like
Ummmm... did I just witness attempted mascot murder?
Did I just witness...more attempted mascot murder.
Me too friend. Me too.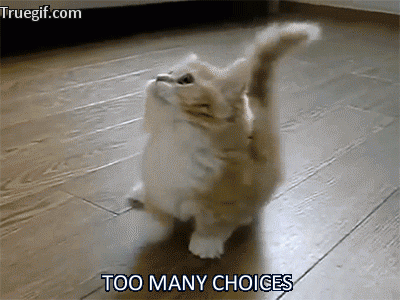 I can't decide!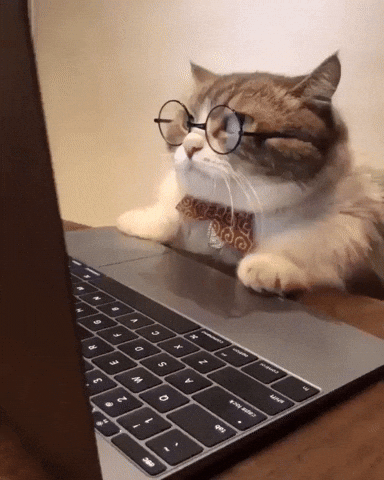 Mood
Mood 2: The sequel
I heckin love SNL.
Mood 3: The prequel.
Mood 4: The finale.
G l a r e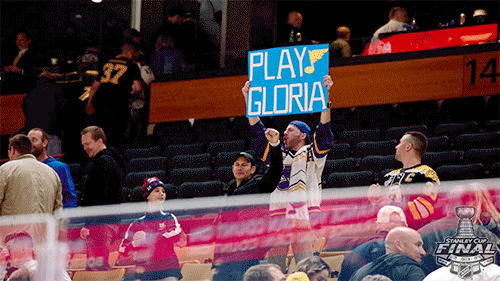 GLORIA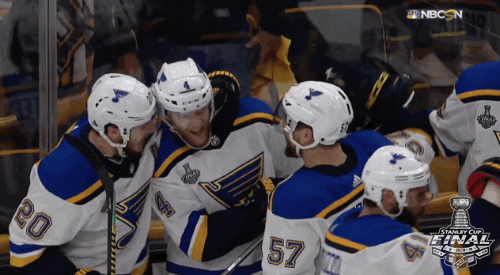 We all bleed blue here...
Lets go Royals!
:)
IDK why I got a cat gif while looking up SNL gifs, but okay.