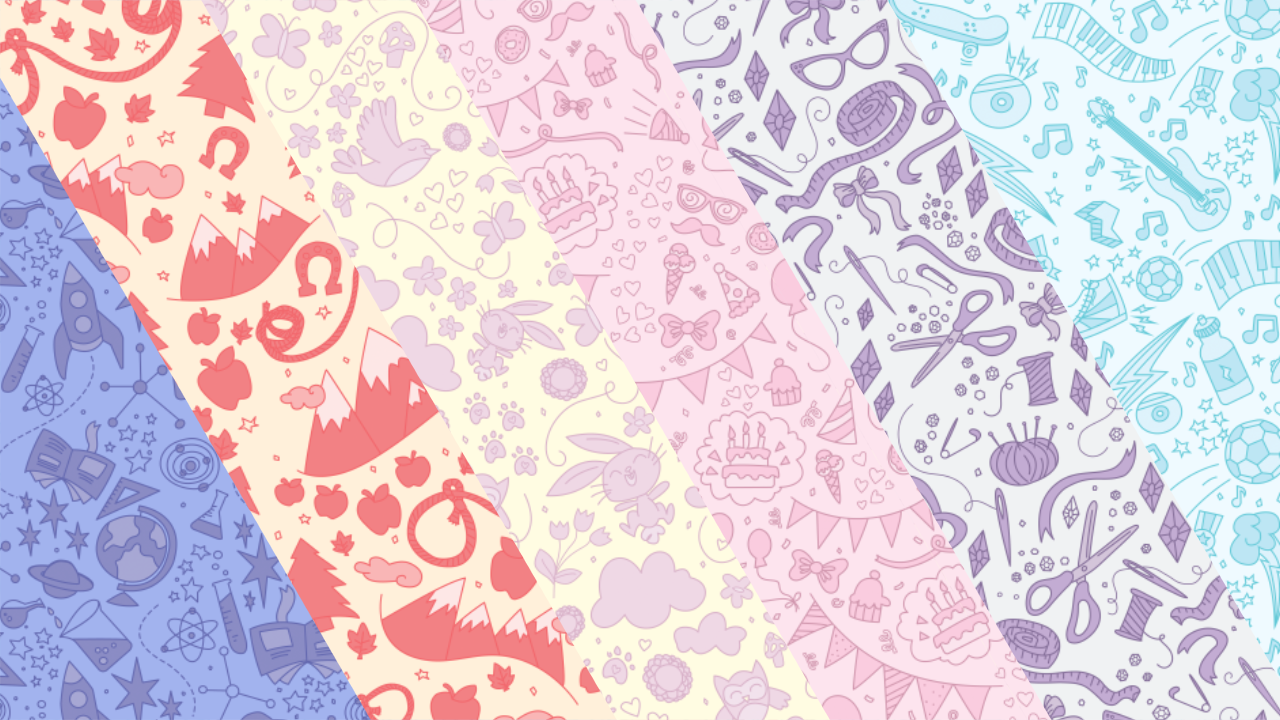 Watch

What is the best way to get the images??
Reply

The patterns are packed into a Photoshop pattern file. This means that if you have photoshop, you can load it using the Preset Manager (
helpx.adobe.com/photoshop/usin…
).
If you meant how to apply the patterns in Photoshop, then you can either apply it through the fill tool, or create a pattern layer (which is more customizable).
Reply

Wait a minute, where's Sunset's pattern?
Reply

I said it in the description that Sunset's pattern was too much zoomed in - which means that there have been too many missing details to put together a proper base to work with. It doesn't mean that there won't be a Sunset pattern, it just means that it takes more time to make it.
Reply