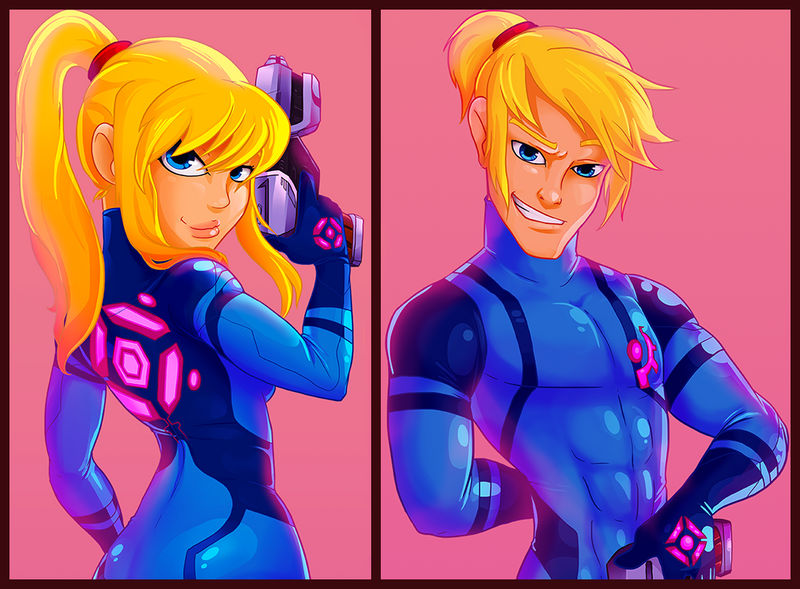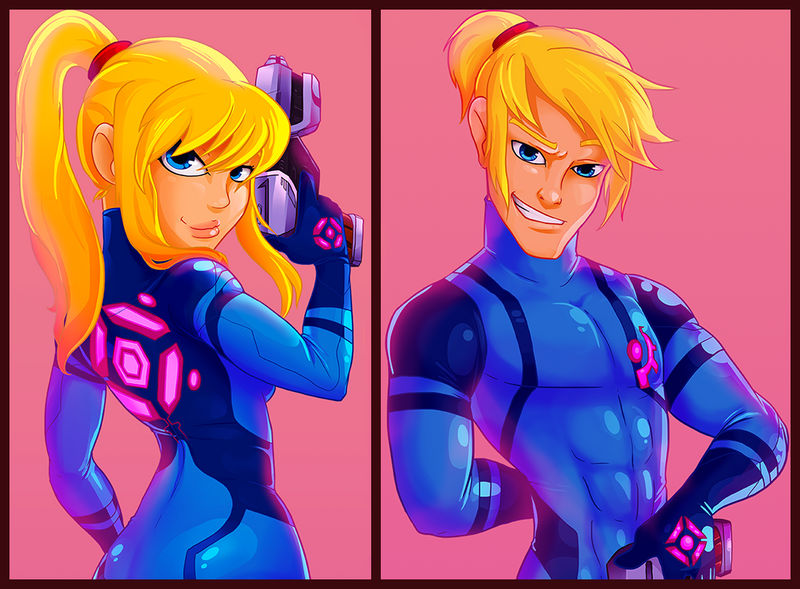 Watch

Wow. A full body of both would be really cute.
Reply

Reply

weeee pero que haz hecho?!?! la hiciste vato! XD
Reply

pues esque que mas hacia! no hay vatos importantes en ese juego xD
Reply

están Adam Malkovich, y Anthony Higgs xD
Reply

si son de other m no cuentan y si no son de other m no los conozco 0:
Reply

Anthony sale solo en other m, y a Adam lo mencionan en metroid fusion pero lo muestran en other m asi que tecnicamente cuenta pero no cuenta? XD
Reply

nooooo tampoco cuenta por que lo mensionan en fusion, asi que el personaje si cuenta pero le dieron cara en un juego que no cuenta
Reply

pues su mente aparece en fusion respaldada en la computadora de navegacion y es el que te da todas las ordenes teniendo un rol muy importante
en los eventos del juego, asi que aparece, muerto, pero aparece, aunque sin cara, entonces no cuenta. cuenta alguno de metroid prime?
Reply