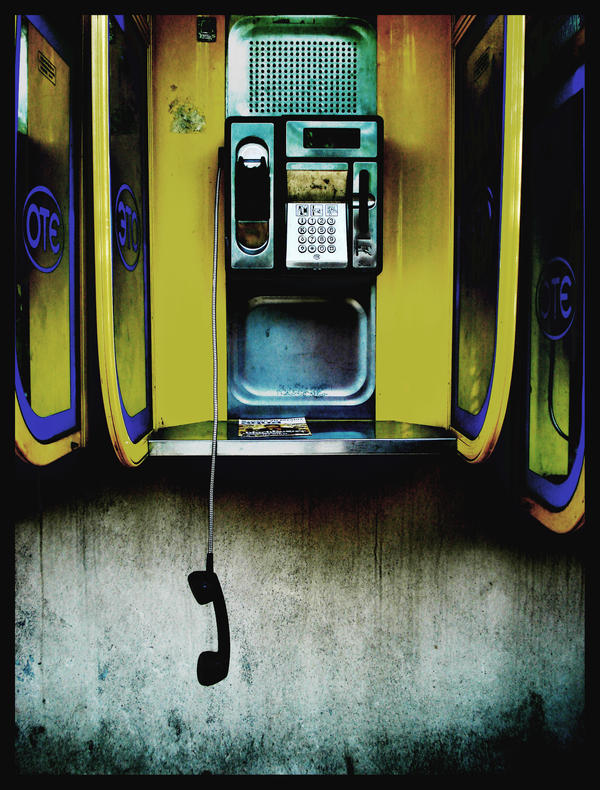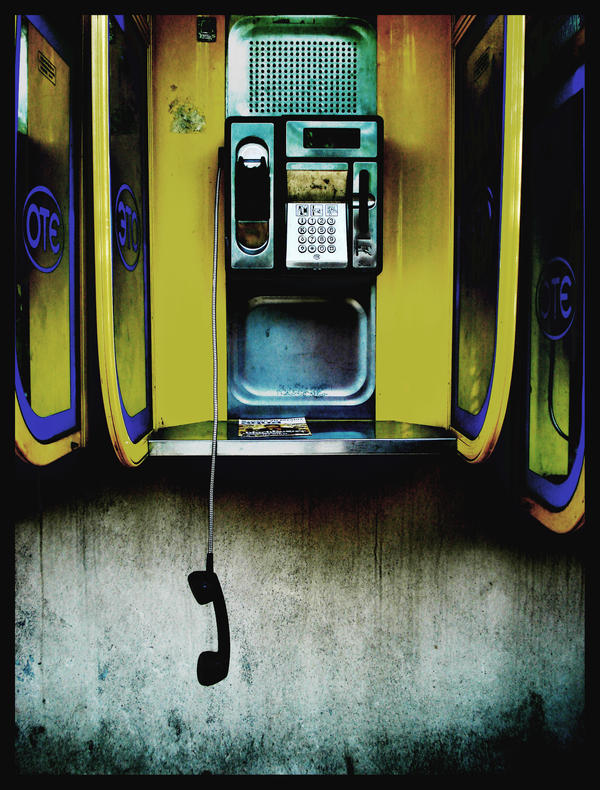 Watch
It's amazing what you can come up with while browsing through older photos.. This was taken almost a year ago and I haven't noticed it until few hours ago..

Poly kalh!An kai entonh h epeksergasia sta xrwmata m'aresei!
Reply

gamei k h foto .. gamei k o titlos
i like ...

Reply

re sy filarako,exeis ksefygei entelws se lew...
Reply

Reply