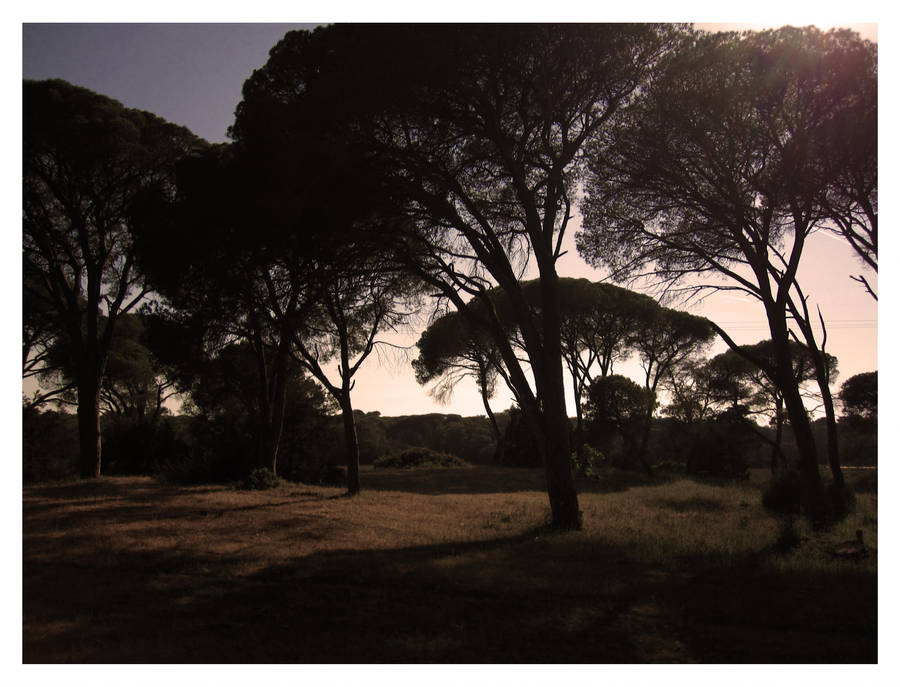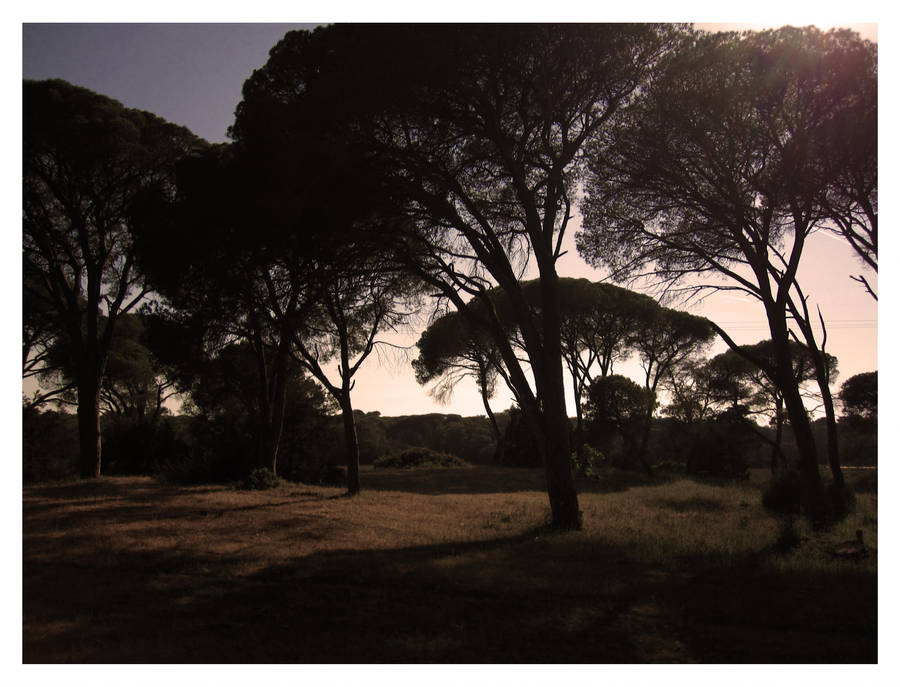 Watch

Ωραια!!! τελικα καλη μηχανη η Ixus100
Reply

esteila idi ena reply, alla moy ta evgale erwtimatika.. de kserw an esy tha mporeis na to diavaseis.. poly kali i IXUS, praktikotati kai me wraia xrwmata.. gia tin tsepi oti prepei.
Reply

Nai re alla telika pira tin LX3. Hr8e o aderfos mou mia mera kai se vrike nomizw kai tou eipes gia tin S90 alla telika egw den allaxa gnwmi.Ki auti poli kali einai kai i Ixus para poly kali kai me kalo krama, alla i8ela tin Lx3 perissotero logw tou anoixtou fakou..
Reply

de doulevw ekei apo to dekemvri opote mallon de vrike emena

Reply

A sorry pantws etsi mou eipe. Pws pige sto public kai vrike esena.Den xerw.Isws se mperdepse me kapoion allon. Anw an den exeis katalavei poios eimai , eimai o xristos proin "Spoooki". milousame gia mixanes sto public otan erxomoun ekei.Ekana kainourgio account kai se ekana add.
Reply