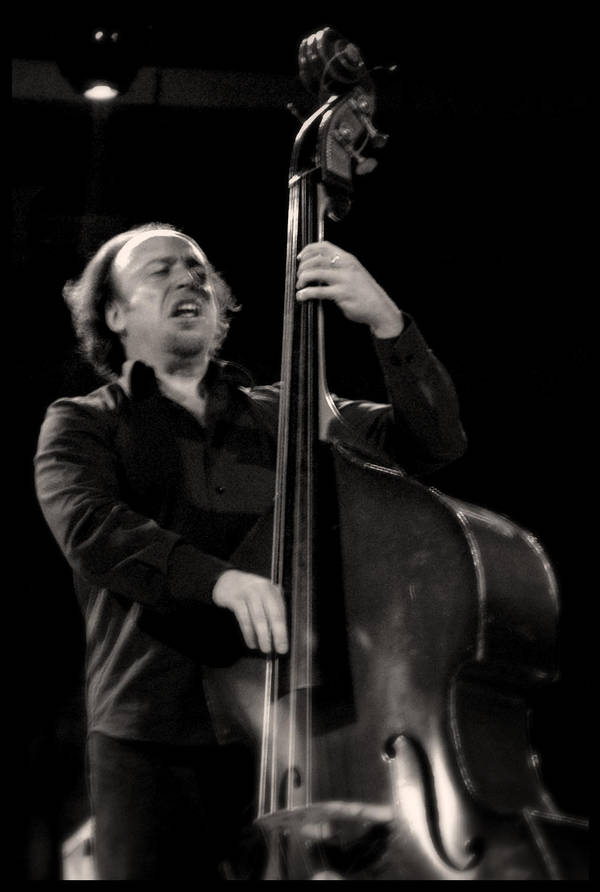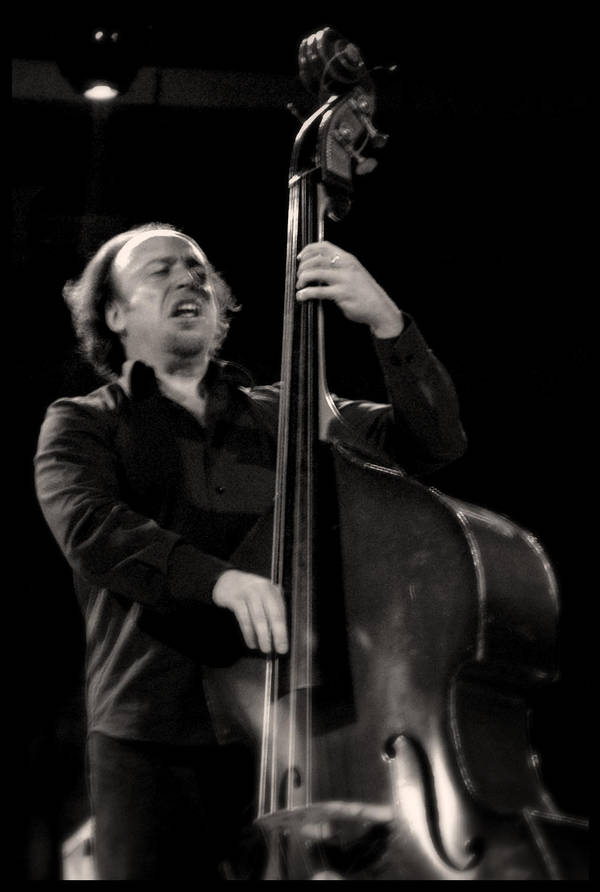 Watch

I was beginning to think I was the only one dwarfed by an appropriately-sized standup bass.
Reply

Reply

Yeah.
Four years, man.

In a jazz band and a psychobilly jam band on the upright and a cover band (I'm teaching the school's Middle School Rock Band so I use this to gauge the difficulty/response to songs) with the electric.
I like the upright better but I need a good one. =/
You play any instruments? and I'll go ahead and upload the last pic of me practising
Reply

The only thing I can play on guitar is "Wish You Were Here" and a little bit of the part from "All Along the Watchtower." =/

I taught myself, too. But - brace yourself -

I also play in the school symphony and teach a lot of it to kids who are learning strings. I'm learning violin at the moment, but I'm not so good at it. =/
Reply

is there something artistic you're NOT into?
Reply

Visual arts. =3

Not to brag (actually, yea I guess a little.): I teach music theory as well to little kids, kindof like a standard music class.

I play: clarinet, bass clarinet, alto and tenor sax, upright and electric bass, flute, working on the violin, and a little cello. I also sing, though not well enough. I compose short nothingisms and people play them. I write crappy music and turn them into band-songs.


....I'm thinking of doublemajoring in journalism and music instead of minoring in it
Reply

Reply