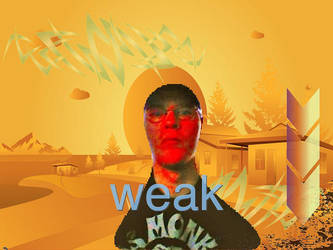 Psymily Analysis 1153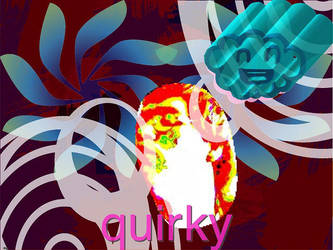 Psymily Analysis 1152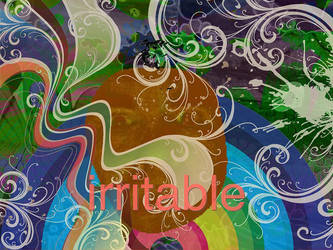 Psymily Analysis 1151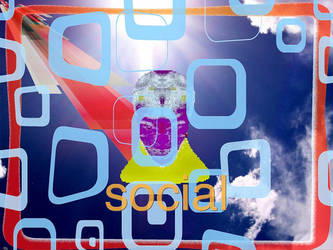 Psymily Analysis 1150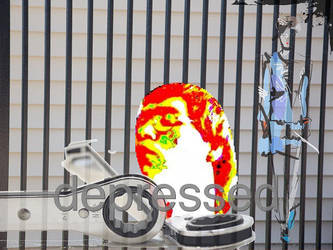 Psymily Analysis 1149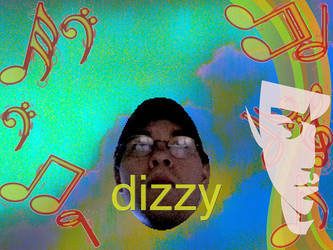 Psymily Analysis 1148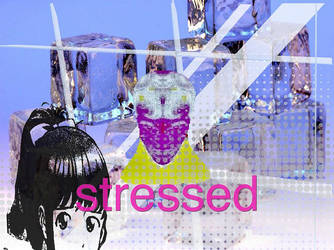 Psymily Analysis 1147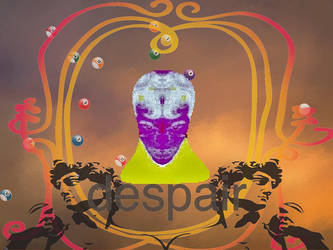 Psymily Analysis 1146
Junk Foods Are My Crack Cocaine (803)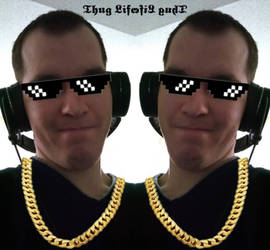 Huh. I Haven't Tried This Yet.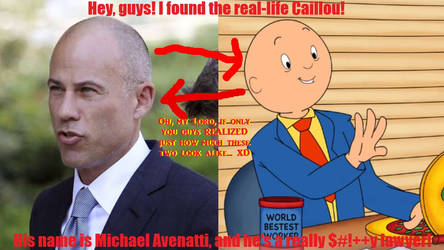 Caillou Avenatti III - He Doesn't Work For Me
Shadow the Hedgehog Interprets Henry Brant
Reinventing Utilized Neotopias (SM 121)
Forever Shall I Remain Unsung (SM 120)
Selling Shelled Shellfish In A Shell Mart (SM 119)
Orpheums Abound With Contradictions (SM 118)
Cera Cosplaying As Maleficent (request)
And Truths Hurt Much More Than We Know (802)
The Truth Is Meant To Offend People (801)
Fight For Your Freedom, America (800)
This is the best I have looked in a long time.
You Have The Power, America! (799)
You Can Change History, America (798)
Lincoln Tried To Change Your Fate, America (797)