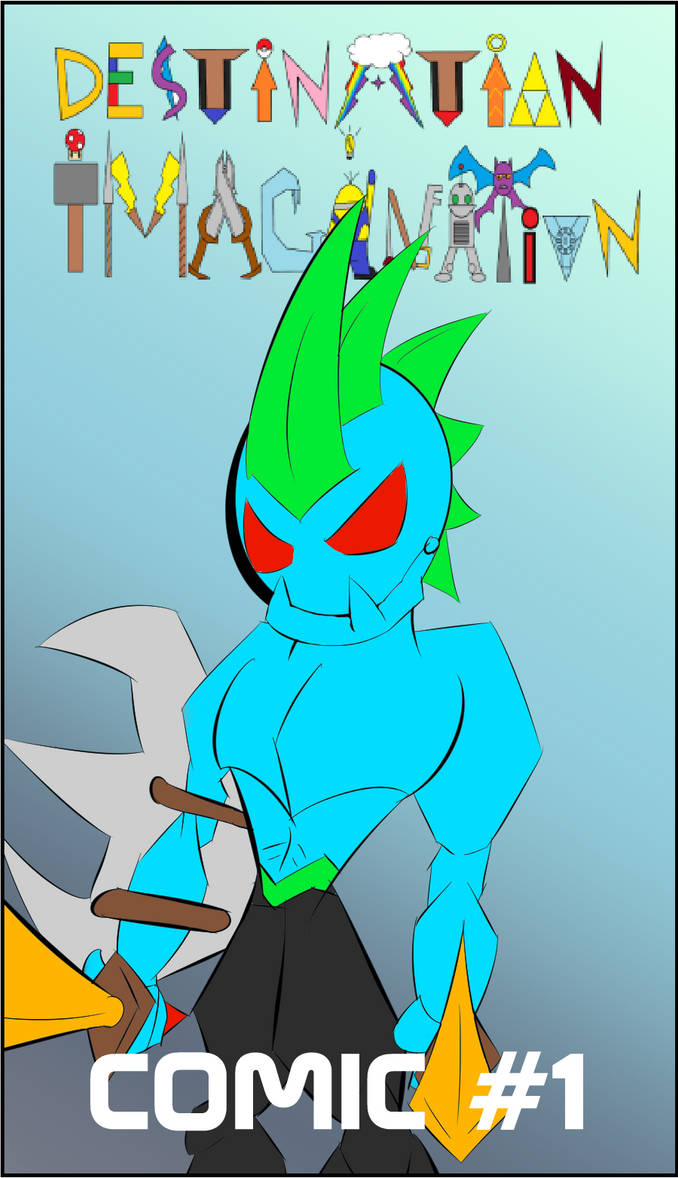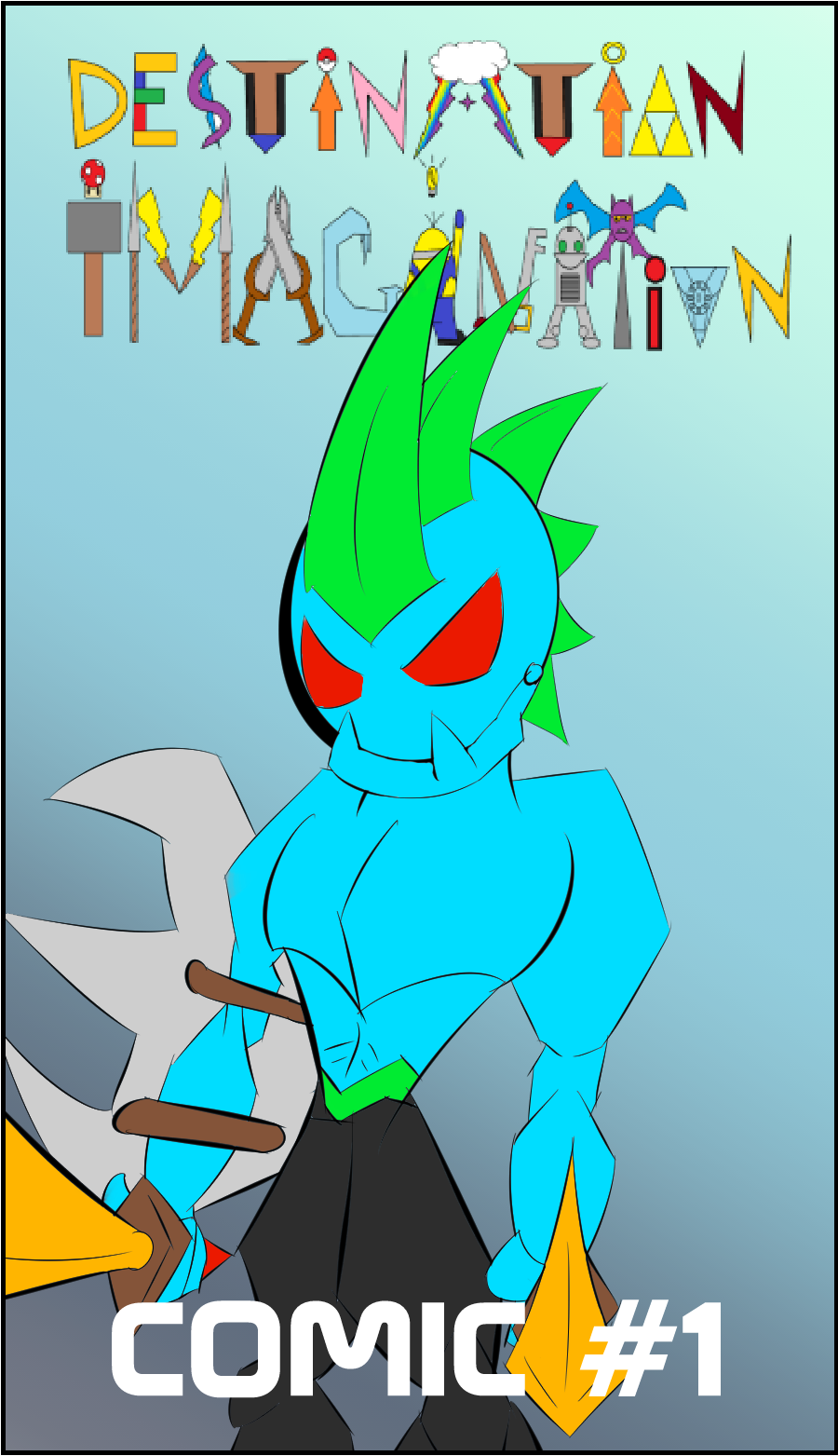 The first Cover for DI 1 I cant believe I didn't think of making one... I gonna keep things simple with the comic covers so don't expect anything fancy
First Page:
thesimpleartist4.deviantart.co…

Reply

Reply

I'm just curious if that's him in his Alt. version that's all
Reply

Reply

Reply

As a matter a fact yes, im doing his story in a comic series

course i wanted to do it in a video game but for now, this will work

Reply

Reply

Sure

, is there anything i need to do?
Reply

Oh no it's nothing I mean you're doing just fine just keep up the good work with your group and comics that's all you need to do

Reply

Reply

But wait there is something you need to do for me, will you join in my group

and submit page 2-12 of your comics in my gallery for me then after that by tomorrow can you also submit page 13-23 of your comics too? It's to be sure you submit them one at a time
and one more thing, you see this journal I just made about PSASCOTI HELP WANTED:
kambalpinoy.deviantart.com/jou…
so I'm asking if you know someone who can help out with their PSASCOTI Project
Reply