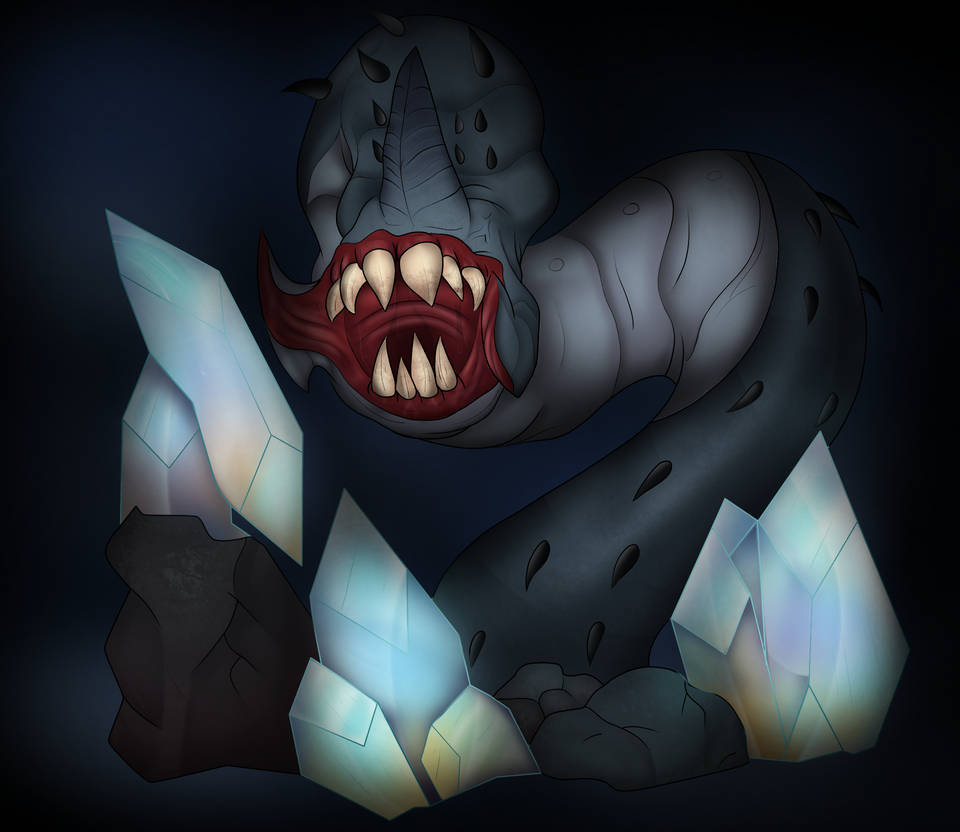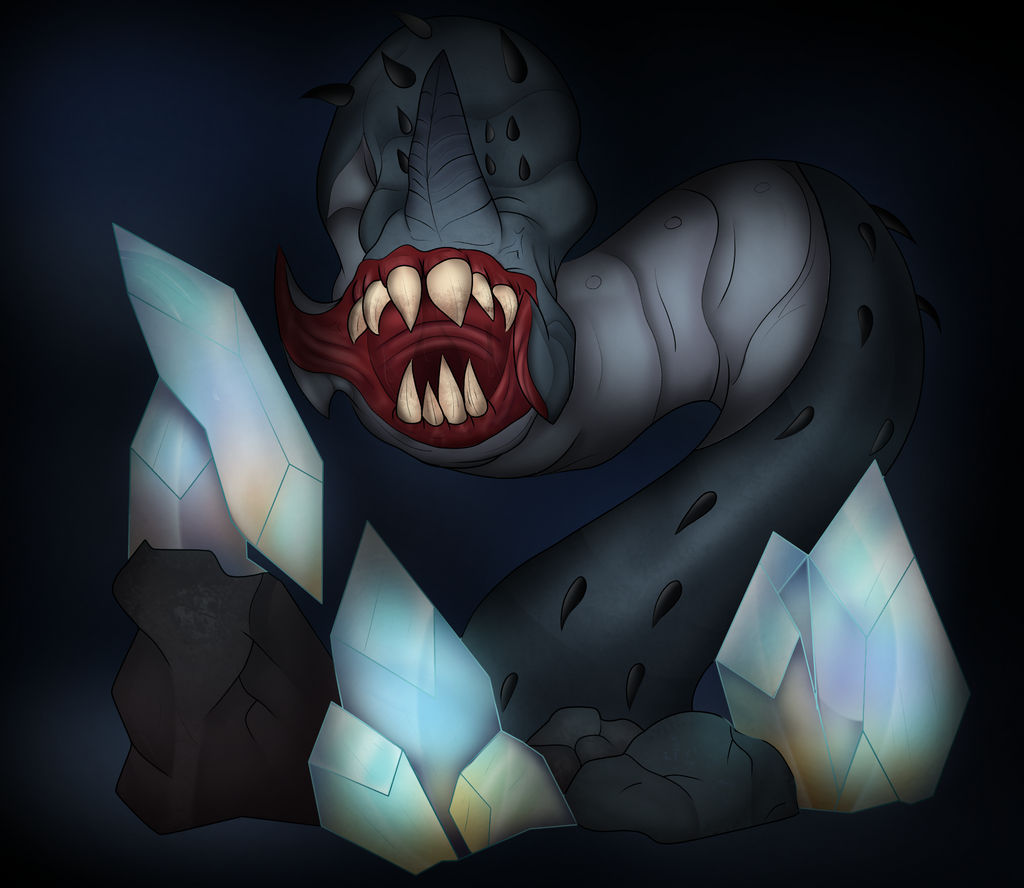 Oou thyzz lal ak'uq qwaz Zuq shkul ma sk'tek!

A drawing of the Blightcaller monster from World of Warcraft's newest raid, Uldir!

Oh these things.

Underrot Mythic+ on teeming week's fun, especially because of these things.

El Key Depletooooooooooooooooo
Reply

"Oh, your DPS took one step to the left and got my attention?
Let me sing the song of my people"

>Death
Reply
this reminds me of that Arrancar from the Anime Bleach.
Reply