Okay, I got two slots to two feather mutated stryx, a male tyto and a female harpia.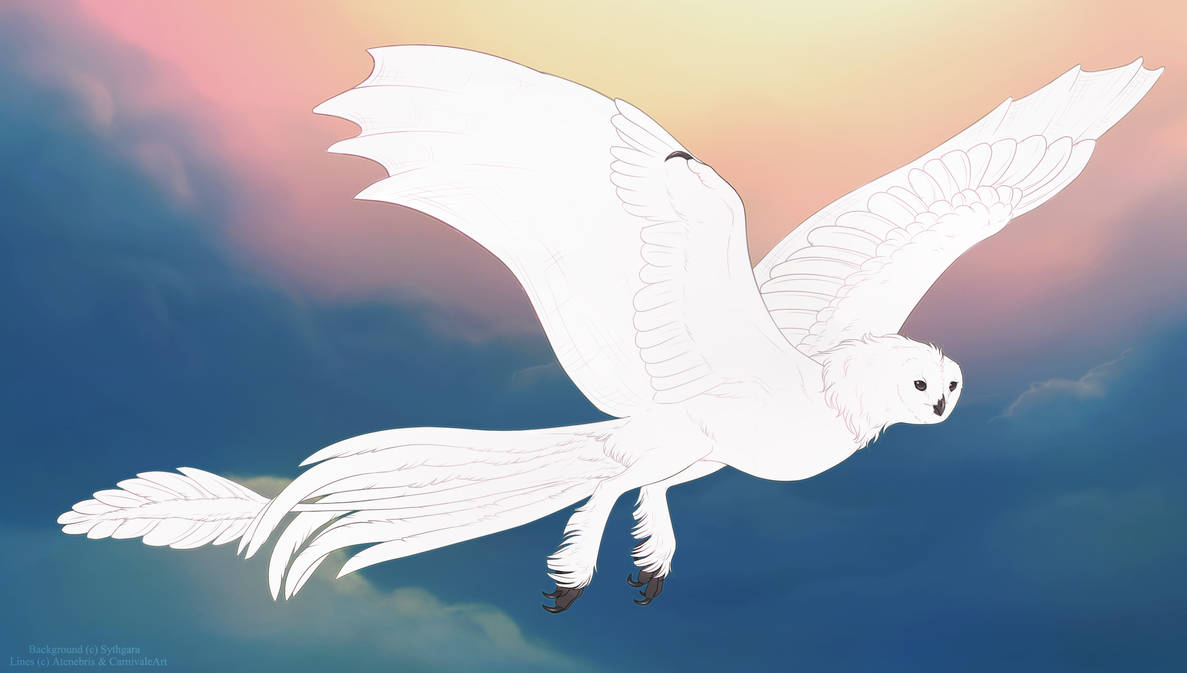 Proof
Looking for;
- Snow/sand
- Corva
- Nocturnal/Crepscular
- Feather mutated (another silken or frilled if possible!)
- Markings (I would love to if it had a dominant marking)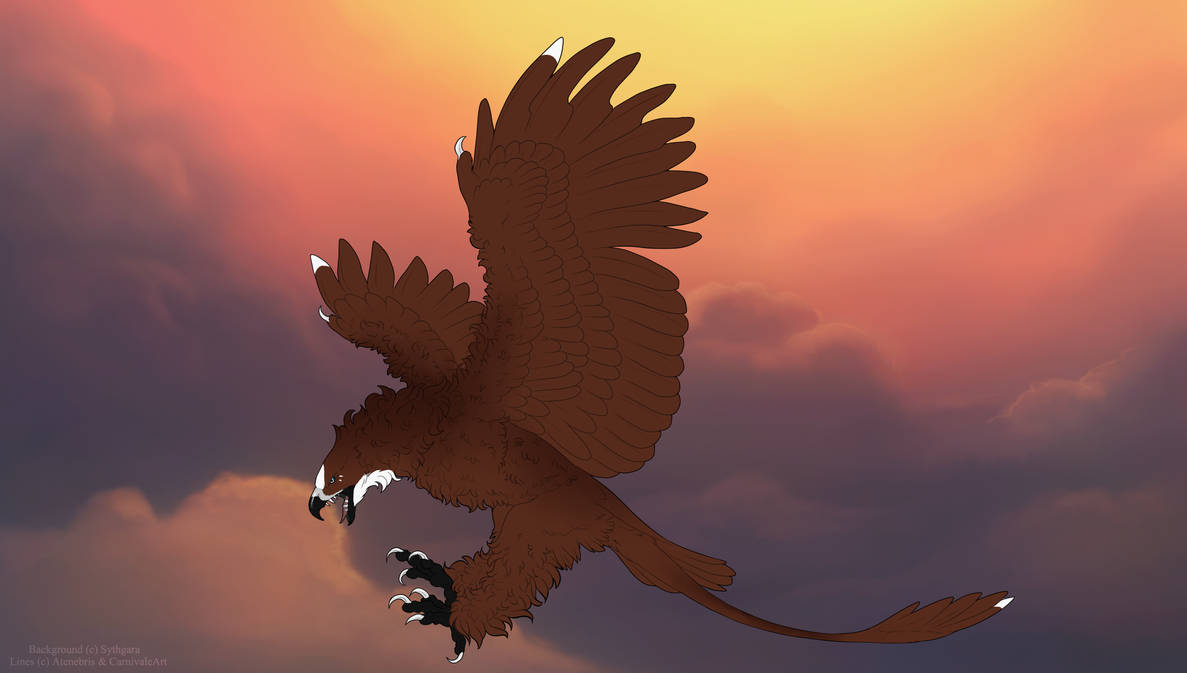 Looking for:
- Snow or Nox(dom preferred)
- Harpia/Corva
- At least Alpha (I don't want any empty clutches)
- One marking minimum(dom marings is a huge plus)
- Feather mutated (another frilled or silken if possible!)

Markings I like are, but not limited to:
Silver, frost/flecks, streaks/brindle, sable/pangare, crescents, banding, cloud, pearl, aurora, galyx, piebald, eyelets and red stains.
(I pretty much like all the markings, but I didn't have the patience to write them all down orz)
So, what can I offer in return?
We could always split the clutch(es), I can post it and would love to get POTC. I can also add some AP to my offer if desired ; v ;
I can also offer Gryph entries/tributes for a full slot! Examples can be found
here
~
How many tributes/gryph entries or AP can be discussed.