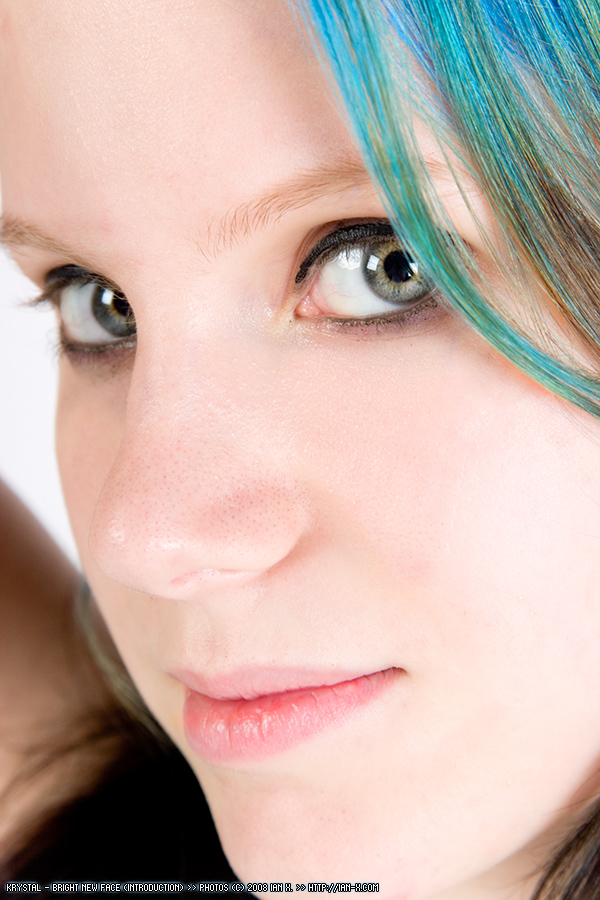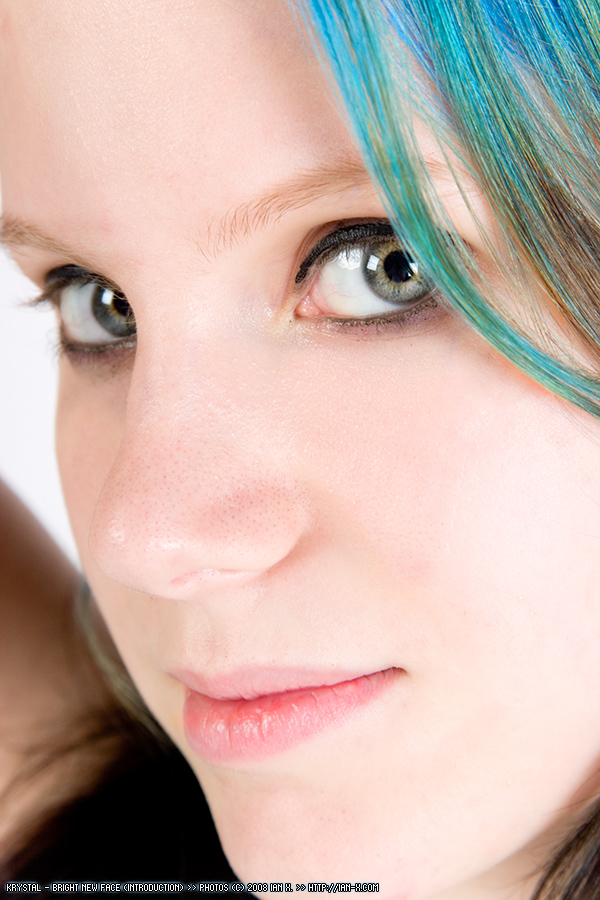 Watch

Beautiful set of shots, I've always said you have pretty eyes. I see I'm not alone in that!
Reply

your natural hair color is that of your eyes

so nice
Reply

haha I only wish it was my natural color thank you for your comment.
Reply


I was not talking about the blue, the other greenbluegray mix , what is your eye color?
Reply

My eyes are blue naturally, but they do change color every once in a while.
Reply

In one day, I saw grey, blue, and hazel. It certainly adds a lot of variety to the photos!
Reply

haha really? my eyes are weird but yeah, they're naturally blue.
Reply

It's possible that the different lighting, and my different exposure effects, had an impact... but even that wouldn't be possible without very interesting eyes. To say nothing of beautiful... Have you seen the comments on the copies of these I have posted?
Reply

based on ? mood ?

they are pretty though
Reply