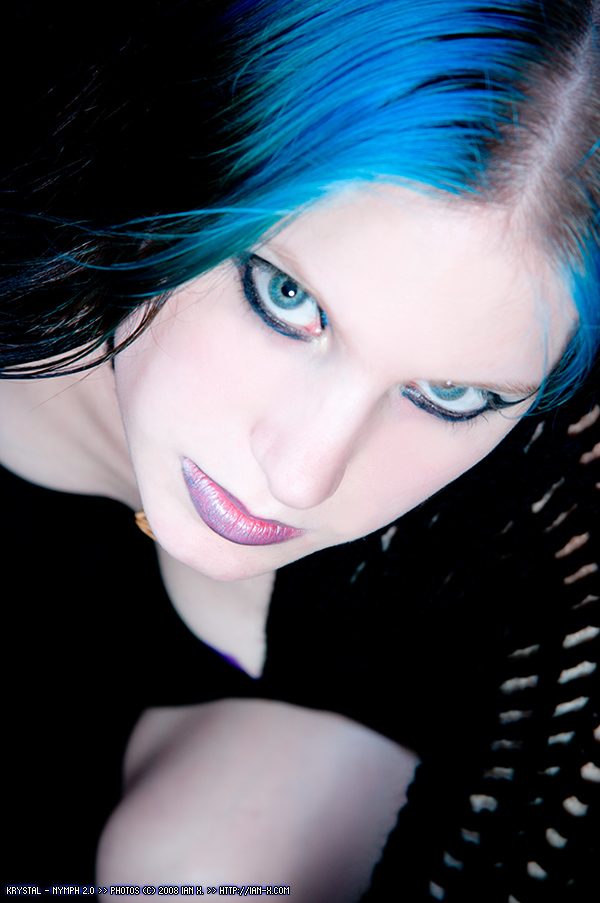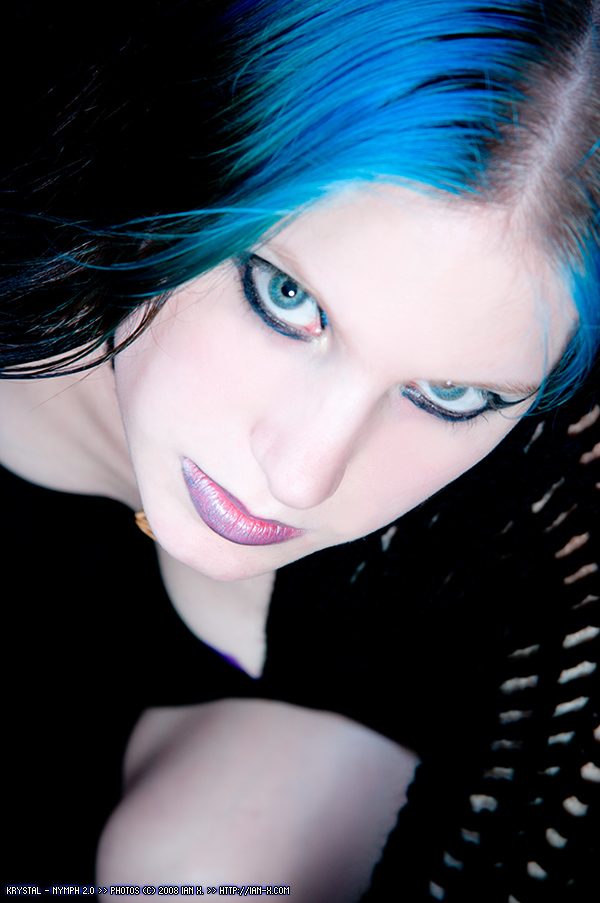 beautiful!!

Reply

I Was Right When We Were Younger!!!

U ARE Insane!!!

Yay For Me!!!

I Love This, Its Cute And Awesome. And Keep The Blue Hair!

It Rules.

:hugs::hugs: XKidaX
Reply

Thanks for all the comments sis, and I'm definitely keeping the blue hair, my goal is for all of to be blue but I need to keep cutting the black because it can't be bleached out without really damaging my hair.
Reply

Reply

wow you look stunning darlin'

Reply

Great work. I love how adaptable you were... You took on the different characters in each series perfectly.
Reply

Thanks Ian, but you deserve credit as well you're an awesome photographer with a great eye

Reply

A great eye only helps if I find something gorgeous to take photos of.

You did wonderful work, and I can't wait for our next shoot!
Reply

I can't wait either, you've officially become one of my favorite photographers

Reply

I have to say, you're right up there among models. Working with you reminded me of the best things of working with a few of my favorite models. I think our future work will be even better.
Reply

if it's better next time around than it was this time, then I'll definitely know you're an awesome photographer haha.
Reply

theres somethin to say i love your hair and ya style

Reply