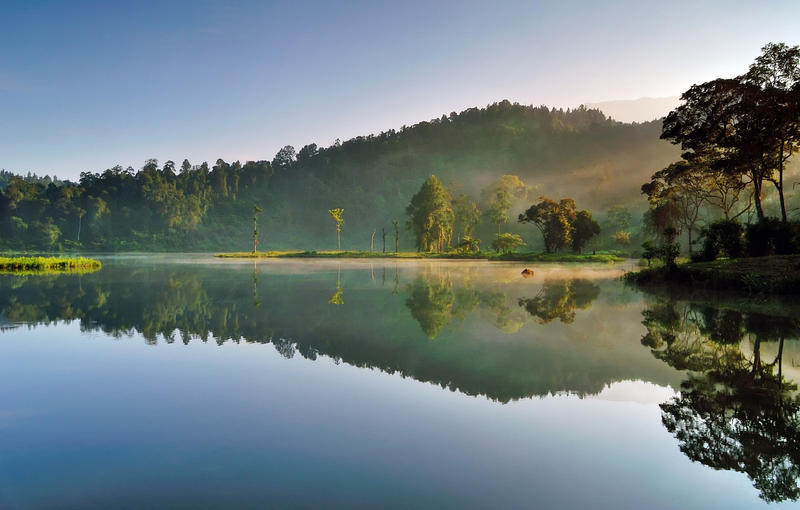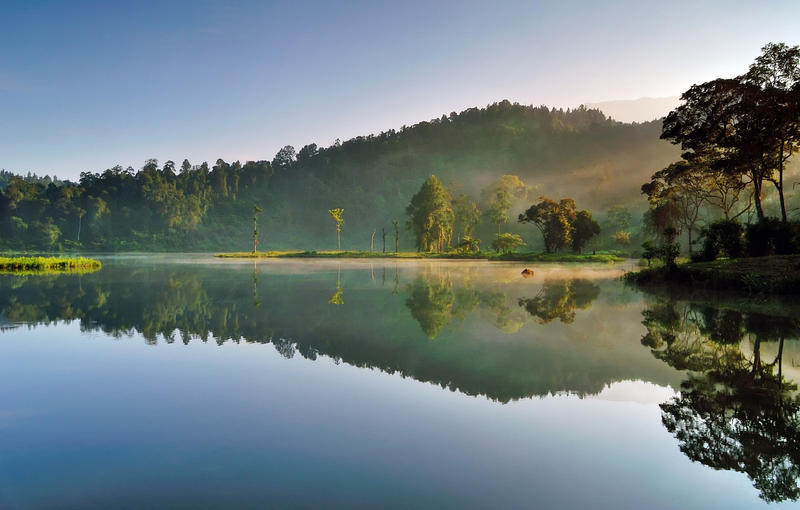 Watch


Situ Gunung, Sukabumi, West Java, Indonesia.
Tokina 11-16mm f/2.8
Grad ND 0.9 Soft
© Copyrighted Sandy Wijaya'10
C & C are welcome...
Enjoy!!

PS: Woww!! It's a DD!! thanks majcy92!!



Realy appreciate for those who have added this photograph to their collection


Many have asked me to create the "wallpaper version" for this picture, and of course, i'll create it.



Wallpaper Version:





Other version you might want to look at:
Daily Deviation
Given 2010-11-12
A great photo, in essence a very simple photo compared to others, the great expanse of water in the foreground is a very clever touch and shows that the photo has been well composed. The reason why I believe that the water is a masterstroke is because it reflects the subject of the photo, this looks very nice indeed. Secondly, the rays of sunshine in the middle right hand corner of the picture definitely add interest to an already nice, well composed shot.

When I first saw this photo I know that I had to favourite it, it is a very pleasant shot.
The Artist thought this was FAIR
5 out of 5 deviants thought this was fair.
Breathtaking. This is a beautifully inspirational photo, and fairly simple. The reflection is a beautiful touch. If you look closely then it looks almost as if it is a very detailed painting. You have done a great job with bringing feel into the photo!
I like the fogginess behind those trees as it seems almost as if it is a colourful sort of fog!
This photo is really eye catching, it makes me wonder how one can create such art as this. Although it is a photo, you need talent to take a picture this good.
Its fantastic, that's why I'm giving it 5 Stars All Round!!!

GREAT JOB!!!
The Artist thought this was FAIR
29 out of 29 deviants thought this was fair.