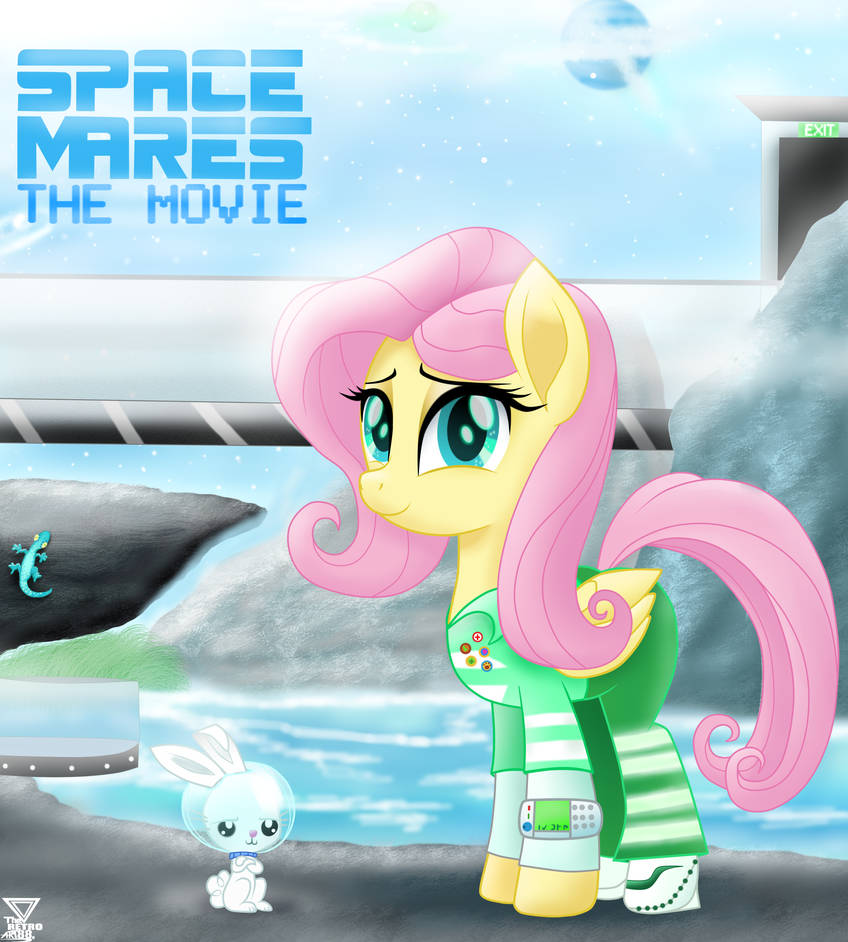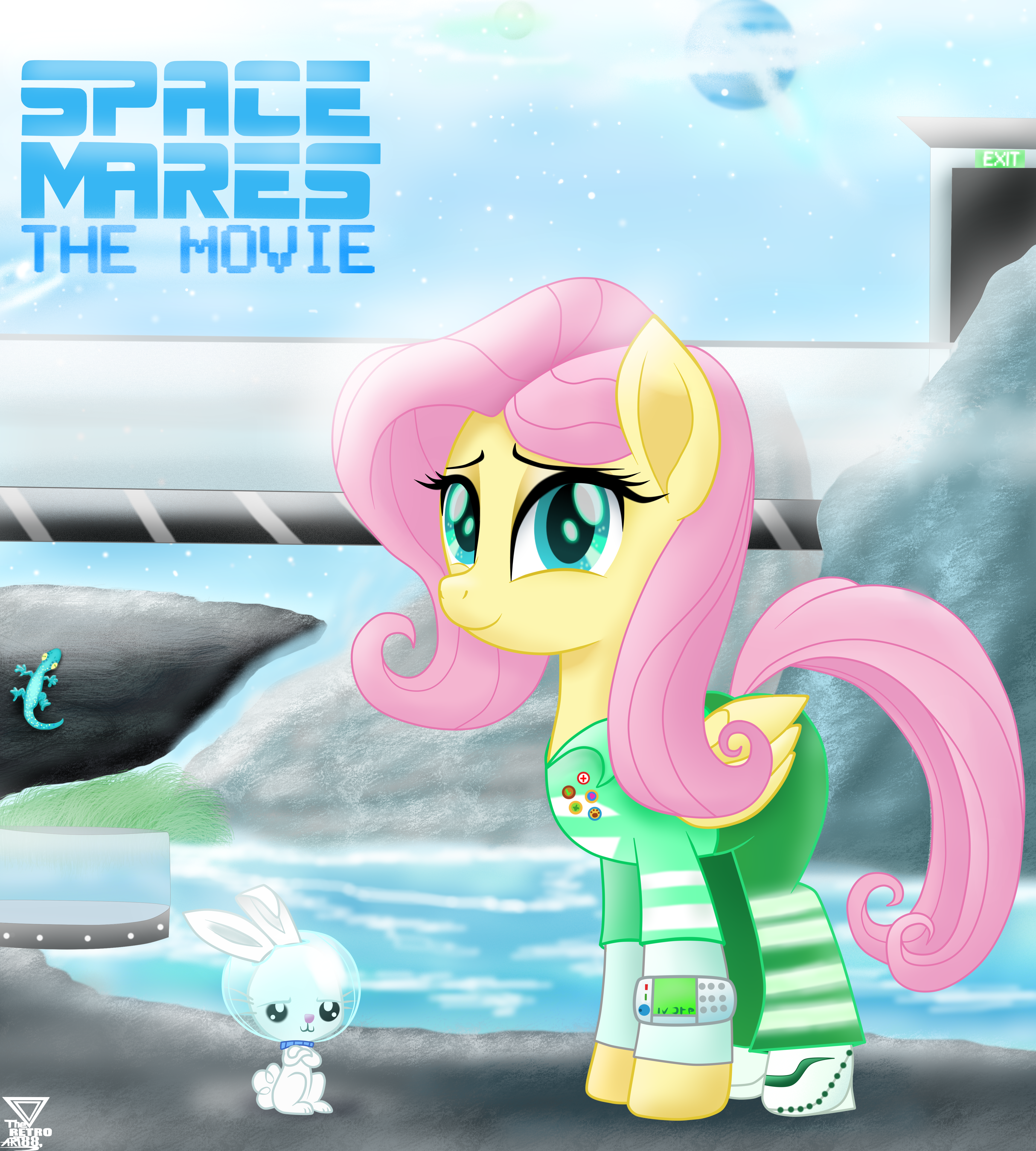 GOOD GUYS I think my new collection is starting this month.
in this G5 movie
SPACE MARES
Fluttershy,
It is a protector of the nature of this planet Harturia,
with a reserve of exotic and rare species in danger of extinction.
gaining several badges of values ​​and award to the best intergalactic reserve pony ...

this image was made with the song
im not satisfied
by Fine Young Cannibals 1989

I recommend you listen to this song
ENJOY !!!!!

and if you wonder why 1990
it's for not having spoiler problems

(TheRETROart88)
creator of content
80s & 90s
Style

May you make the Alicorn Version of Pinkie Pie Plz!
Reply

Nice! What was the inspiration for Fluttershy's buttons? They look vaguely like Girl Scout "Try It"'s.
Reply

I thought fluttershy was a unicorn for G5
Reply

I saw this and my mind flipped!
Reply

I know this was probably not your intention, but the pathway in the back really reminds me of the skyway between the Baltimore Convention Center and the Hilton at BronyCon.
Reply

Reply

finally they reach the si-fi erra.
Reply

Good morning, WOW WOW, LOOK GREAT!!!!!!!.
Reply