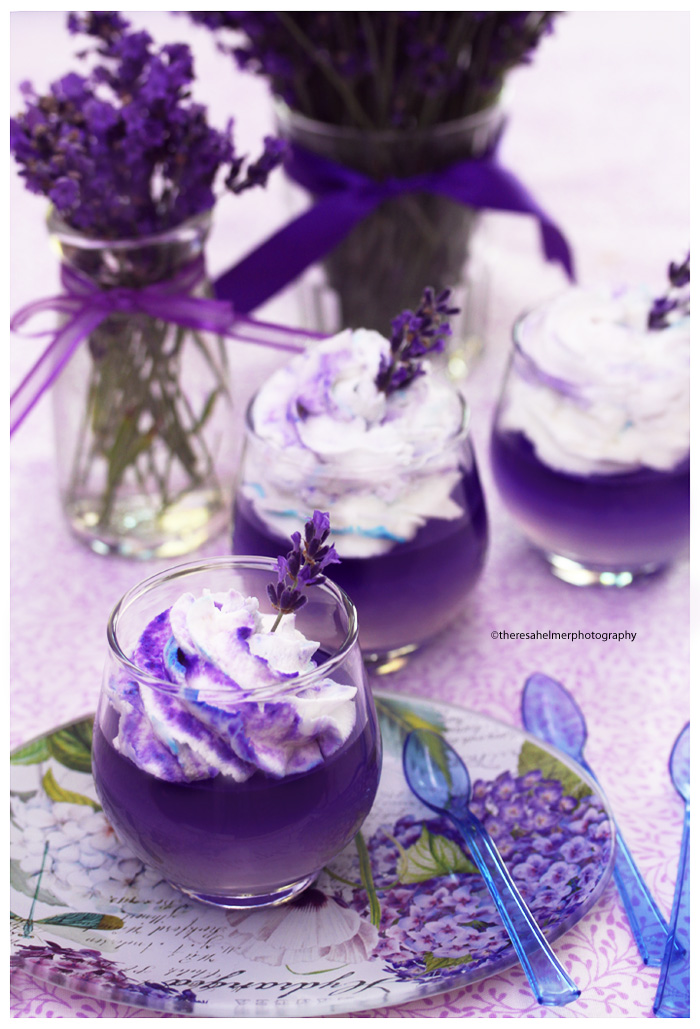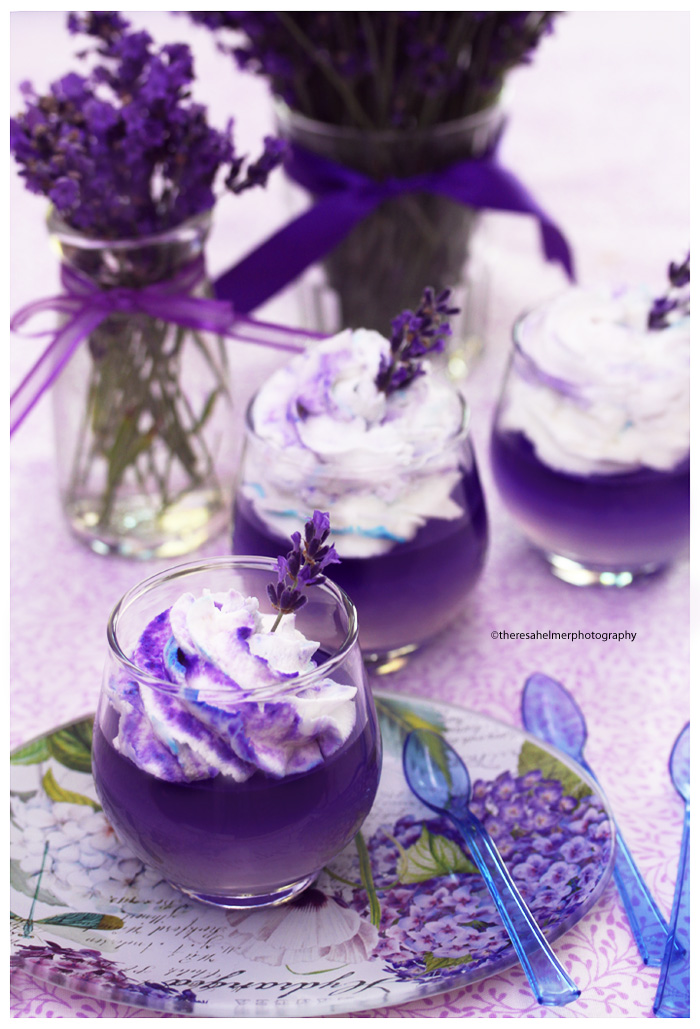 Lavender Vanilla Bean Panna Cotta with Lavender Whipped Cream - Lavender are in full bloom right now, i have always loved making desserts with lavender.






My Tumblr - emerald753.tumblr.com/ and www.facebook.com/theresahelmer… - Follow me if you haven't yet...


For questions/inquires about my work, feel free to check out the FAQ on my front page

Want to see more...Check out my scrap folder



All images are ©theresahelmerphotography. You may NOT use, replicate, manipulate, or modify images without my permission. All Rights Reserved

"No Critique Desired"