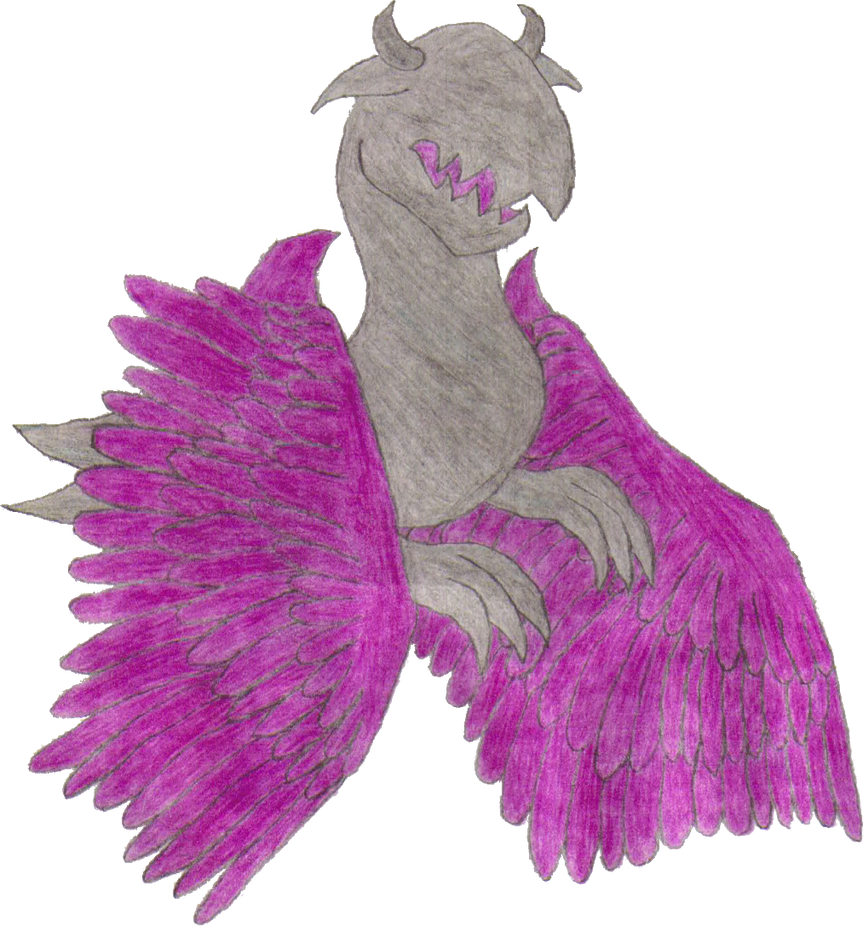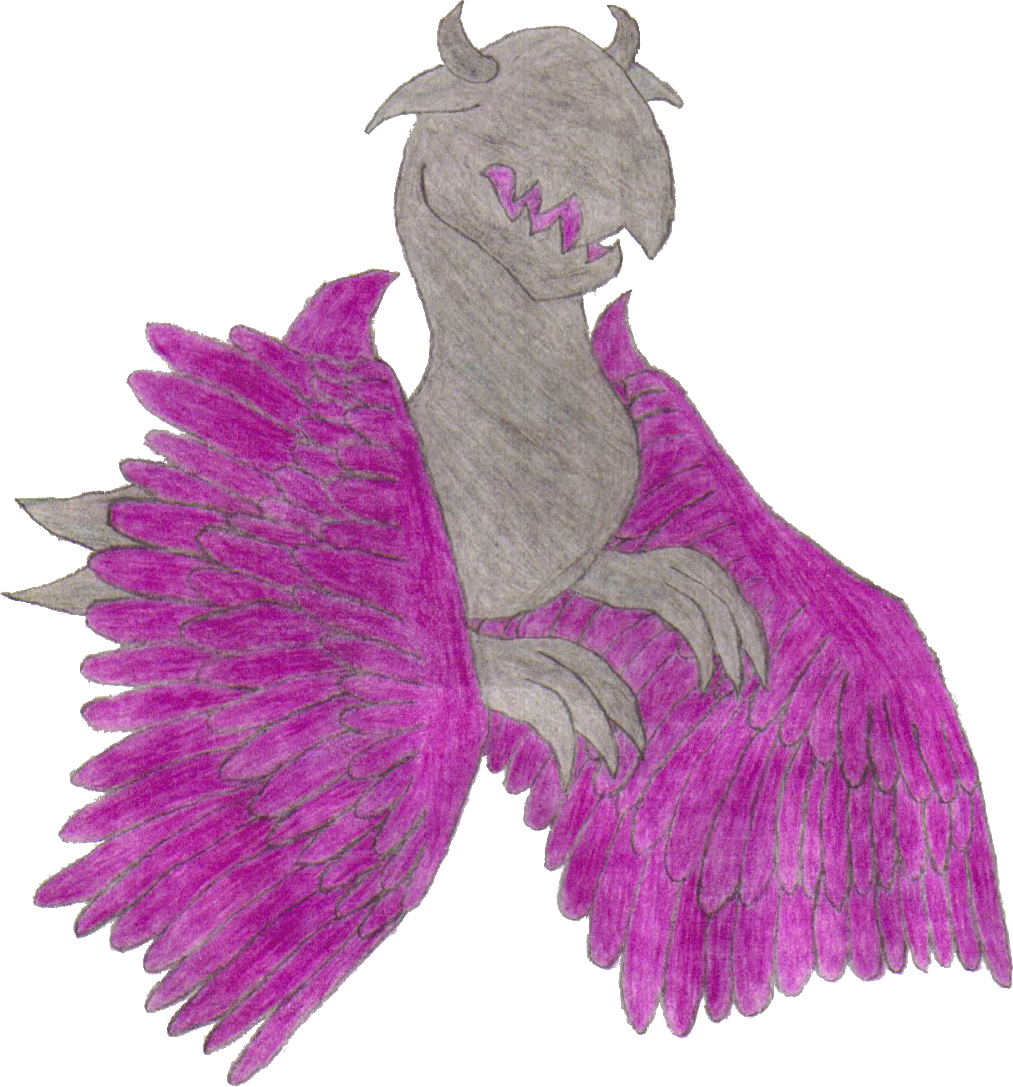 's character Rascarac, for Art Fight!
Such a cool character design! Simple to the point where I overthink it while drawing it, trying to figure out how to adapt the anatomy, if at all. Also, I think it's worth mentioning that the inner mouth is pink in the real drawing, but I guess my scanner was overwhelmed by the purple. Which is fine, because I considered making the inner mouth purple anyway!

hey! very nice drawing

it is strange that he has identified it as purple :L
Reply

Thanks!

Yeah, my scanner is really hit-and-miss when it comes to colors. I guess I can only expect so much of a $70 scanner that's seven years old at this point.
Reply

aaaa thank you so much! he looks greatX3
and yeah i agree on the anatomy thingXD
Reply