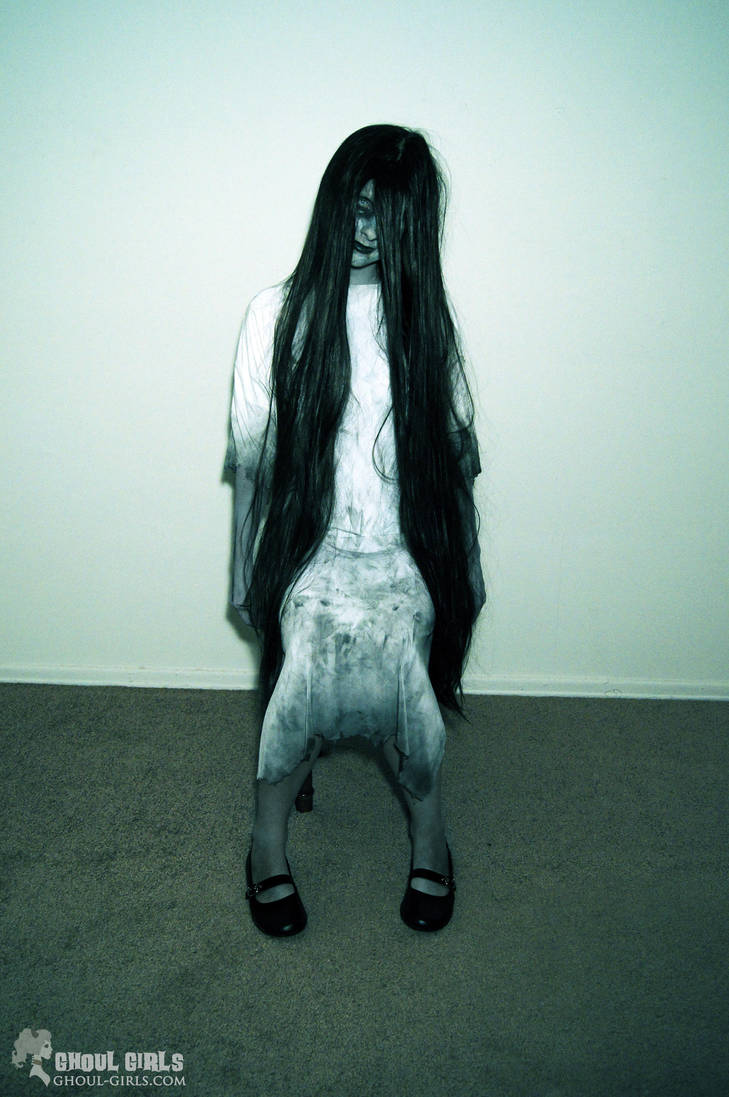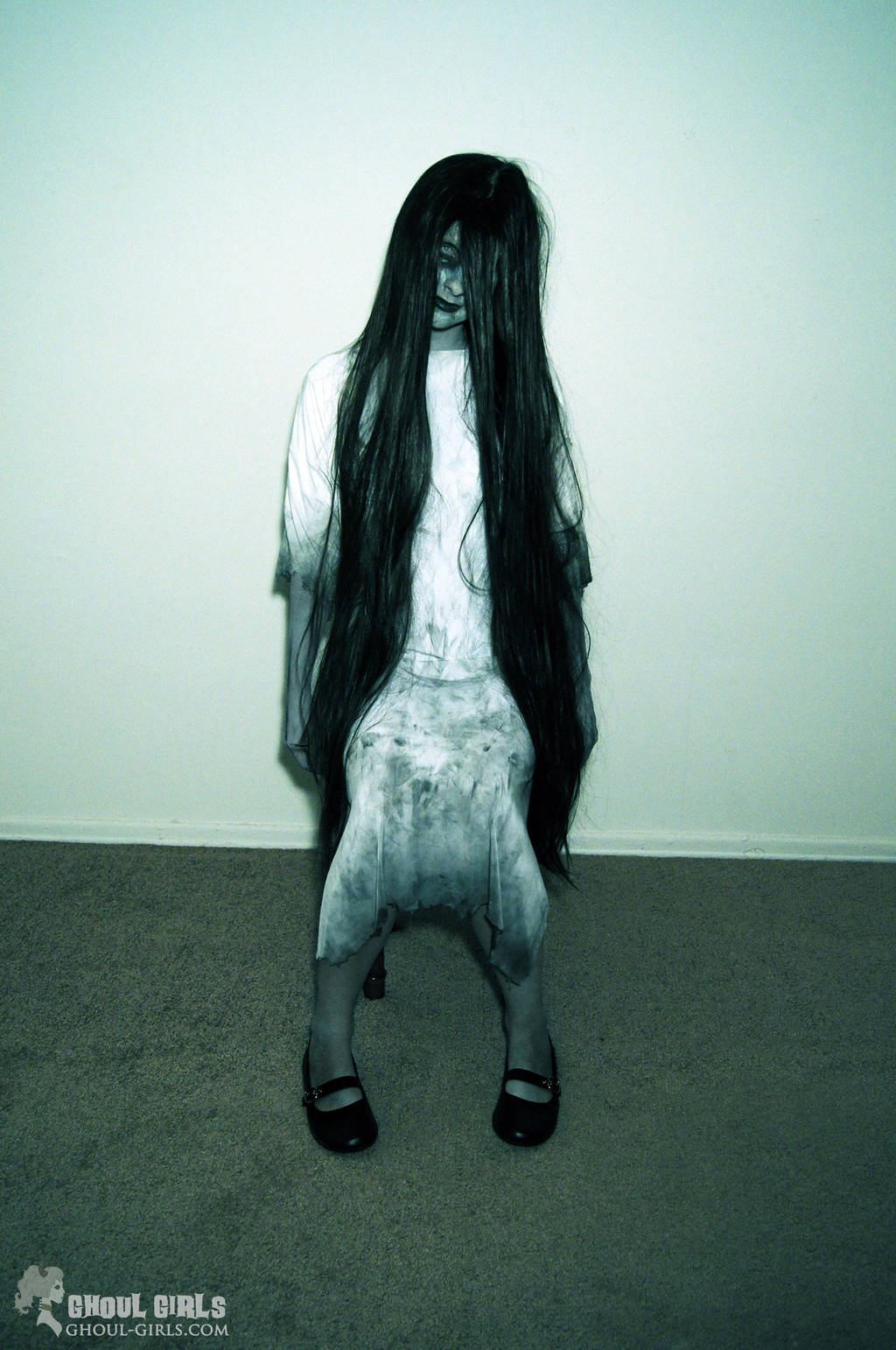 Watch
Samara shoot with Ghoul Girls! This shot is inspired by the scene in the film when Samara is a little girl in the assylum/testing facility...she didn't quite pass...
Photo/costume/MUA:

Model is myself (Traci Hines)
Want to be creeped out all the time? Buy a print from this shoot to keep by your bedside or TV at Ghoul-Girls.com/ -Samara awaits! xoxo!