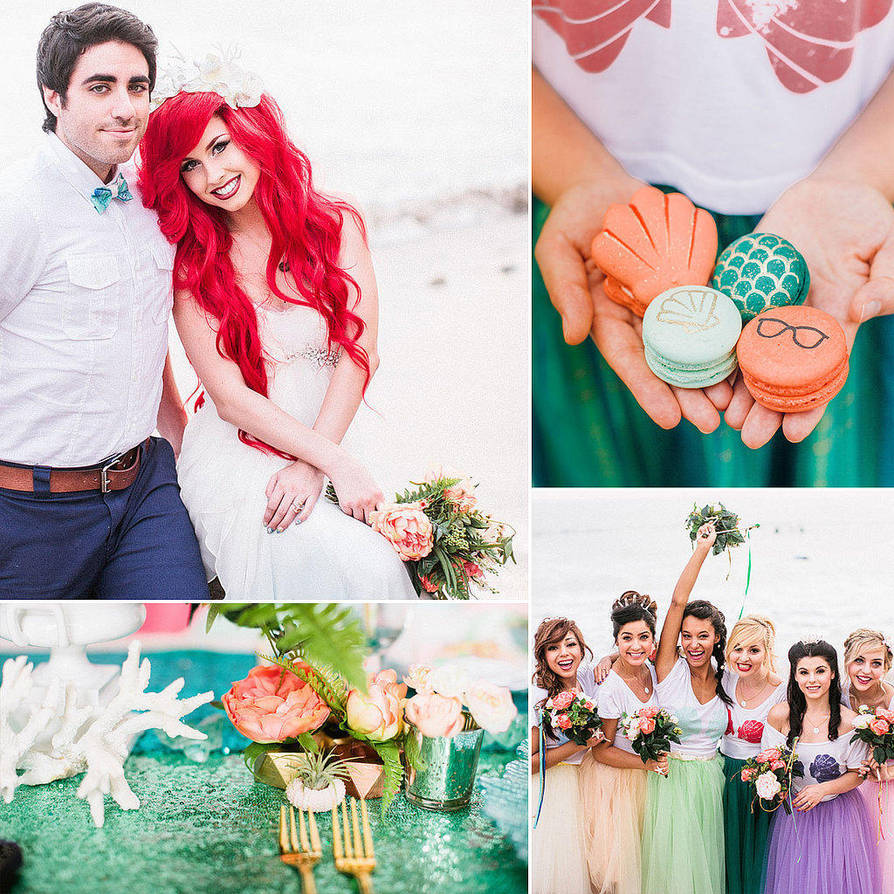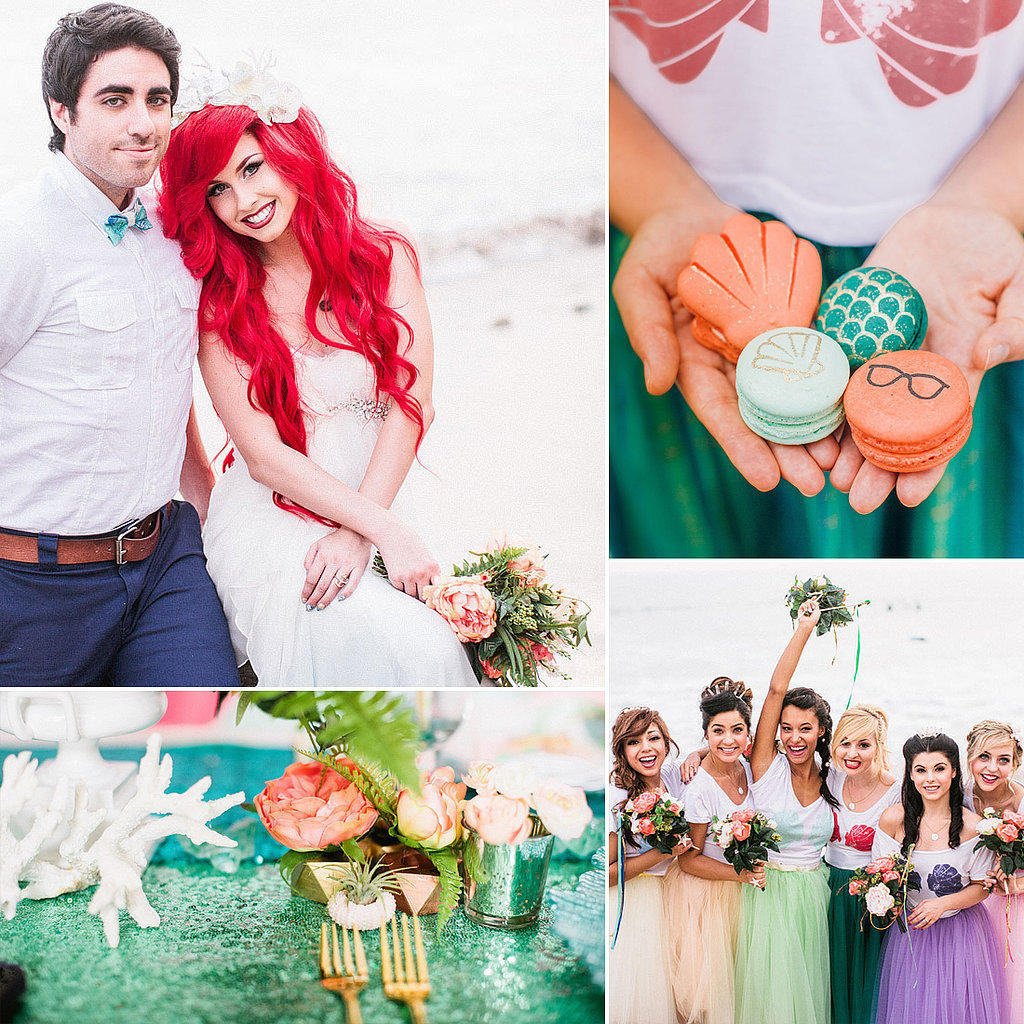 Watch
I got to collaborate with my friends at YourCloudParade.com on this super fun Little / Hipster Mermaid themed wedding photo shoot this fall, (and I also got to model as the Ariel bride!) & today the official images were released on POPSUGAR / POPSUGAR LOVE! (Check it out here if ya like:
www.popsugar.com/love/Hipster-…
(FYI I did not get married again haha. This is just a photo shoot to show off all these awesome wedding vendors on Your Cloud Parade! XD)
I got to work with so many of my wonderful friends on this project and made tons of amazing new friends too! This pic collage is a little preview of the images. (I want to try to get to uploading more of my favs soon!) The concept was to create a hip, modern re-imagining of Ariel & Eric's wedding from The Little Mermaid. The shoot has nods to the film, as well as my Hipster Mermaid webseries (
youtu.be/wALx3PoKjAc)
. We even got to feature The Mersisters & The Mersisters Collection from my clothing line,
AdorkableApparel.com
as the bridesmaid looks! You also might recognize the groom model, my friend Leo Camacho, as Prince Eric from my Part of Your World music video, (and webseries) if you're familiar with my youtube channel. XD Here's a full list of all the credits/models/links:
(video coming in January to www.YouTube.com/TraciJHines)

: ))))))))))))))))))))))))))))))))))))))))))))))))))))))))))))))))))))))))))))
Reply

Traci!!! It's so nice to have finally found you here on deviantart.

Love your cosplays!
Reply

Reply

Reply

Reply

Reply

Nice!

Reply