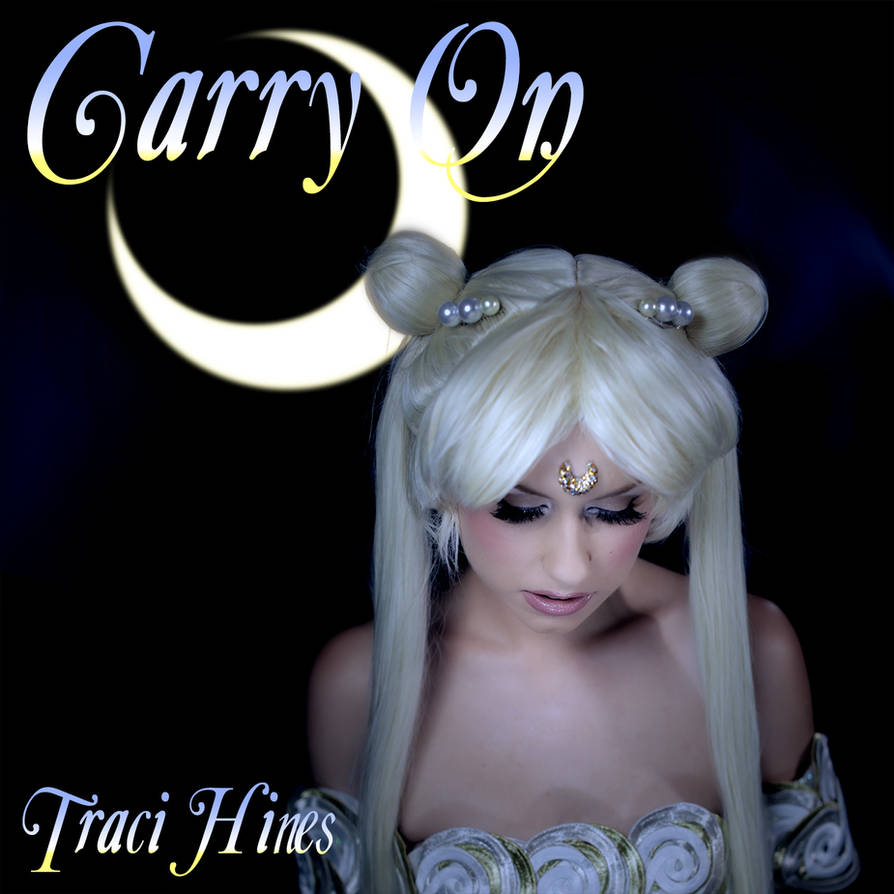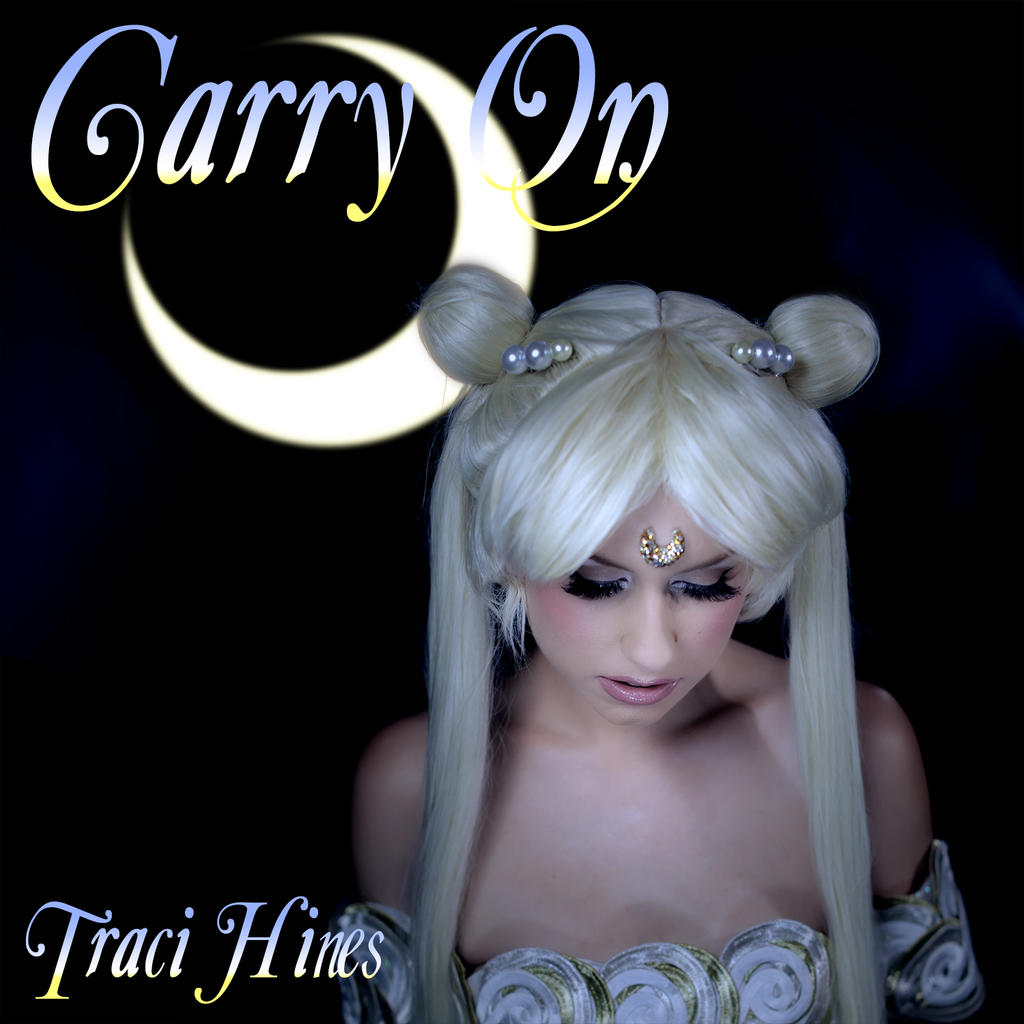 Watch
Watch the Music Video on YouTube here:
youtu.be/XmDK-OTRk-A
I got to cover one of my favorite classic Sailor Moon songs, Carry On. It was my childhood dream come true to get to be a moon princess for a day! I was inspired by a full childhood of watching & becoming obsessed with Sailor Moon and the gorgeous new reboot, Sailor Moon Crystal coming out now!
You can download the single on iTunes if you like:
goo.gl/hGRd74
Also on Spotify & Loudr.fm:
goo.gl/tjYabq
Music for this cover (Arranged & Produced) by Adam Gubman (
AdamGubman.com)
Vocal recording, video by Benjamin Hines
Costuming by Creature of Habit (
CreatureofHabit.me)
www.etsy.com/shop/creatureshab…
www.facebook.com/creaturehabit
www.pinterest.com/vanii/
@creaturehabits
Wig by Sushi Monster
(further credits & links for the video in the video descrip on YouTube)
My links:
YouTube.com/TraciJHines
Facebook.com/TraciHinesMusic
TraciHines.com
@TraciHines