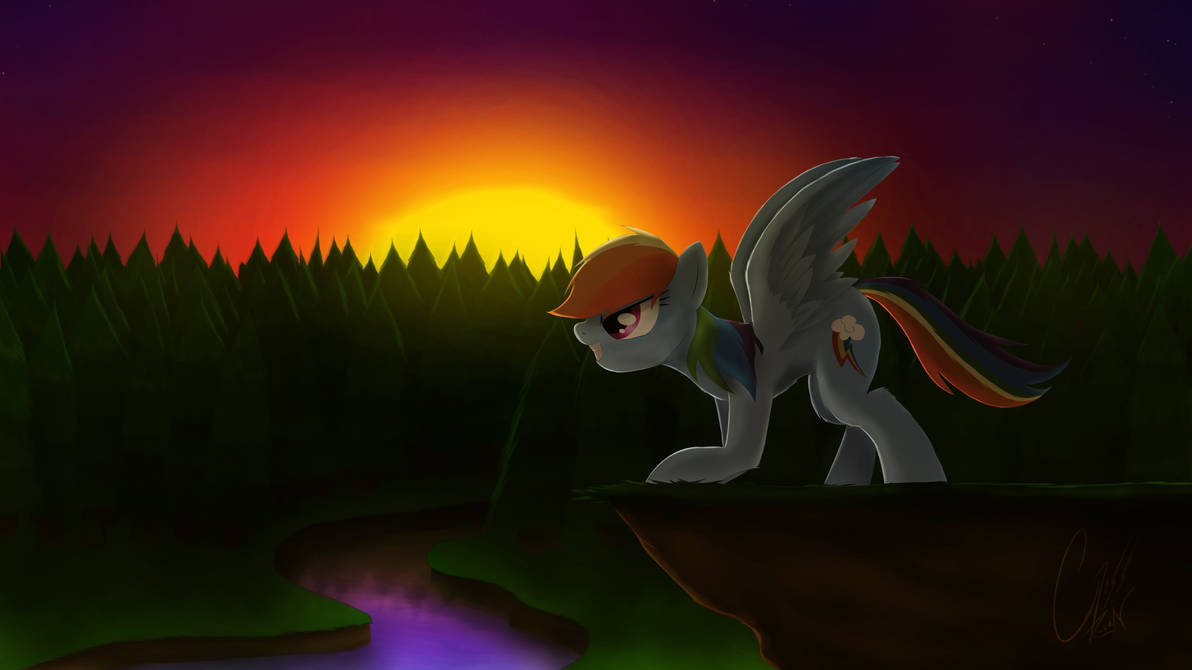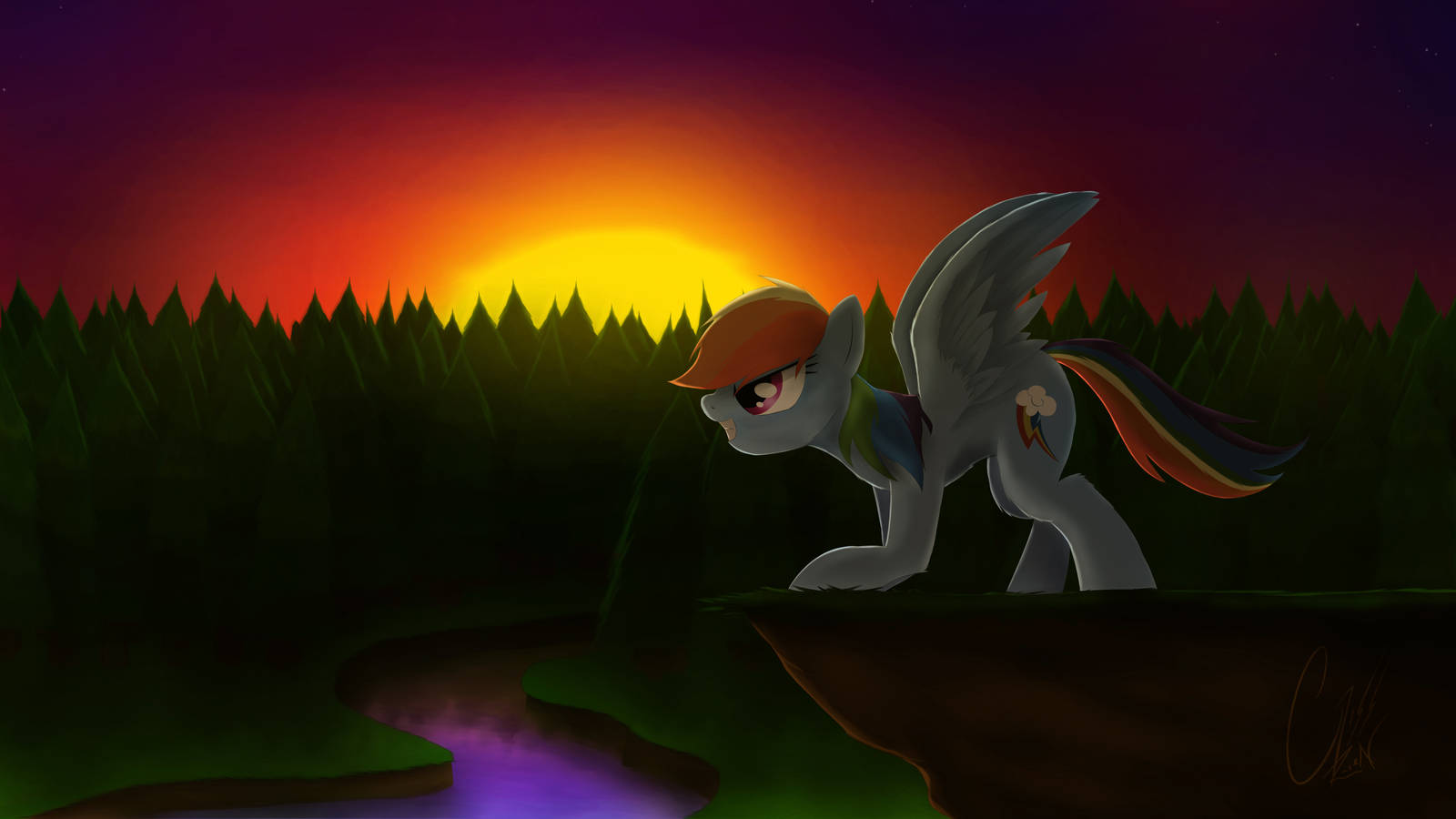 Watch
Well well well...
I leave for a week and everything is upside down. AND I'm late for RD's day, what a surprise...
Well, for the piece... I hate inking a sketch, so I said: -
Don't. Just add the colours and then add some lines. It'll be easier

I was so wrong... I'm truly satisffied with the results, yet ir was HELL.
And I have the feeling that I forgot something here...
I would change a few thing but, I'm late and it's almost 7 AM where I'm from, so I think it won't be possible.
Anyway... Hope you like the new style. I don't thing I'm going to do something like this in a LONG time...

This Deviation was featured in the following Equestria Daily Post
www.equestriadaily.com/2018/02…
Thank you for providing pony material for all of us to enjoy

(This bot is unofficial, it is NOT affiliated with Equestria Daily. If you do not wish to get these notifications anymore, please just block this account.)
Reply

Reply