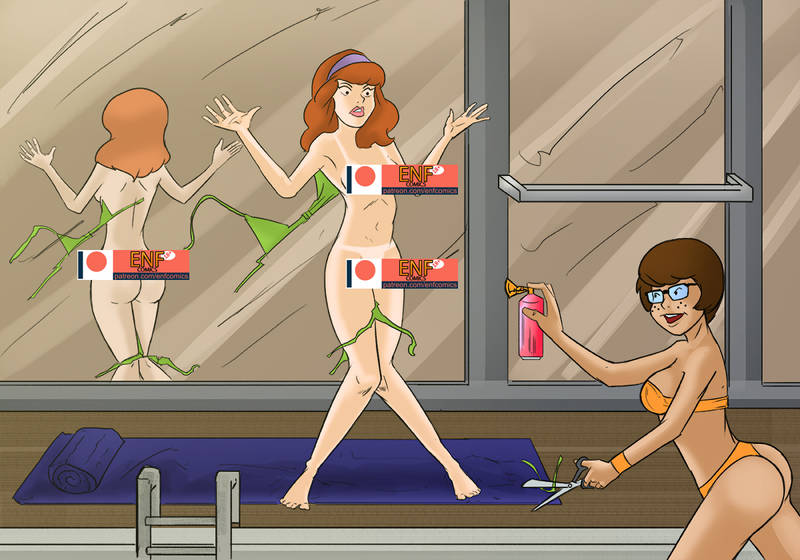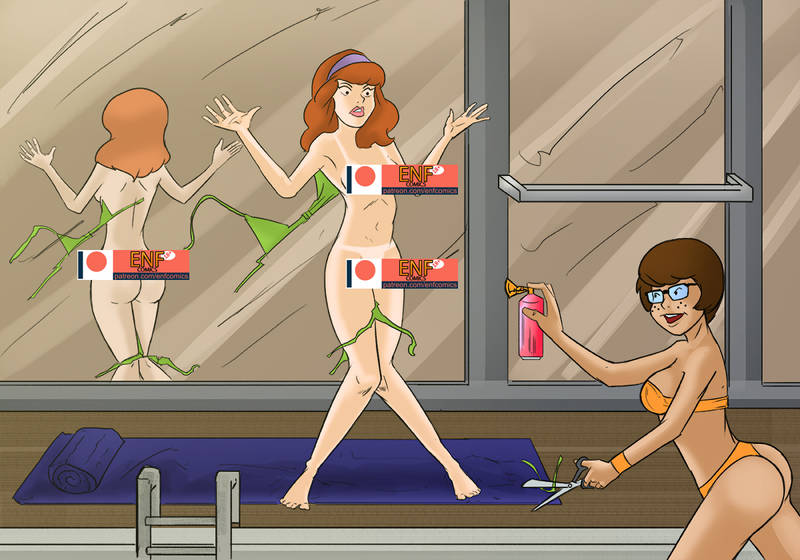 Hello Fellas,
www.patreon.com/enfcomics
My Patreon's Box 2 is ready, I have some of the artwork ready, time to get serious, so if you know anyone who likes ENF art bring them in and let's grow this channel!!
If you not a Patron yet, you can get this and another Scooby-Doo Illustration uncensored in next BOX by joining my $1 tier.
What Patrons will get in this BOX:
- Power Girl in Playing with Fire
(PG will have some trouble with her already revealing outfit as she try to save kids from a house on fire).
- Scooby Doo Sequel
If you like the first illustration of Velma, wait to see when she gets back at Daphne for exposing her.
- Naked Weigh-in
Poor MMA fighter is a few grams above the weigh so she have to remove everything in front of fans, reporters and crew.
This and more, as my Patrons already know, everytime I make a ENF commission, I'll give you guys exclusive access to it.
Waste no more time, Become a Patron right now!
www.patreon.com/enfcomics

SCOOBY: Scooby Dooby DOOOOOOO!!!!!!!!
Daphne:WAIT SCOOBY. YEOW!!!!!!!! XD
Reply

Reply

I cannot express how much I love this! The idea, the act, Velma getting payback, and the look of shock on Daphne's face at getting so completely exposed XD The mirror behind her to show off her tight butt is a great addition, as well as the remains of her bikini on Velma's scissoring just to drive home who snipped her bikini off. People, the full version is SOOOOOOOO worth it on the patreon!

Reply