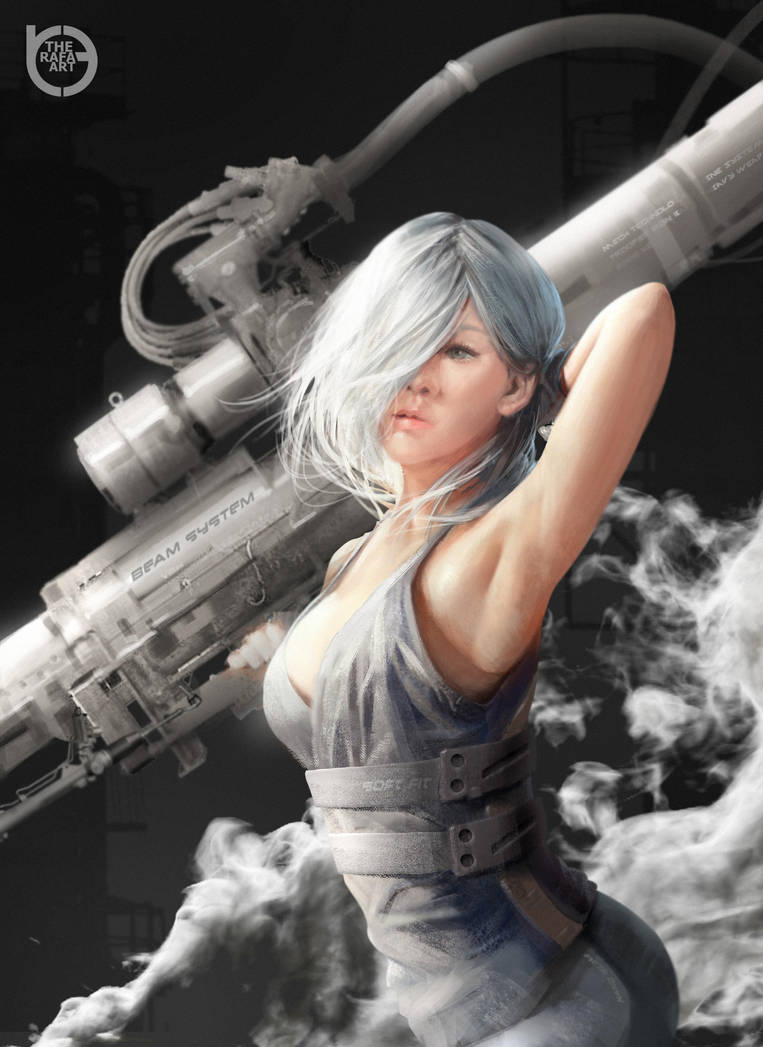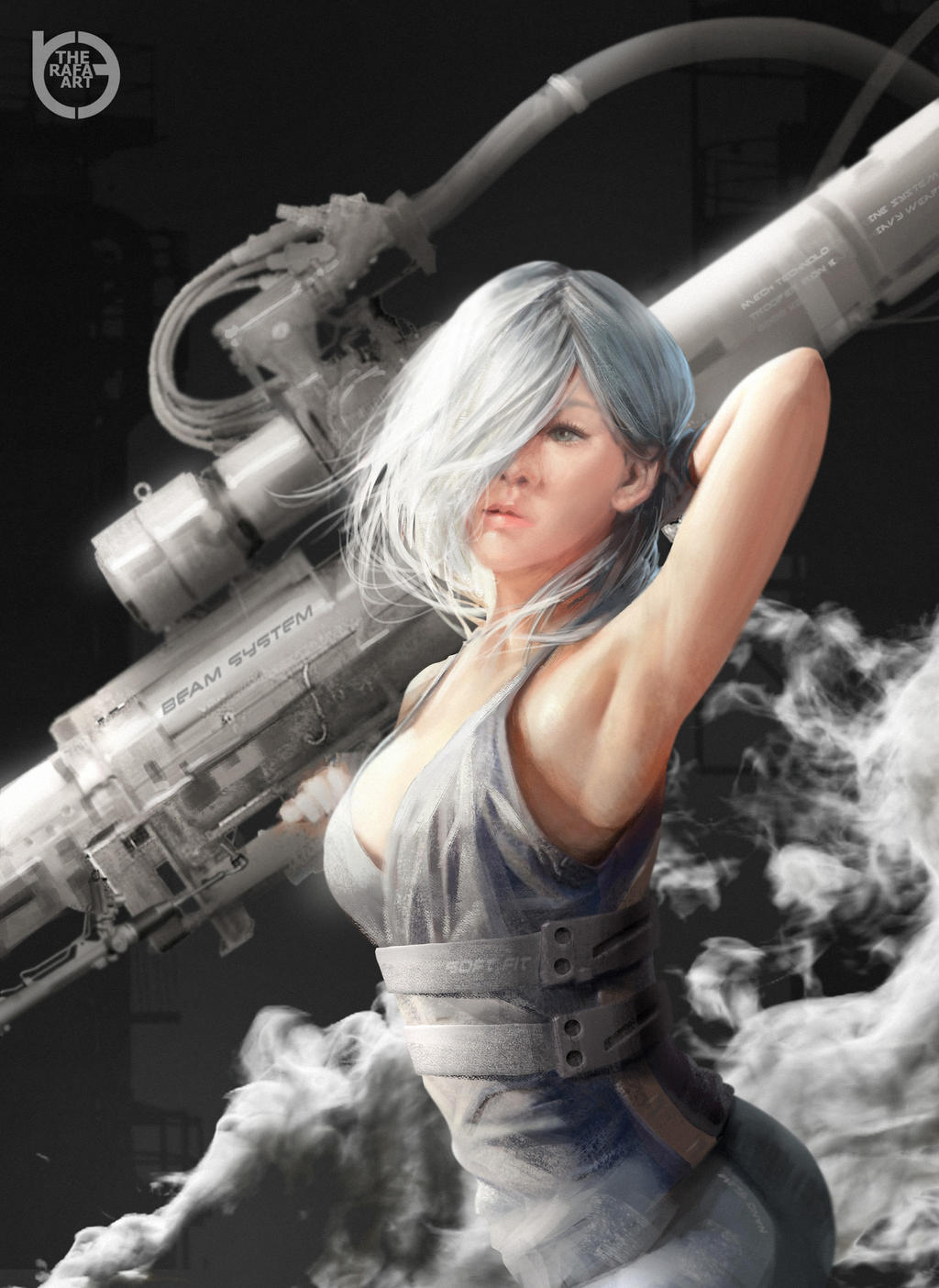 Just for fun personal work took few hours.Hope you enjoy it!
Contact me for commission>>dechakamphu@gmail.com
Follow my page.
www.facebook.com/TheRa…

Reply

Very cool, looks amazing!
Reply

"A few hours.". This would have taken me at least a week, and it wouldn't have looked anywhere near as good as this. Excellent work.
Reply

Reply

Reply

Reply

Love how she so stand out in that silver hair 😍 nice work!!
Reply

She looks so cool owo I like her hair and the smoke in the background!
Reply