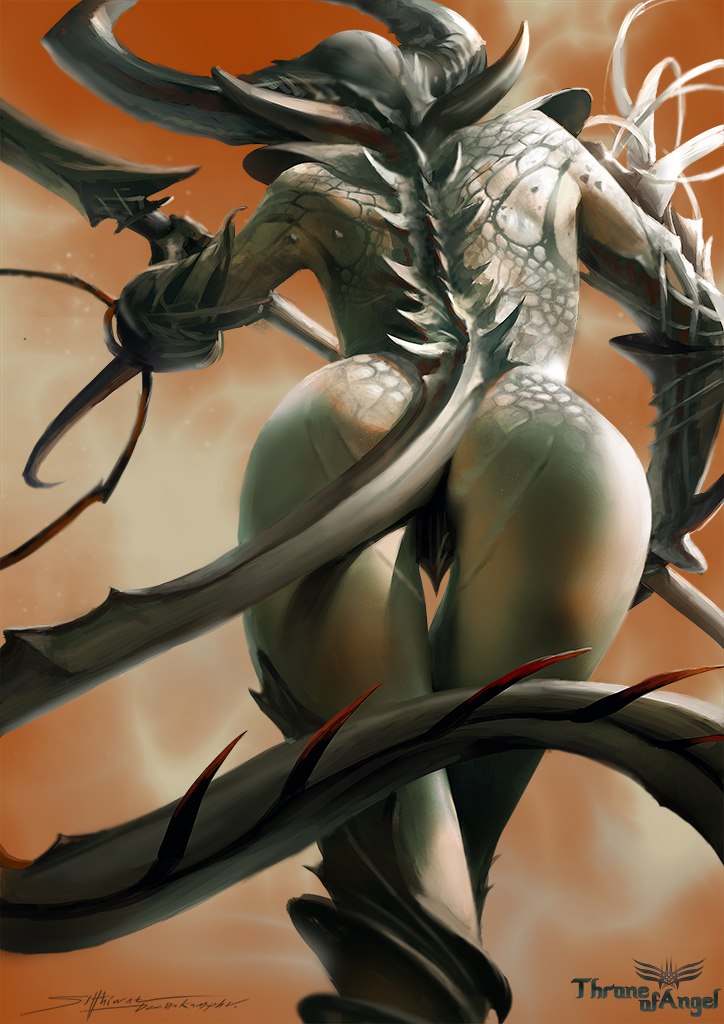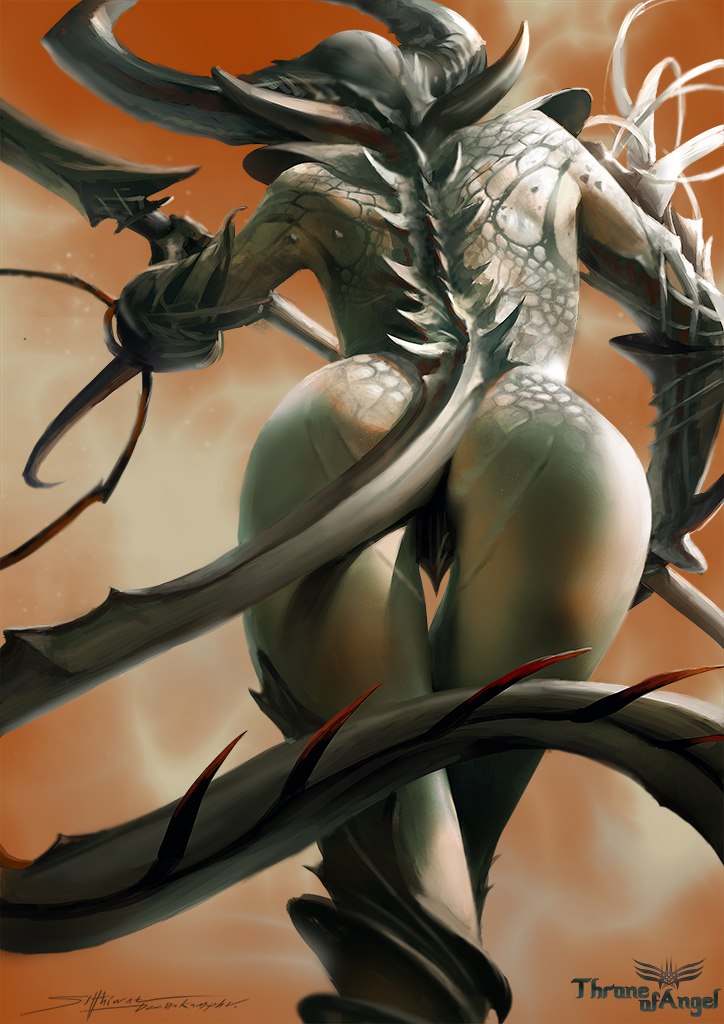 Watch
Ares is the fallen angel turn to the beast destroy human and angel.
Hope you like it.
Contact me for your project

dechakamphu@gmail.com
Skype:tdamission
Feel free to talk with me anything!

Reply

Female monsters are awesome, just my thing. I love the blend of feminine beauty and monstrous traits, walking the fine line between attractive and grotesque. The Why boner?
Reply

Took the words right outta my mouth mate.
Reply

I always needed a way to explain my interest and this statement states it perfectly.
Reply

Reply

For some reason remember me of Raphaela(Claymore)
Reply

Reply

Thats a booty worth worshipping
Reply

love your style! and love how you depected satan here XDD
Reply

Beautiful work! I love the atmopshere
Reply