Name: Taz
Age: 30 (urgh)
Current Residence: Snowdin
Genre of music: Anything that I take a liking too.
style of art: Traditional, digital, plush
MP3 player of choice: Ipod
Wallpaper of choice: The Red Spy
Favourite cartoon character: Jack Frost/ Discord
Personal Quote: There are no words to describe your stupidity.
My partner in crime and wifu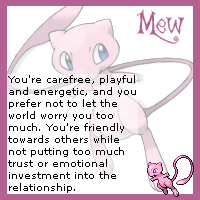 What Alicorn Princess Are You?
Hosted By theOtaku.com:
Anime
Buttons by Skittlestar-34
:thumb567970246: