Happy Halloween 2K18
UniKitty Minecraft!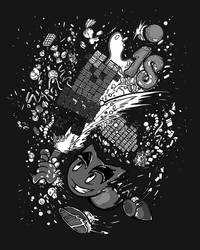 Hbday Da 2k18
I hadn't post for a while while i'm playing games
#RememberAvicii2K18
Easter 2K18
NO WAY!
Minecraft OC Character: Leader Stanislav
Merry Christmas
Wolf Jervic Wants To Pet
Jervic, It's just a secret...Please don't tell.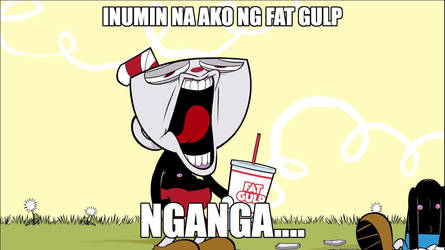 Cuphead Tagalog Meme XD
Lazu (For Silverwingink)
Happy Halloween
Oh hey dude.
TheProBajao's Worst Fear
Minecraft OC character: Jorge
OMG i'm bored and i'm driving me crazy
Minecraft OC character: Trey
FallEmperor9798 [Commission]
Minecraft OC character: Jett
You look so cute, Boy?
As a Normal, As a Wolf
So, What?