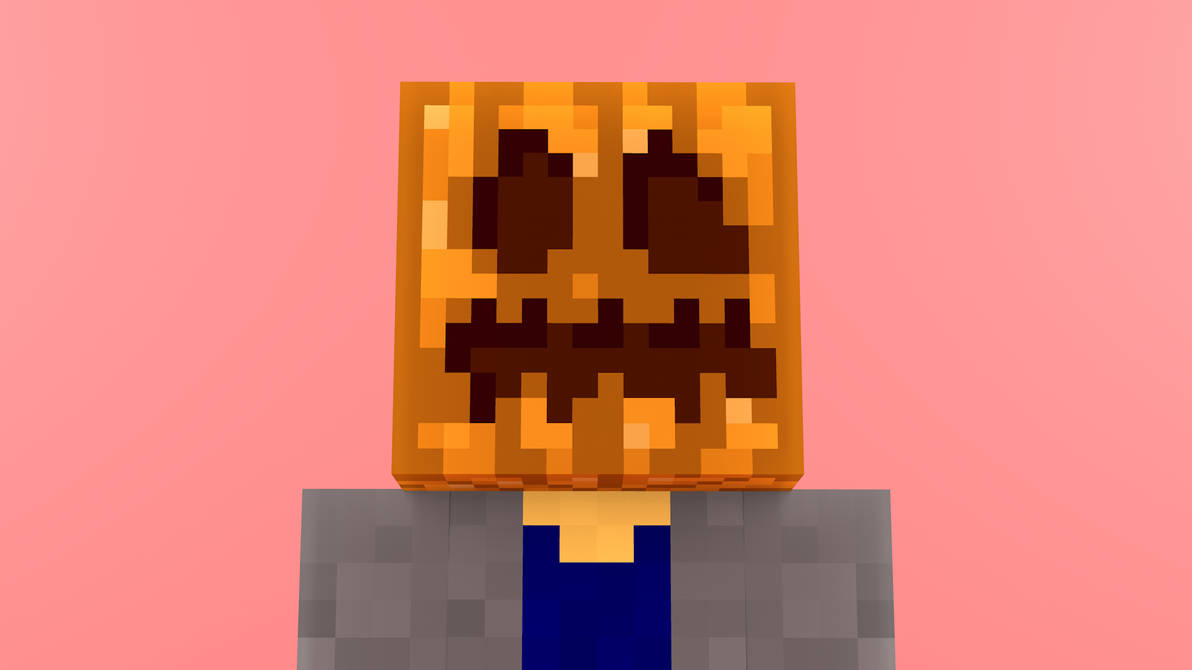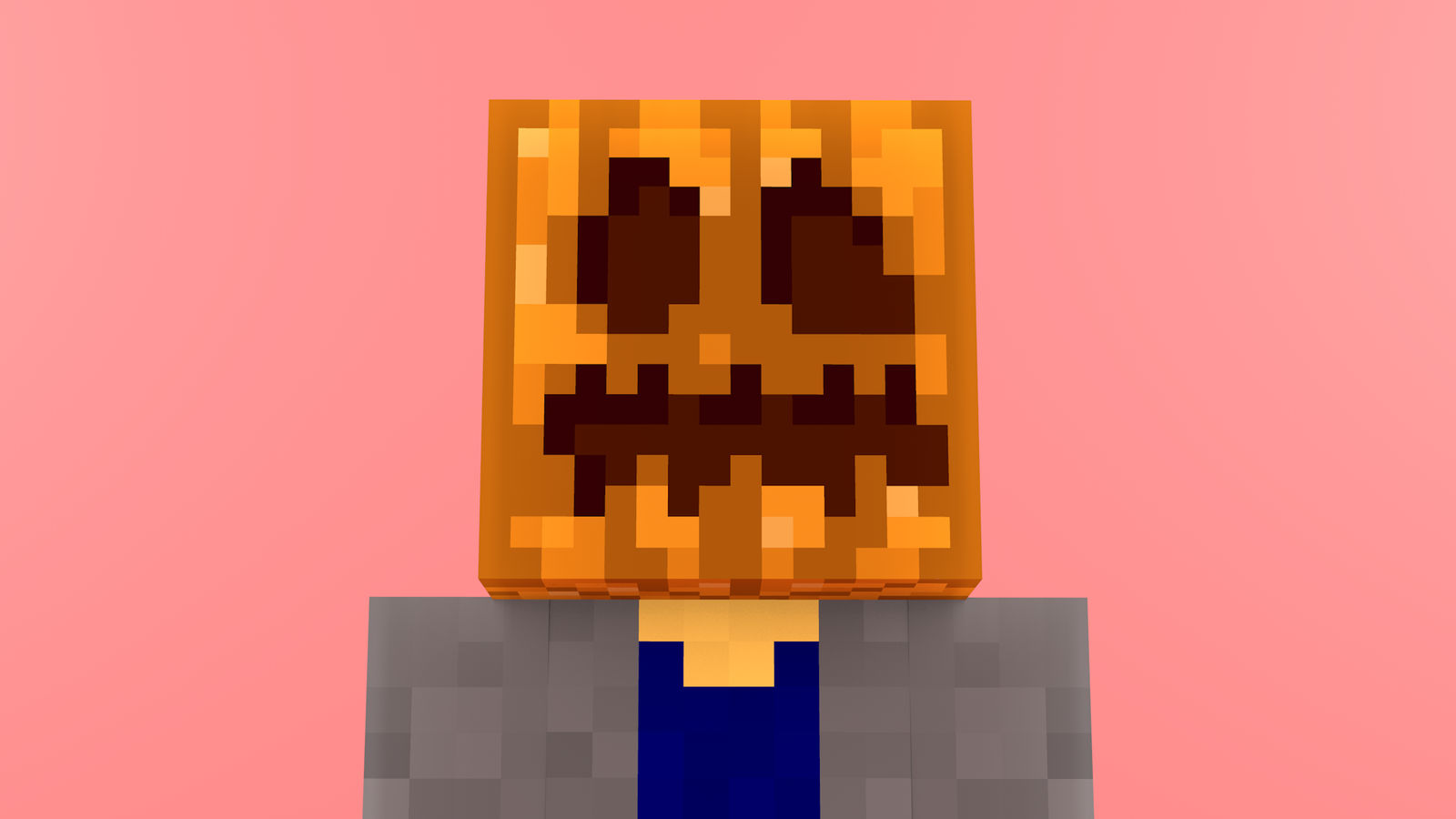 Watch
I'm really going to render this before leaving. This is the last render before going offline for vacation. I've done this render right now because tomorrow i will not do more renders.
I hope i will come back after vacation.
Due to hiatus, i was doing homework after school and some particular activities at homethat's why.
I hope i will see you again after vacation. Happy Halloween!
Art (c) Me