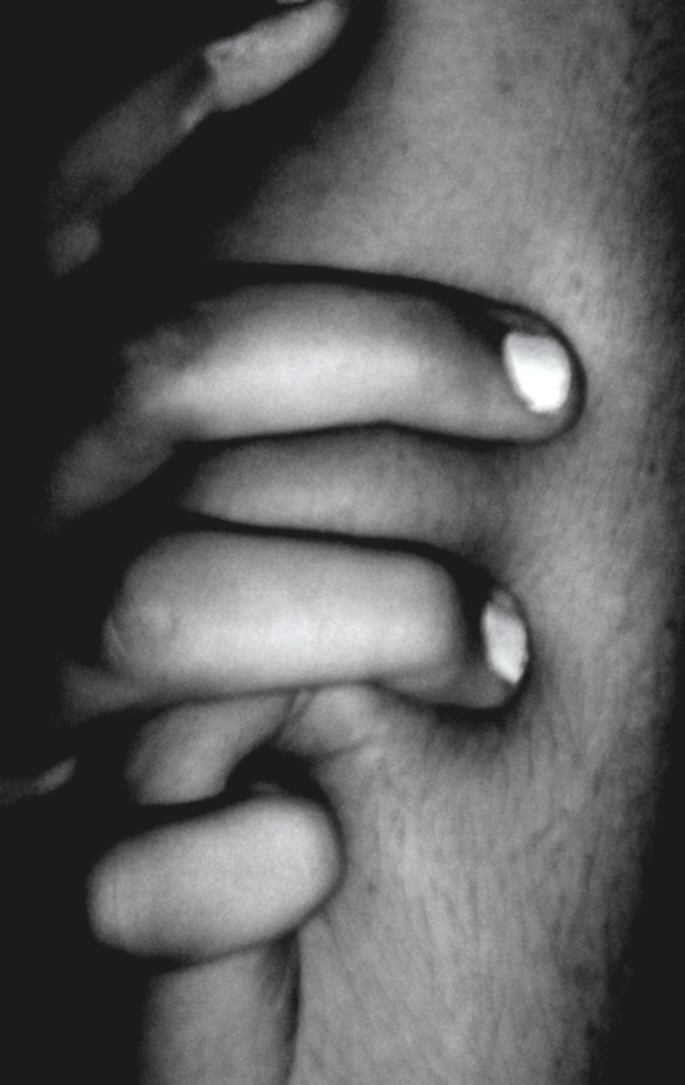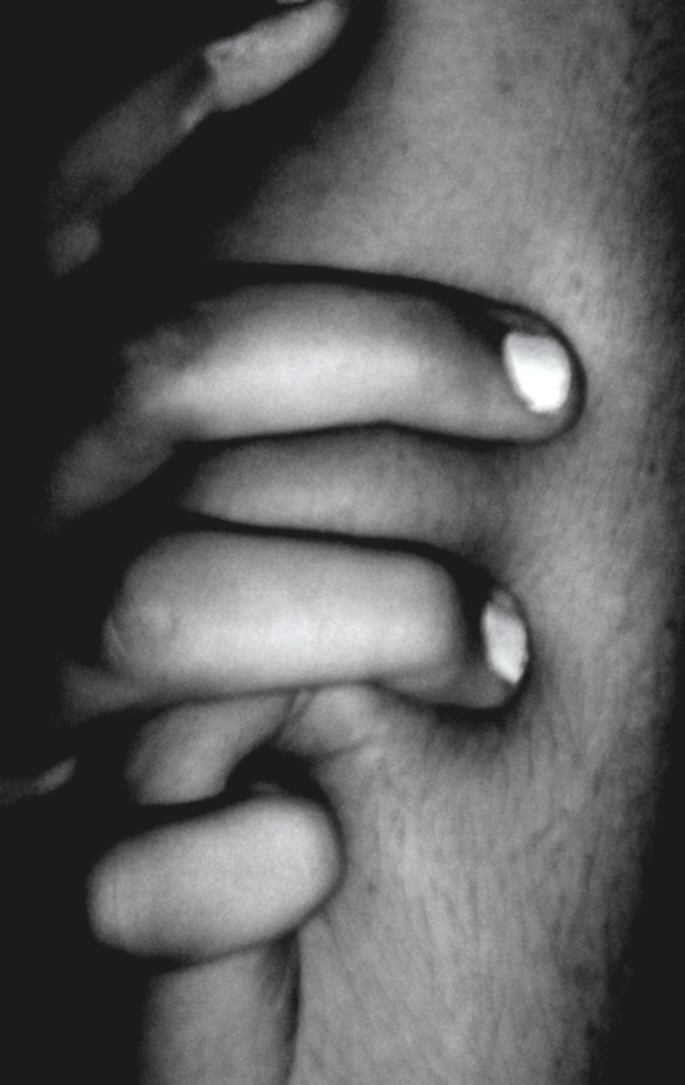 Watch
Your so delicate,
We're so delicate.
The look on your face,
it's too delicate.

Your eyes mold my mind,
with your head on my chest,
skin and ceiling,
we're so delicate.

Im dying here,
No light, no touch,
no kisses,
so delicate.

I want your bed,
with you,
but Im crying instead,
my tears so delicate.

hear me breathe like only you can,
see in me,
brushes of your lips on mine,
Your delicate.

I need your smile,
I memorize your eyes,
wait...
Hands so delicate.

Swallow your speech,
and lick my lips,
I miss you,
Whispers delicate.

trace,
kiss your fingertips,
the surrounding darkness,
Love is delicate.

Yearning for this,
for you,
for your steady stance,
your mouth is so delicate.

I died,
when you mentioned we might not be able,
I died,
because we're so delicate.

Tell me we'll be,
whisper your love,
Tell me you love me,
Im too delicate.

Twirl me in you,
sway and swing with me,
wrap your arms,
life too delicate.

My hands in your hair,
On your neck,
when you breathe,
your so delicate.

Am I not enough?
I love you so much,
Can't we make it?
This is too delicate.

Remember.
Days and nights,
White sheets,
Each delicate.

Kiss,
what am I?
yours.
Carefully delicate.

your weight,
My face in your hands,
i love you i love you i love you,
come delicate.

I miss you,
ill be home,
with you,
where we'll be delicate.