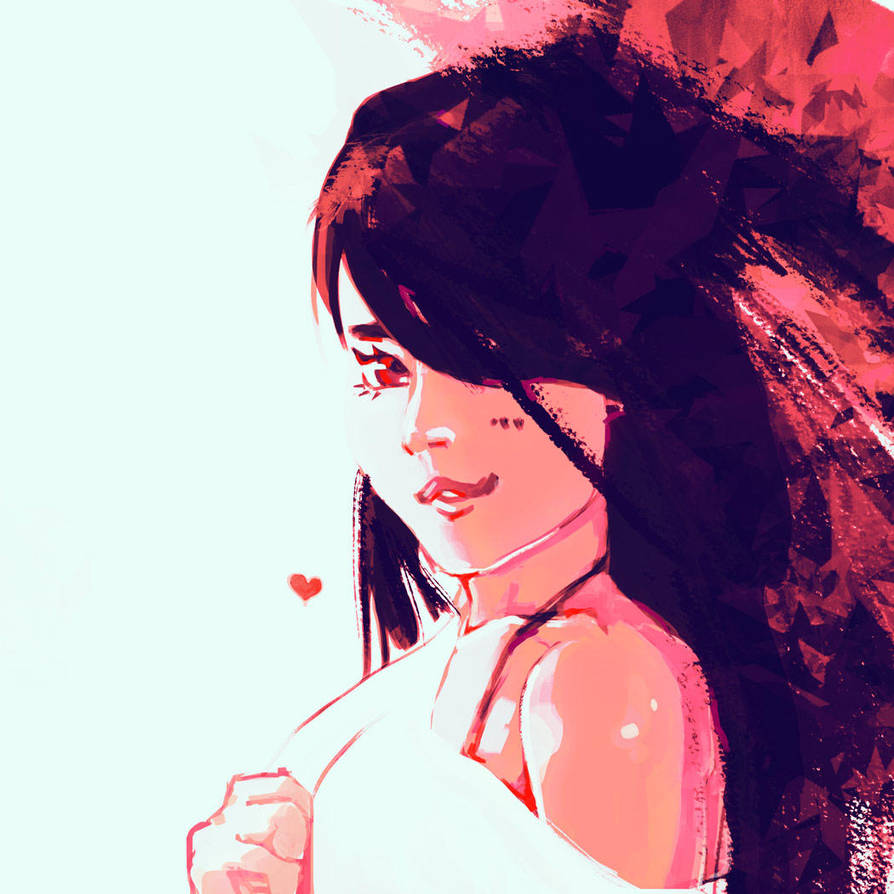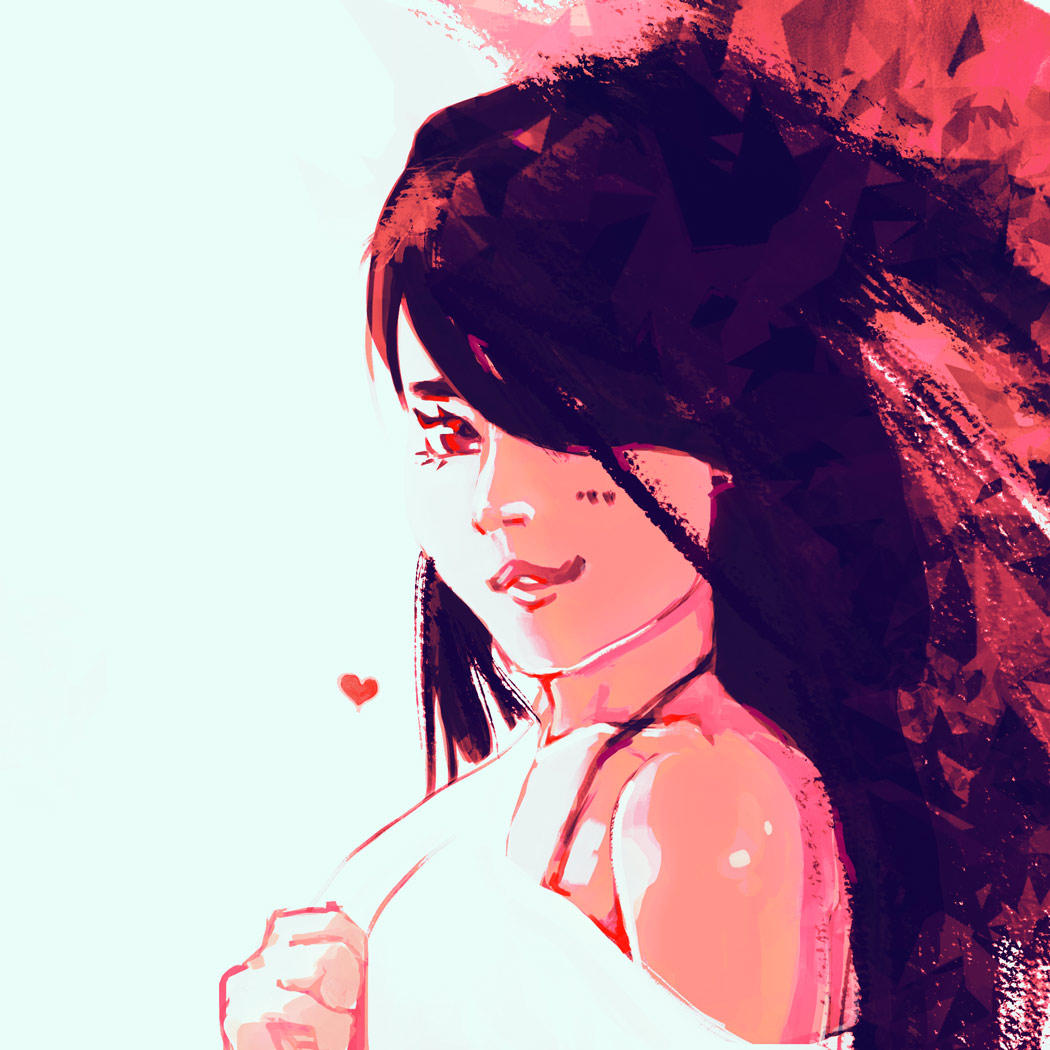 Watch

Awesome work, I love how accurate and appealing it is for such a rough work.
Reply

Thank you! Im actually pretty happy that you mention this, cause I really wanna try to get a
rough but still accurate artstyle. Yknow how like (atleast for mexD) sketches always
look more dynamic and sweet like the clean outlines? I kinda want to fight against that problemxD
Reply

Yeah, I know what you mean. I wish I could stop obsessively refining stuff, too. It's kinda hard to get things to look right with so few lines and colors, very challenging and impressive when done well.
Reply

Gorgeous girl, fantastic work!
Reply

yes, and it LOOKS awesome

good job !
Reply