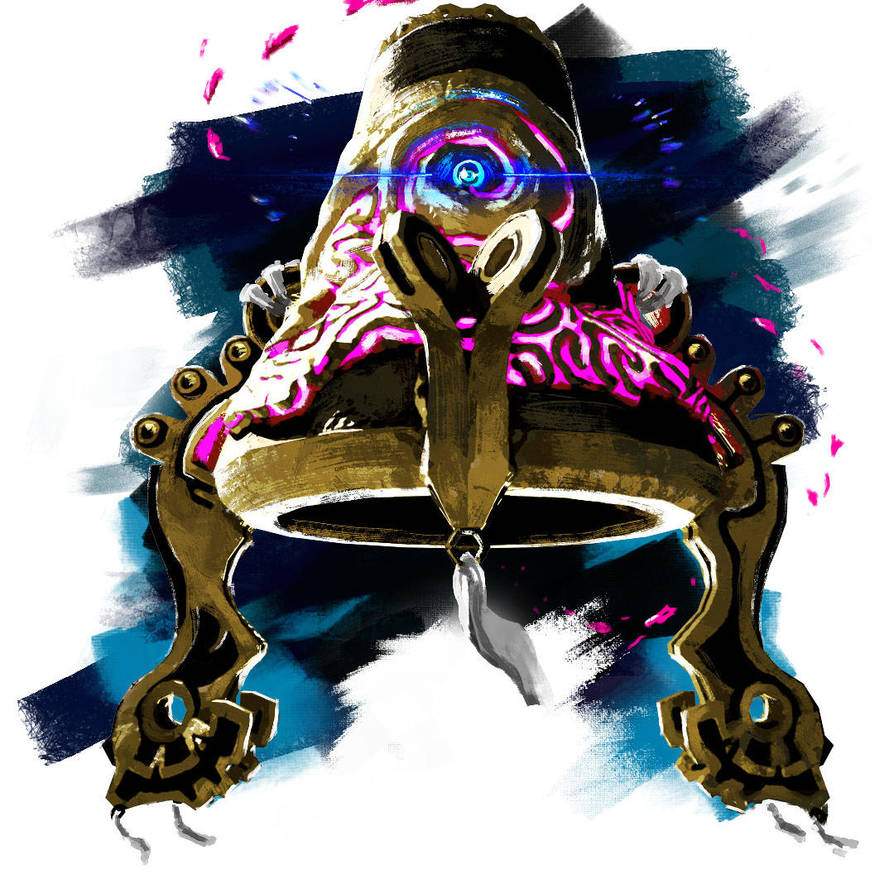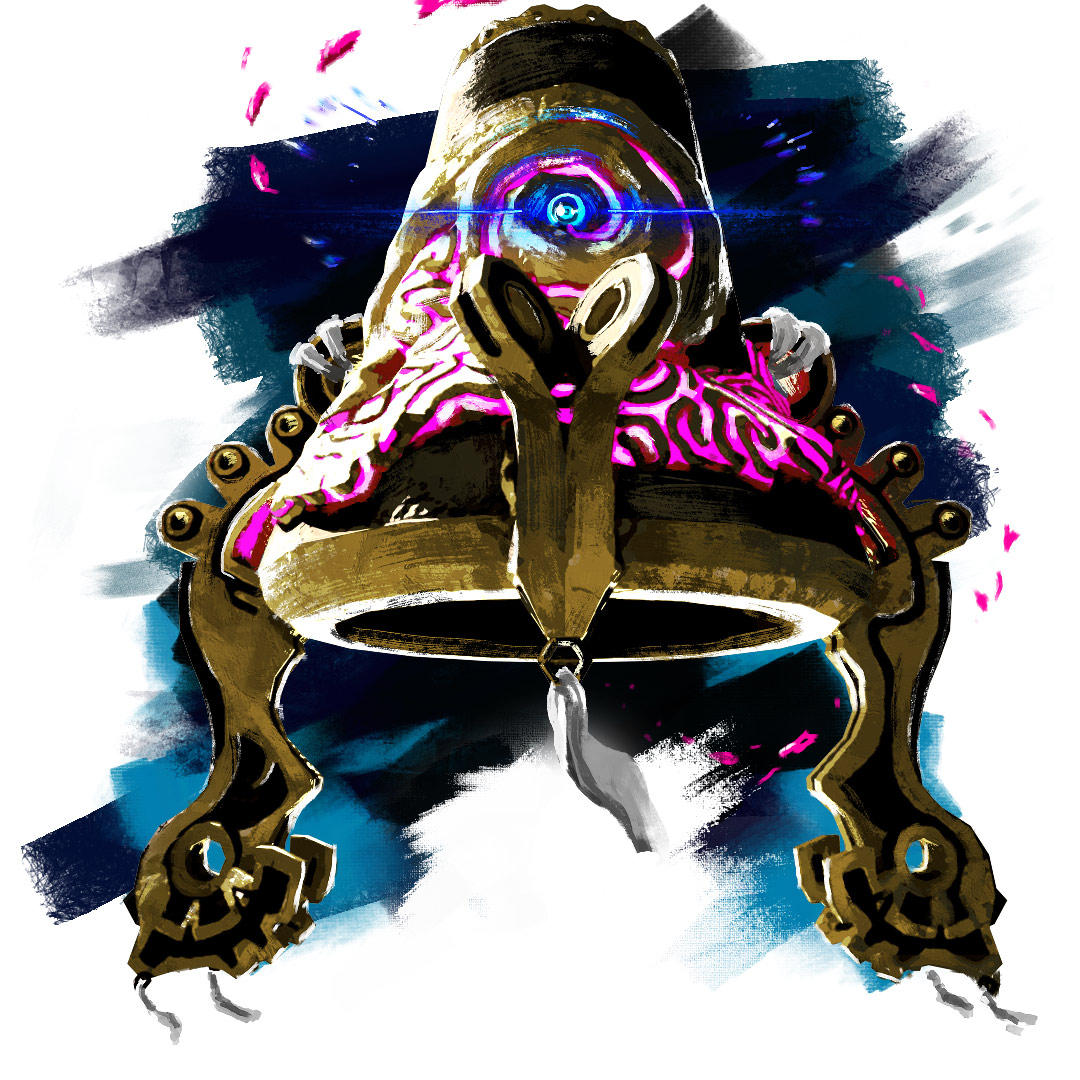 Watch
The main Asset of my personal ZeldaProject, the Sheikah Bell.

Watch the trailer on Youtube: www.youtube.com/watch?v=gVNbwb…

I'm building my own Shrine from just observing the beautiful Assets in-game and rebuilding/creating completly new ones, to hone my skills. Once I'm finished, I'll try to make the Shrine playable in Vr inside of the game VrChat.
Hope you like it~

Amazing—it looks like artwork straight from the game!!
Reply

Reply

Reply

Thank you so much!
Did you get fooled at first?xD cause i wanted to make it look like a legit nintendo trailerxD
Reply

Reply

Omg I'm happy and sorry for fooling you at the same time
Because thats exactly what i wanted to achieve tho ouo
Oh and actually, I'm planning on uploading the Map into VRchat (not sure if you know about it, but its kinda a online 3D chat game, where you can upload own Unity Worlds
and I want to try upload it there. Eventhough it has VR in its name, it can also be played without VR) I'm not sure when i get the chance to do it, cause university work is
overflowing at the moment, but I would love to make it happen!
Reply