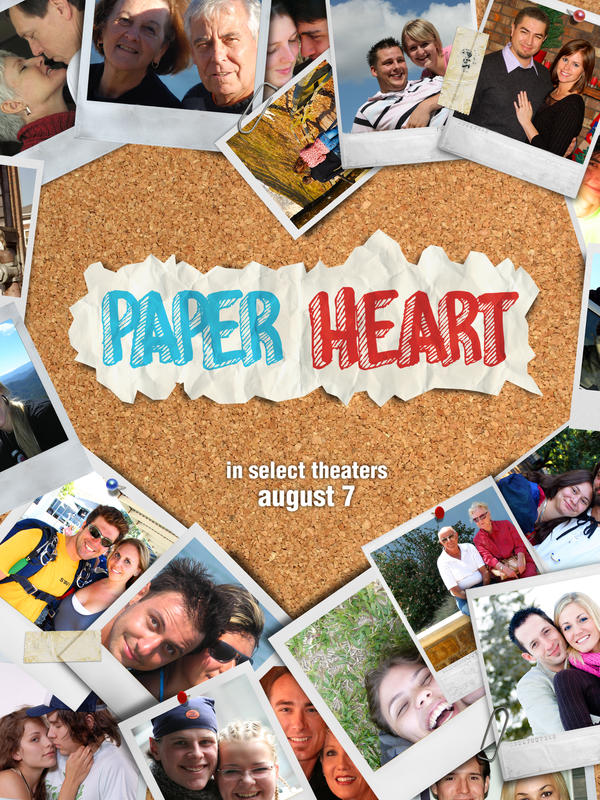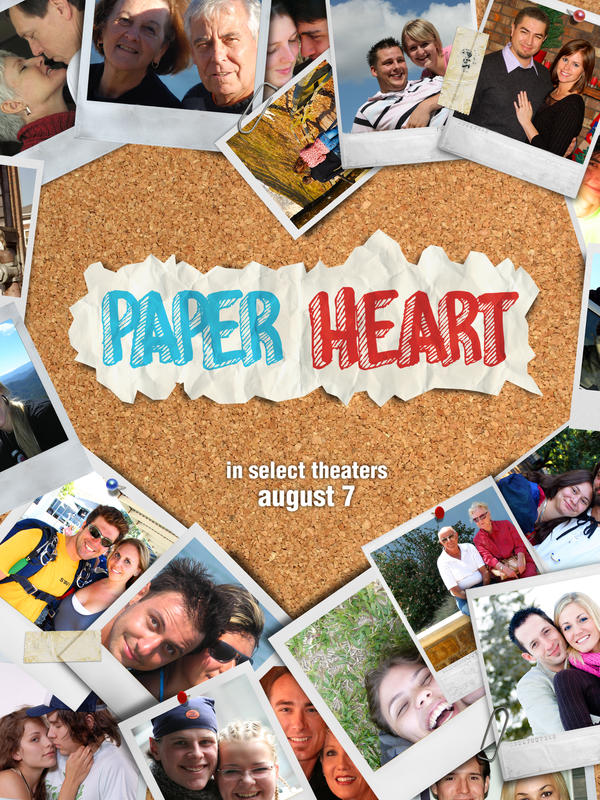 Watch
What does love mean to me?

I haven't really changed my mind much of what love means to me...When I think of love - I go right to the source - the human condition. No matter what race, ethnicity, age, sexual preference etc. It seems like anyone and everyone can find someone to love.

(all pictures except for the one of my wife and I - are from [link] and are completely free to use for this contest - I can source each individual if necessary)

Hey, that's awesome! Super great job!
I really like how you took sort of the opposite approach of most of the entrants and made your heart out of that 'negative space' so to speak. It's a really great look and I think it captures the theme wonderfully.
By the way, that effect with the tape that you did is really cool, how it blocks the background but shows the contour from underneath. How did you do that? (I promise I'm not looking to steal the idea or anything - you're welcome to answer after the contest is wrapped up.

)
Top job! Thanks for the treat and best of luck in the contest!
Reply

Thanks for the great comments!

The way the tape effect is done is by using the dodge tool and making sure to follow the contour of the lines below the tape in order to achieve the effect. (if this doesn't make sense I can explain further)

Glad you liked it!
Reply

Hey, cool - thanks! I'll be sure to try that out. If I can't manage to figure it out from that, I promise I'll give you another shout.

Reply