Journal Entry:
Tue Jan 1, 2019, 10:09 AM
Hello dear Members and Watchers,
I'm sorry for late journal, but this Christmas period was really busy.
I would like to wish you all Happy New Year!


And I hope that you'll enjoy featured drawings that I have picked up for you!
We still need new
admin submissions
. If you are interested or have any queries please send us a note.
Our
Super Group status
will expire
tomorrow
, so if anyone would like to make a donation you can do it here:
The Donation Pool
. Each point is very important for us!
We need the status to:

maintain the countdown widget so less members get confused about when they can submit their artworks,

use our journal skin, with all of it's useful links to various group's sections, and your most frequent questions.

prevent overfilling folders and many more!
Thank you all who already helped us!


The Pencil Club's Daily Deviations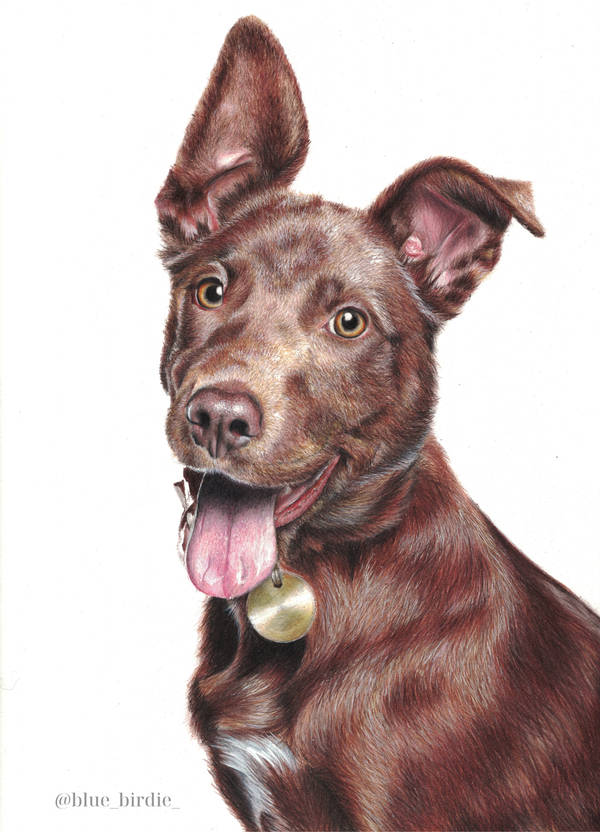 Dog portrait
by
blue-birdie-drawings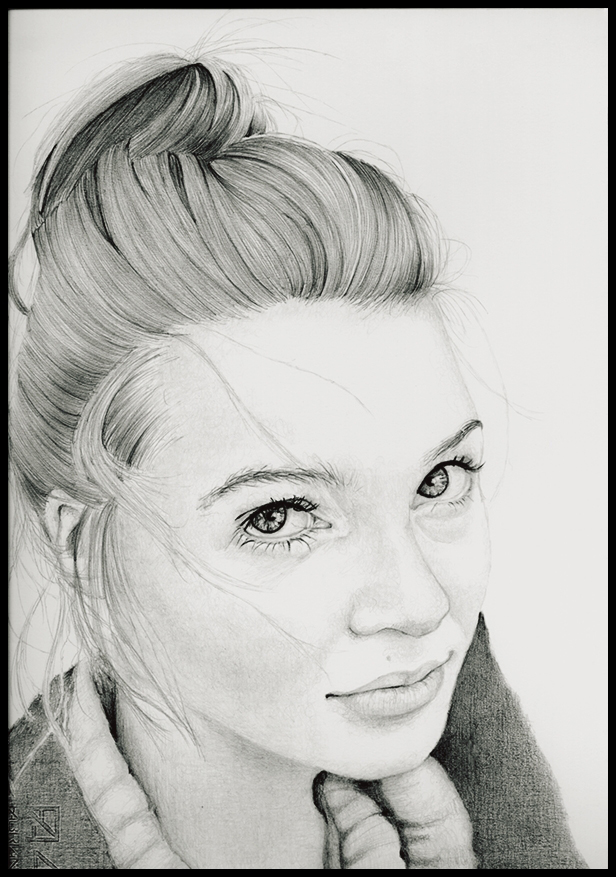 Charlotte
by
Nightlightxx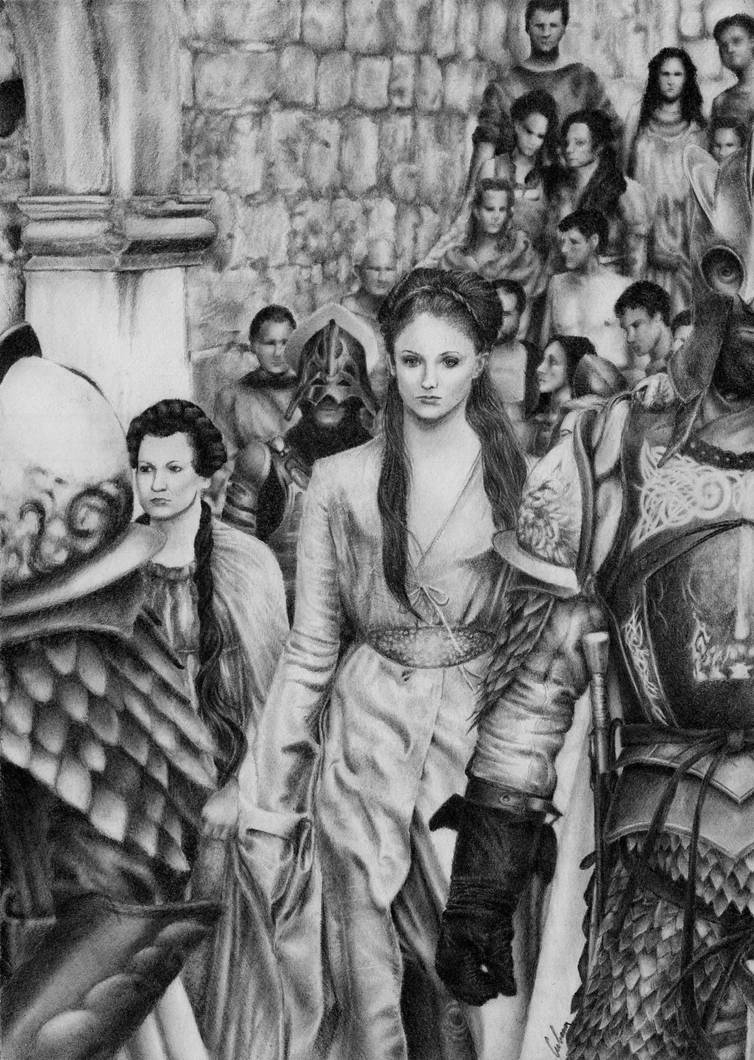 Sansa
by
xXIvanaNWXx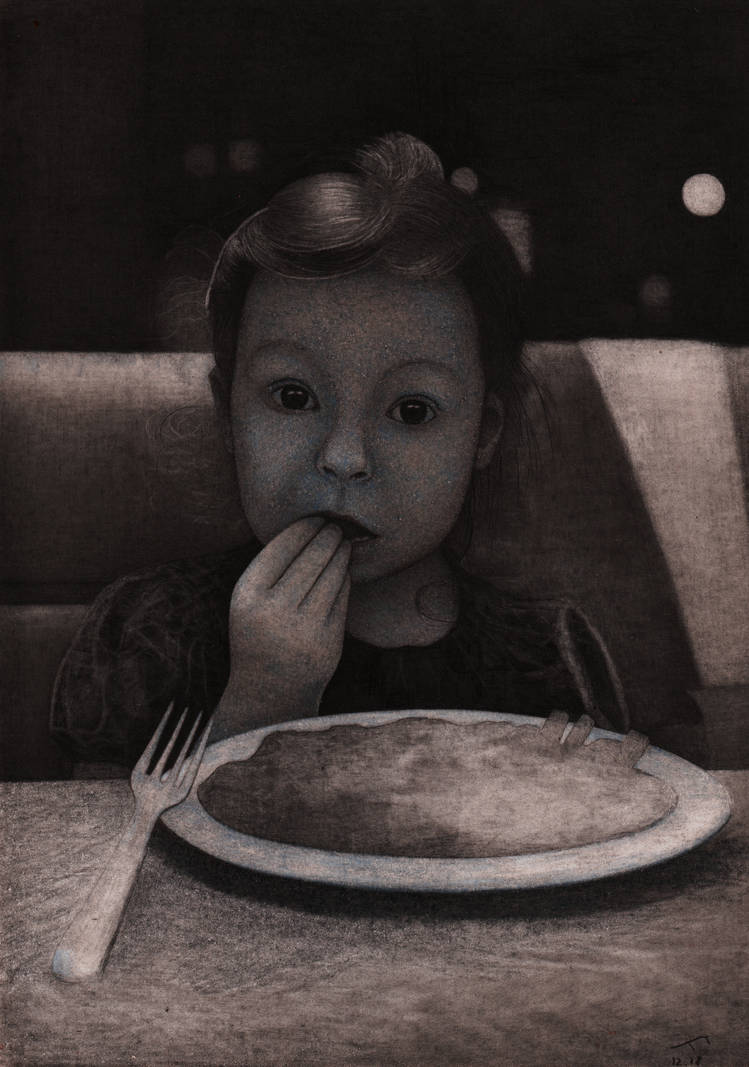 M.
by
500ugLSD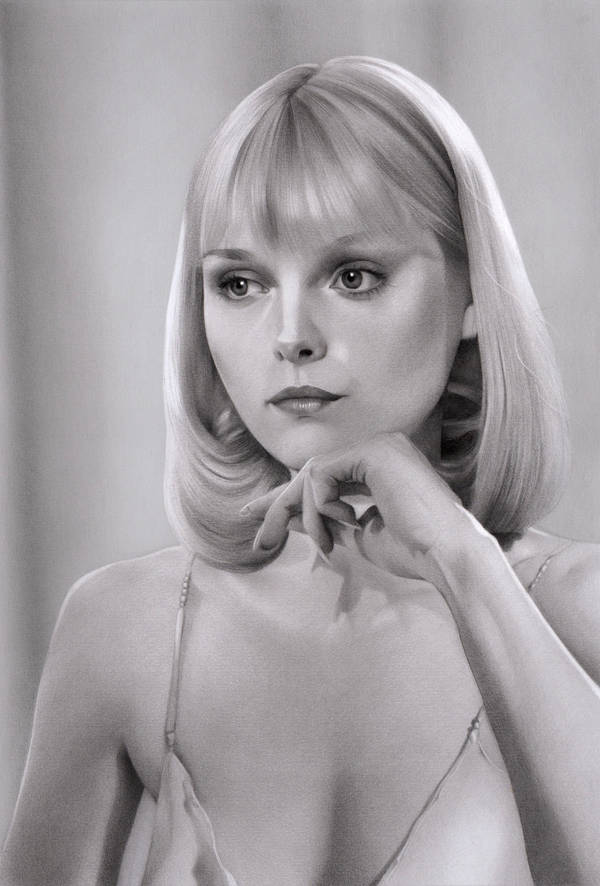 Michelle Pfeiffer Drawing
by
ArtOfApollo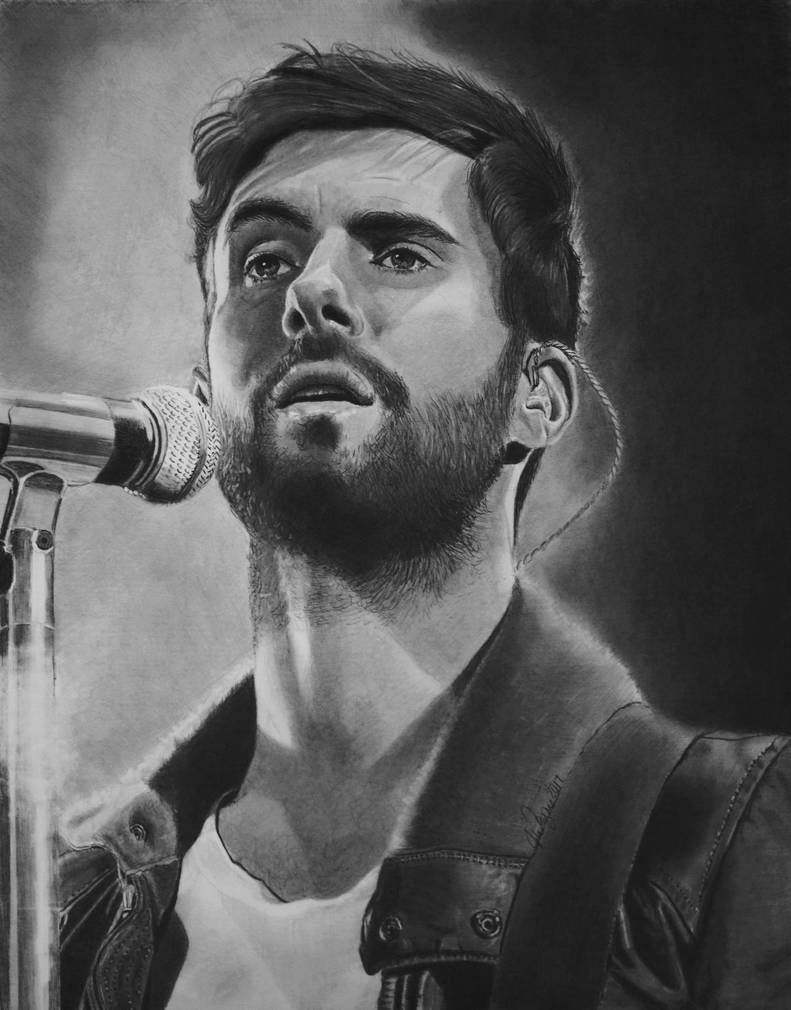 Adam
by
joniwagnerart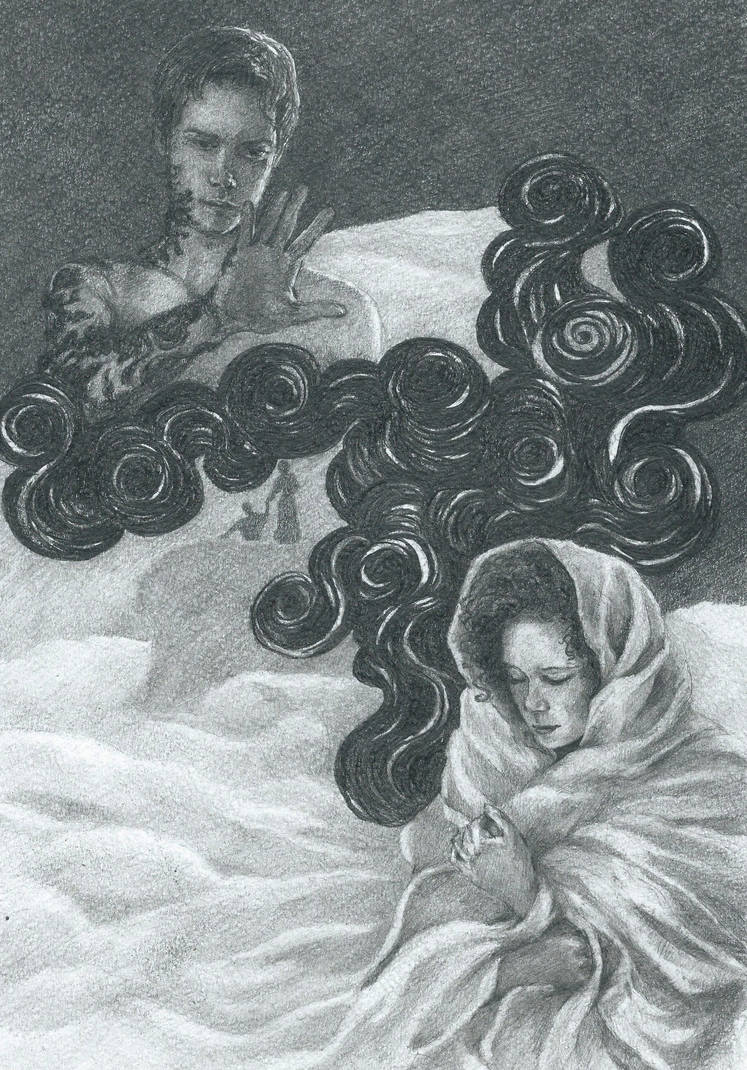 Children of Dune
by
Irula-n