Journal Entry:
Sun Dec 16, 2018, 2:31 PM
Hello Everyone!
This featured section is coming to you nearly a week late because as the year wraps up, so does school, and that comes with final exams. I'm sorry for the delay but I hope you all will enjoy on of the last few features of the year. Happy Holidays and Merry Christmas to all!
Our
Super Group status
will expire on 2 January, so if anyone would like to make a donation you can do so here:
The Donation Pool
.

Admin Submissions Wanted!
We still need new
admin submissions
!
If you are interested or have any queries please send us a note.
You may enter now, watch how we're working and start when you'll feel that you're ready


The Pencil Club's Daily Deviations

Mon Montsegur
by
ChristopheDuflot
MATUTO Returns
by
EduardoLeon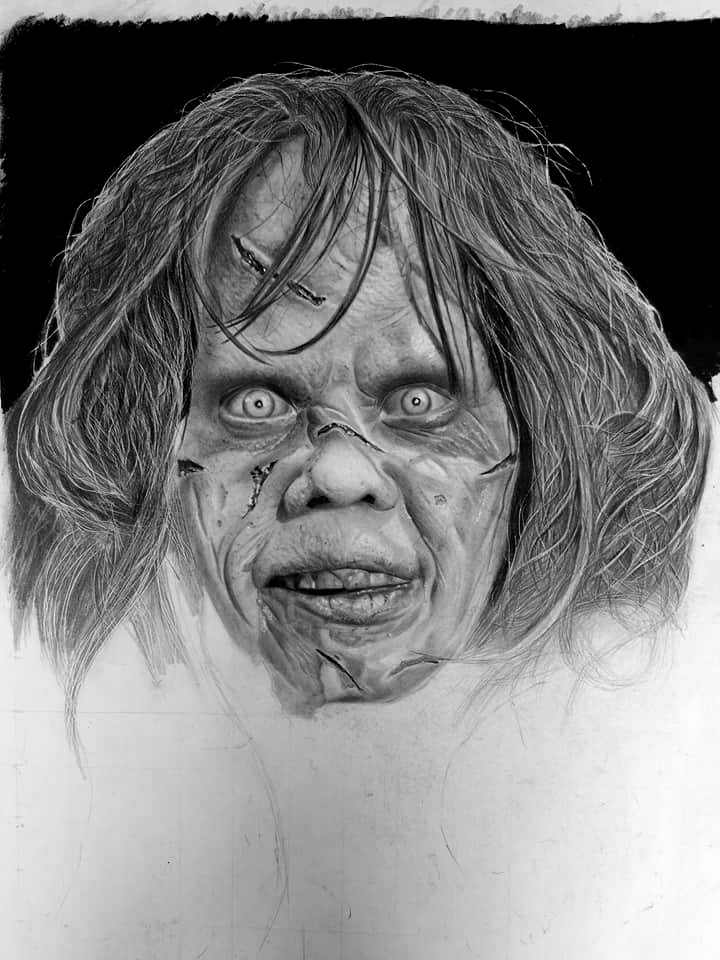 w.i.p
by
happytrenty
Freddie Mercury
by
Pedro8360