Journal Entry:
Mon Dec 3, 2018, 1:14 PM
Hello dear Members and Watchers,
As always I wish you happy and inspiring week and I hope that you'll enjoy featured drawings that I have picked up for you! It's a little bit more greyish than normally, but it fits the winter climate all around most of us

Our
Super Group status
will expire on 2 January, so if anyone would like to make a donation you can do so here:
The Donation Pool
.

Admin Submissions Wanted!
We still need new
admin submissions
!
If you are interested or have any queries please send us a note.
You may enter now, watch how we're working and start when you'll feel that you're ready


The Pencil Club's Daily Deviations

Ford Model A
by
SIMPSONARTISTRY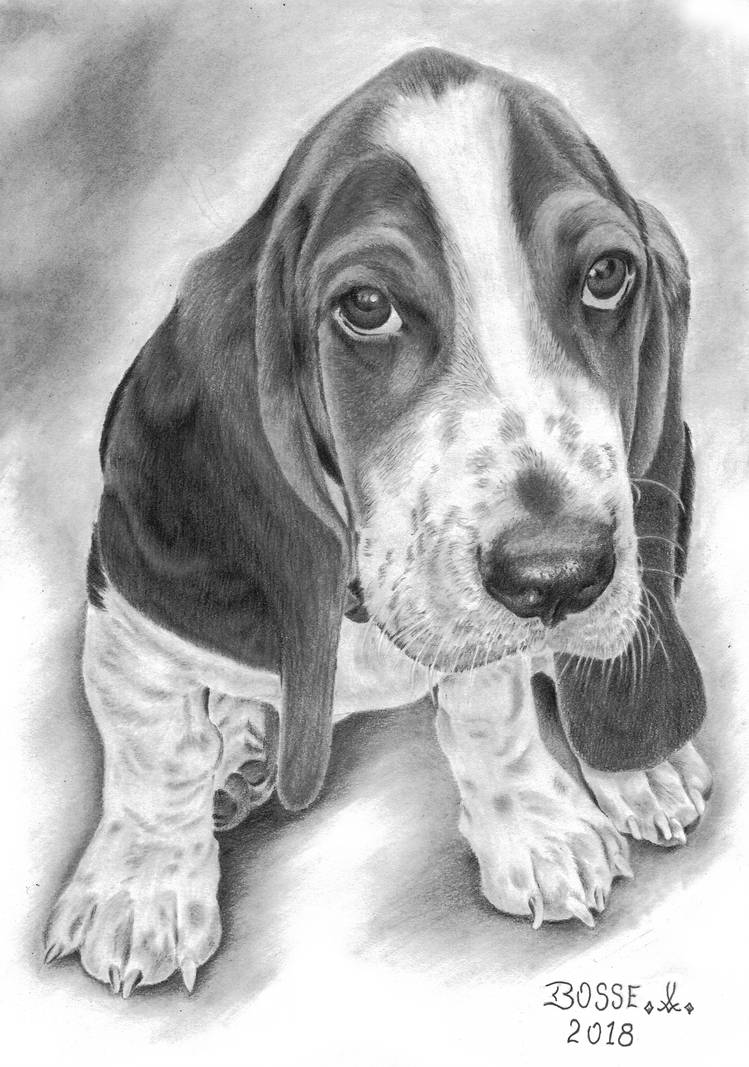 Basset 2
by
Torsk1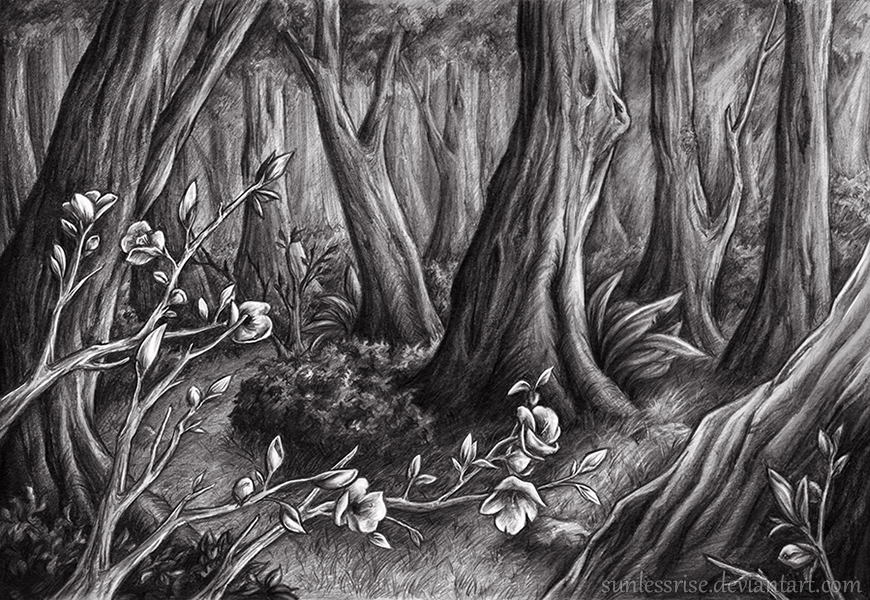 The Blossoming Woods
by
AvongaleArt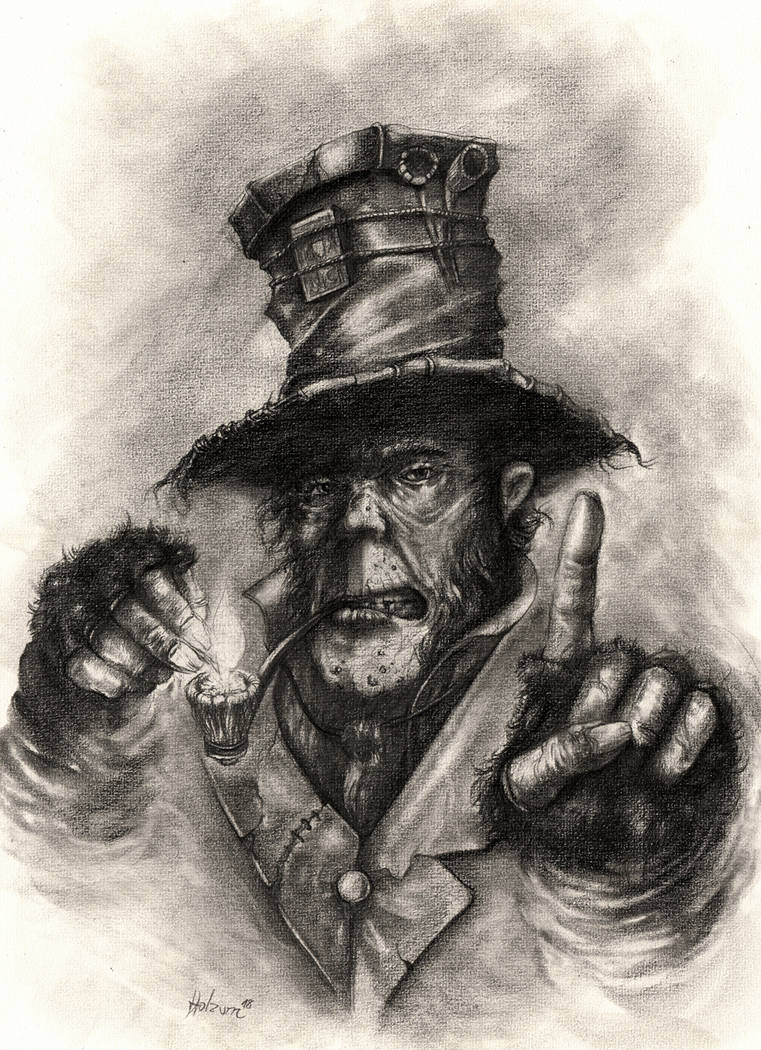 Ya Hath Been Warned!
by
Khorghil
Linger too long (Chobek art trade)
by
willisrharrower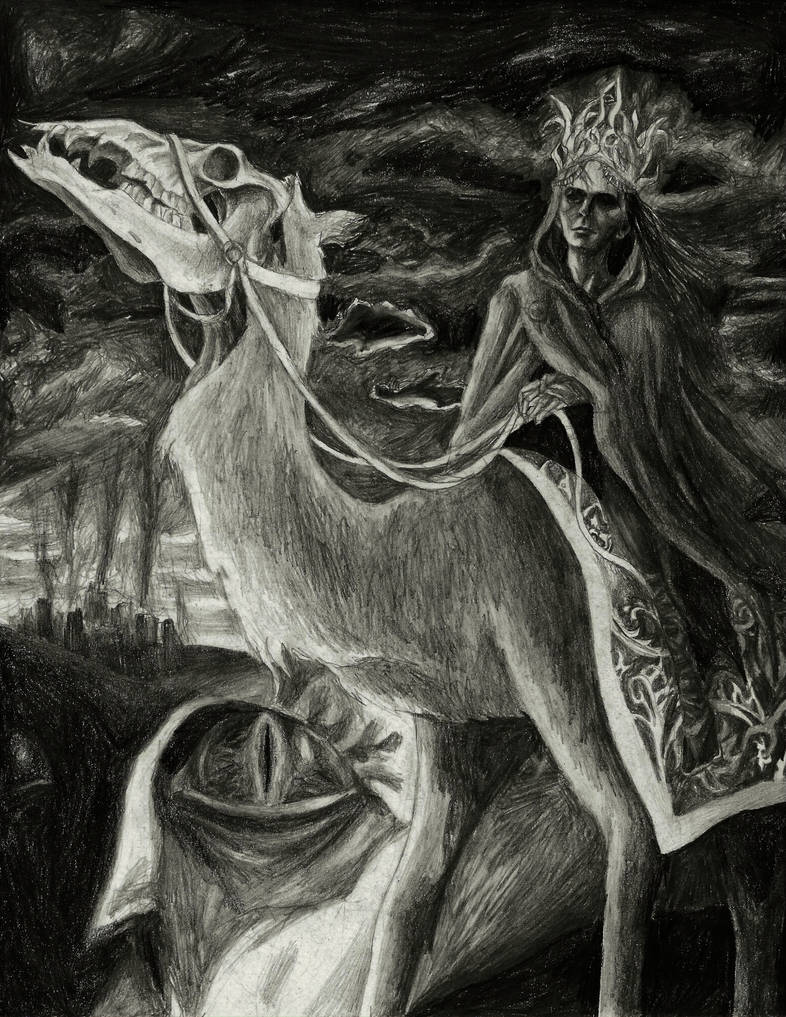 Beginning of the End
by
MYthology1
Naked in The Dark
by
rotten-ralph