Journal Entry:
Mon Nov 26, 2018, 12:45 PM
Hello dear Members and Watchers,
As always I wish you happy and inspiring week and I hope that you'll enjoy featured drawings that I have picked up for you!
Our
Super Group status
will expire on 2 January, so if anyone would like to make a donation you can do so here:
The Donation Pool
.

Admin Submissions Wanted!
We still need new
admin submissions
!
If you are interested or have any queries please send us a note.
You may enter now, watch how we're working and start when you'll feel that you're ready


The Pencil Club's Daily Deviations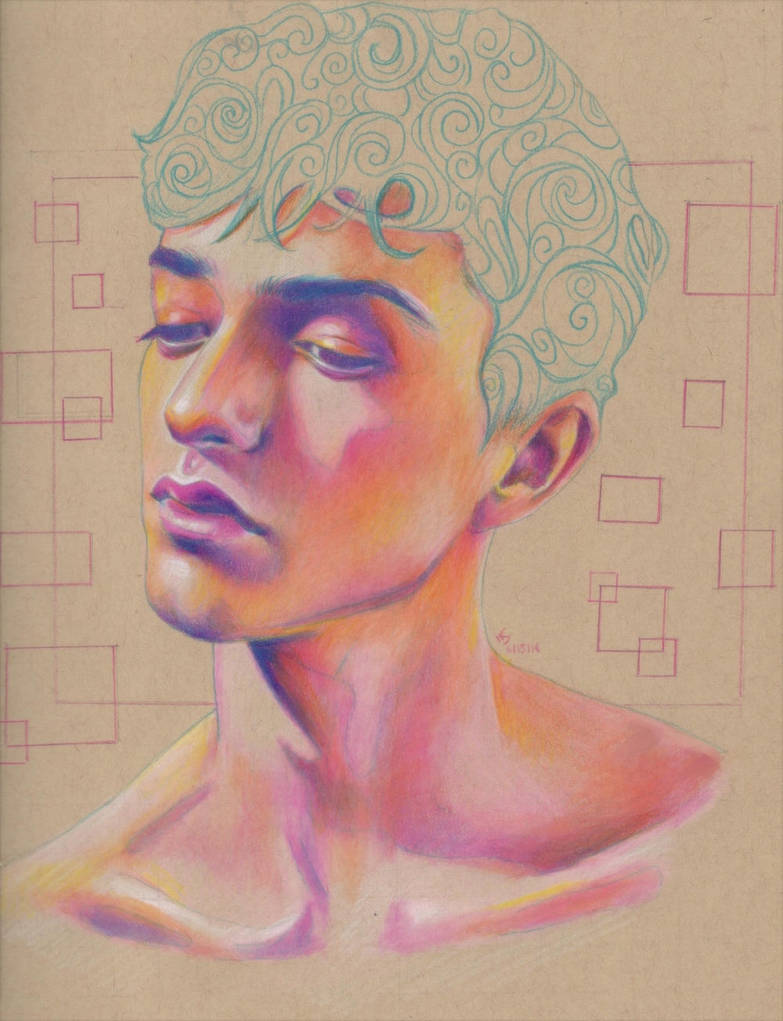 Shiny Boy
by
Anomaly9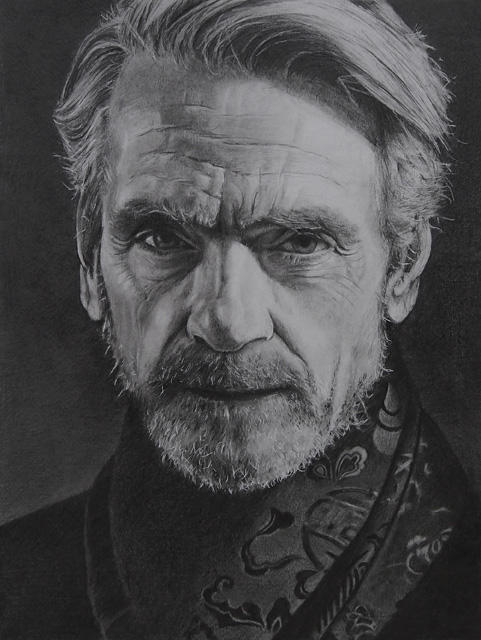 Jeremy Irons
by
ekota21
World Eaters for
by
DeliriumVeritas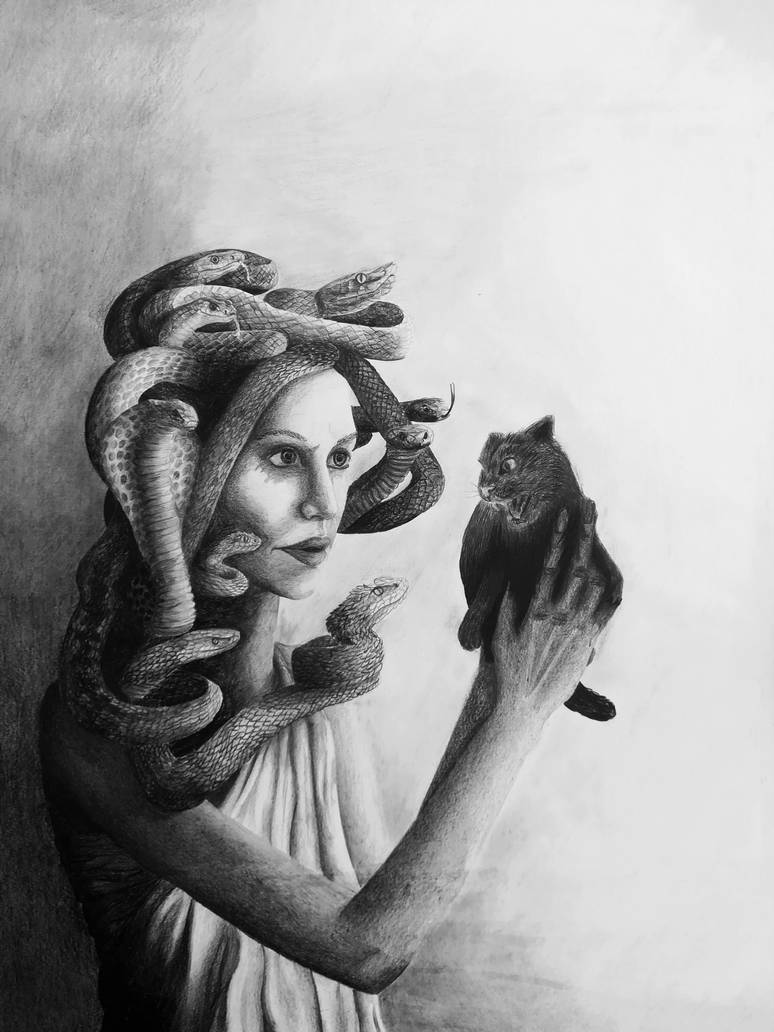 Meduza
by
adrt97
Twister
by
untuox
Queen of Hearts
by
Pyramiddhead
Merciful
by
DeliriumVeritas