Journal Entry:
Sun Nov 11, 2018, 1:19 PM
Hello dear Members and Watchers,
As always I wish you happy and inspiring week and I hope that you'll enjoy featured drawings that I have picked up for you!
Admin Submissions Wanted!
Don't be Grinch. Join the team.
We still need new
admin submissions
!
I have to inform you that at the beginning there's a lot of reading but it's getting so easy after the first week of working with us!
If you are interested or have any queries please send us a note.
You may enter now, watch how we're working and start when you'll feel that you're ready

Just leave us a note and we will answer you

Andrzej5056
The Pencil Club's Daily Deviations

Time to Pray
by
DeliriumVeritas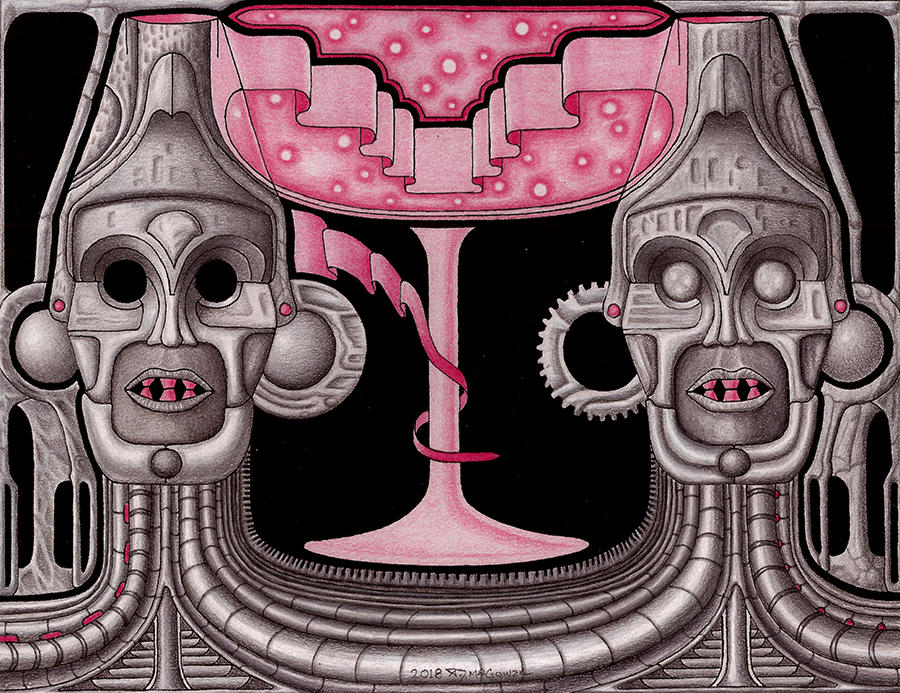 Siamese Champagne
by
A-D-McGowan
Boba Fett
by
mhprice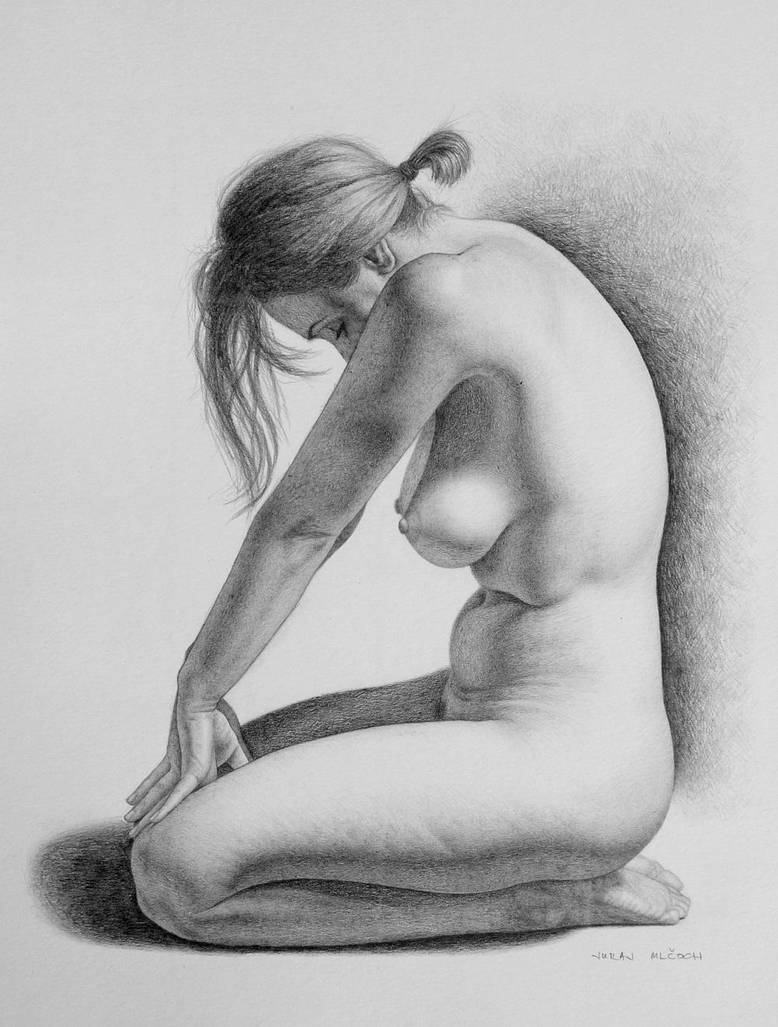 untitled
by
jm78
Trick and Treat
by
yuukiartda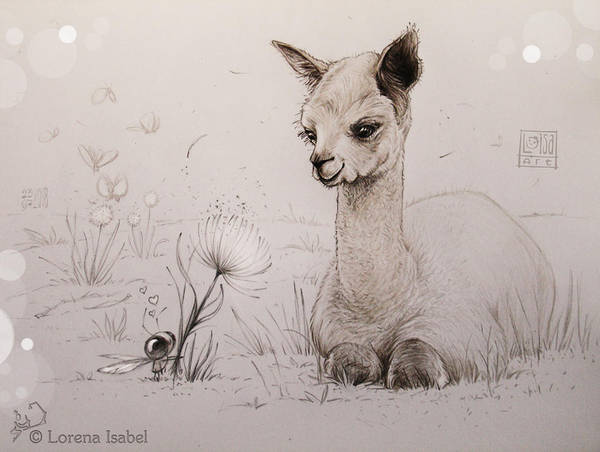 Little Llama
by
Loisa