Hello Dear Members and Watchers,
As last journal was posted a little bit late, I decided to put featured drawings from two last weeks together in one entry.
I hope that you'll enjoy them

It is even better for me as I always manage two weeks in a row which is a little bit hard for me sometimes

Have a great week!
We still need new
admin submissions
. If you are interested or have any queries please send me a note at
Leuseni
.
Our Super Group status has expired and we still need
4396
point to renew it. If anyone would like to make a donation you can do it here:
The Donation Pool
. Each point is very important for us!
We need the status to:

maintain the countdown widget so less members get confused about when they can submit their artworks,

use our journal skin, with all of it's useful links to various group's sections, and your most frequent questions.

prevent overfilling folders and many more!
Thank you all who already helped us!


The Pencil Club's Daily Deviations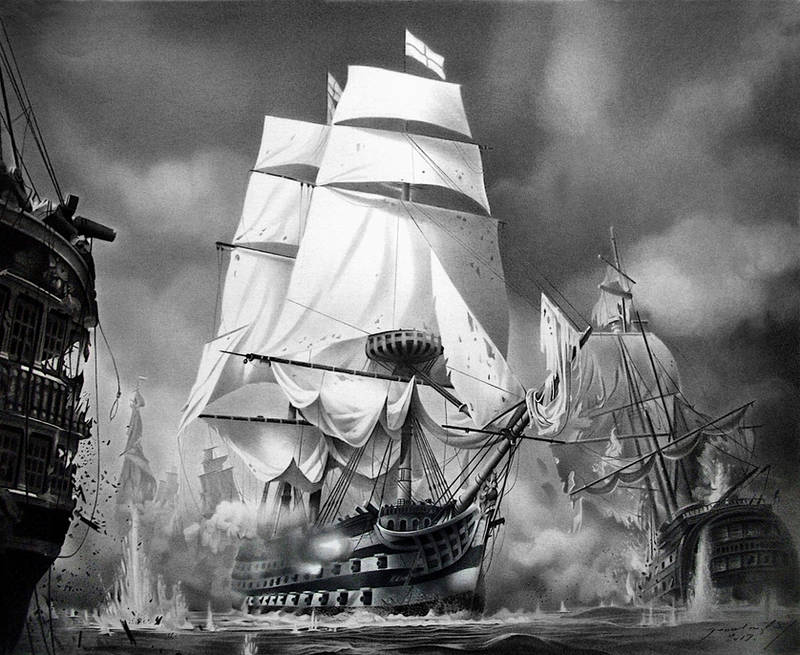 BATTLE OF TRAFALGAR
by
MiroDesign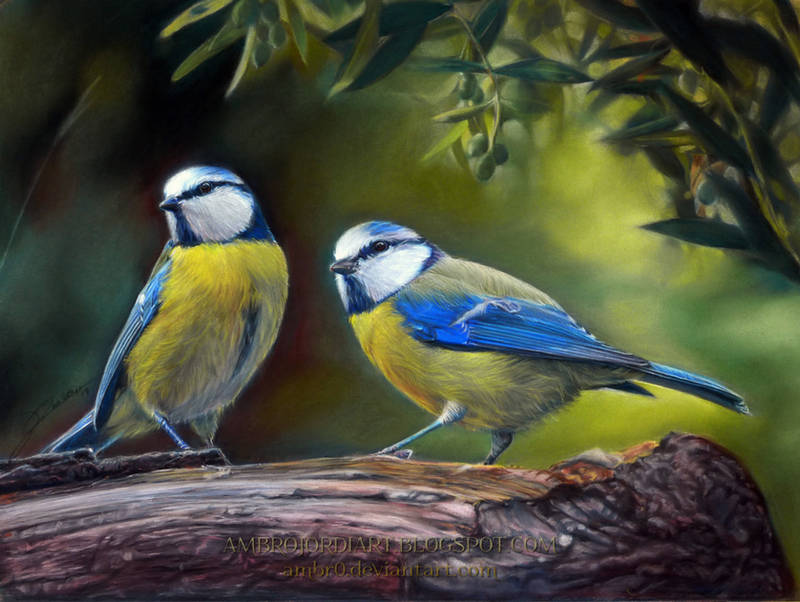 Blue Tits Drawing
by
AmBr0
Rodder Stance II
by
SIMPSONARTISTRY
Oldenburger Portrait
by
Lin-a-art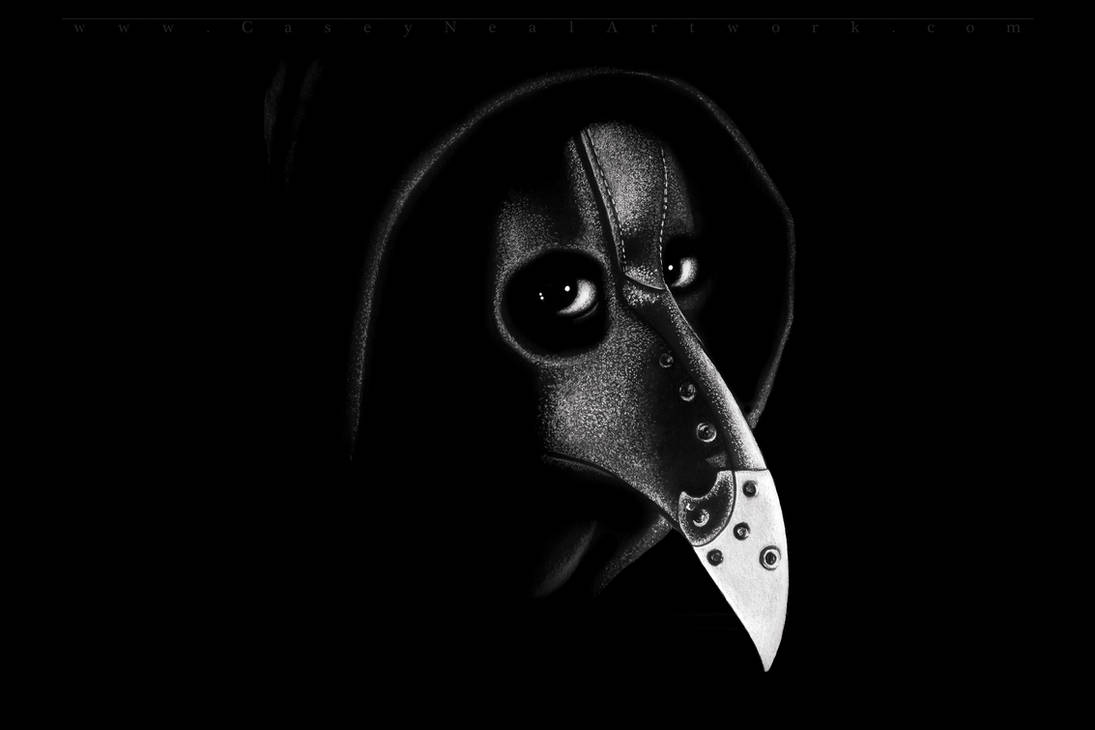 Plague Doctor
by
CaseyNealArtwork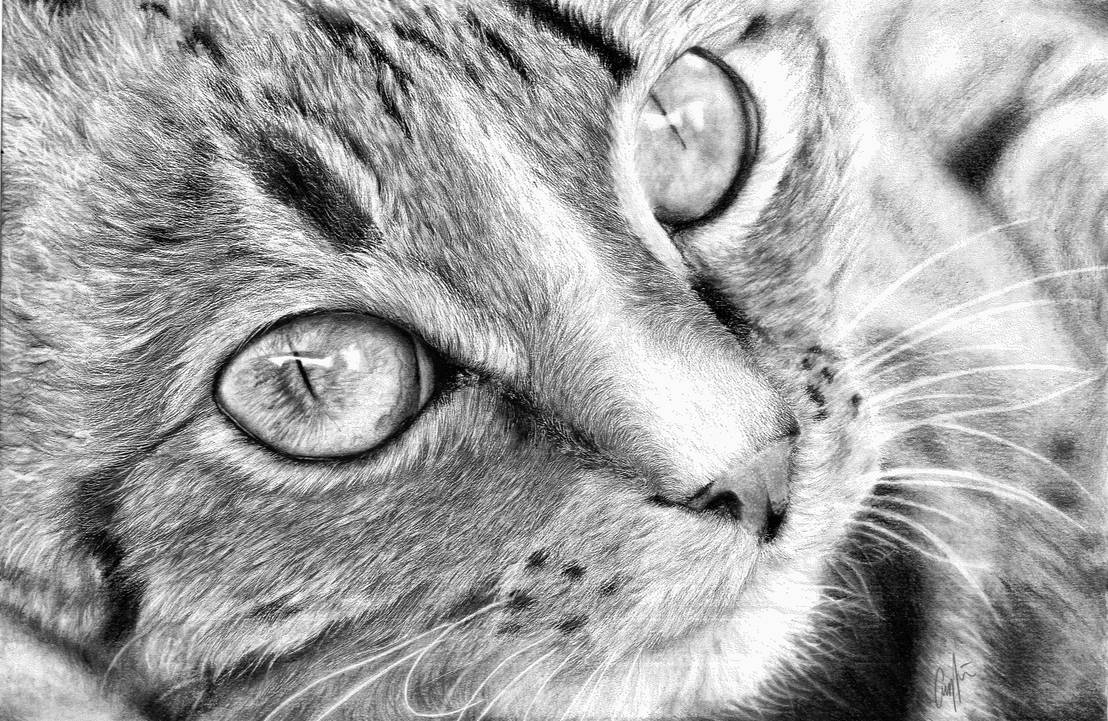 Cat face- Pencil drawing
by
Pyrcias
Dante Alighieri: The Cross
by
Karaul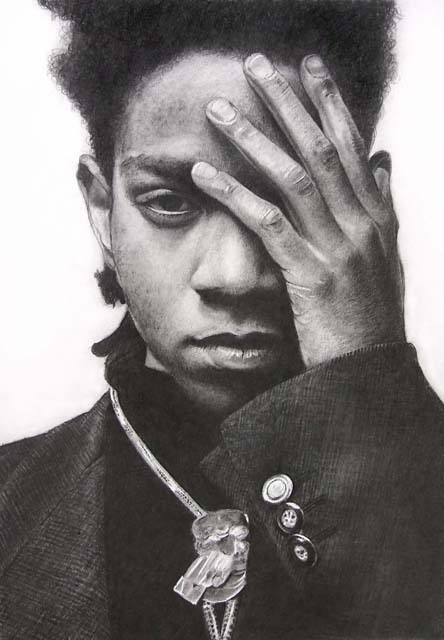 Jean-Michel Basquiat
by
ekota21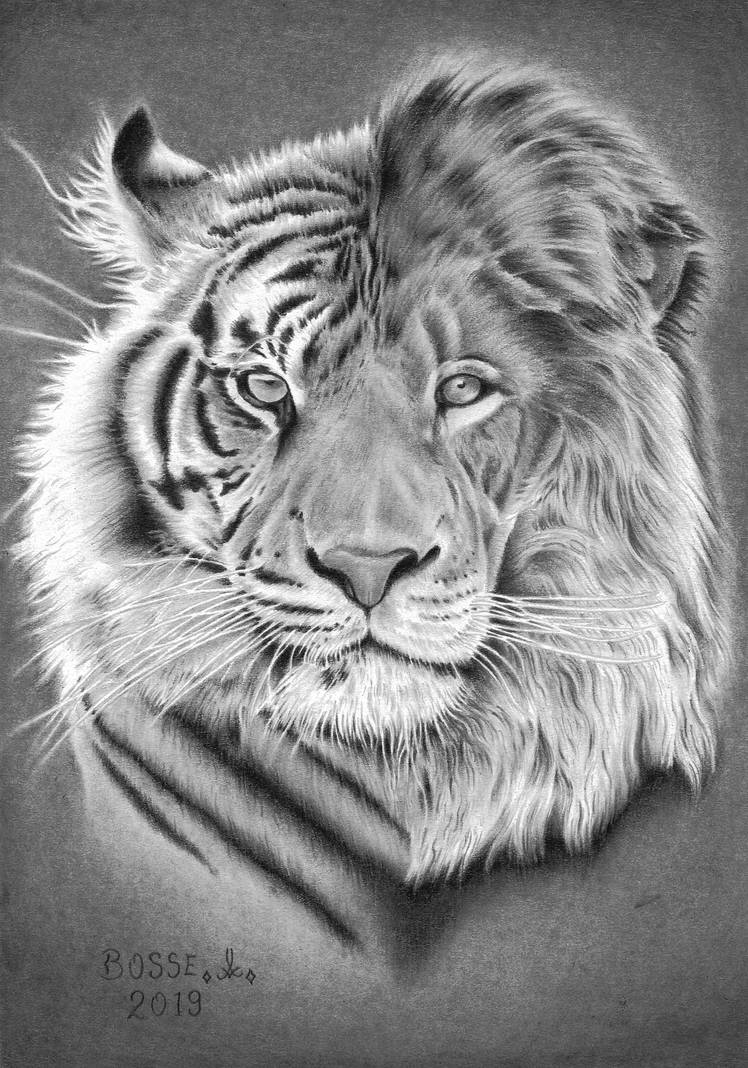 LionTiger
by
Torsk1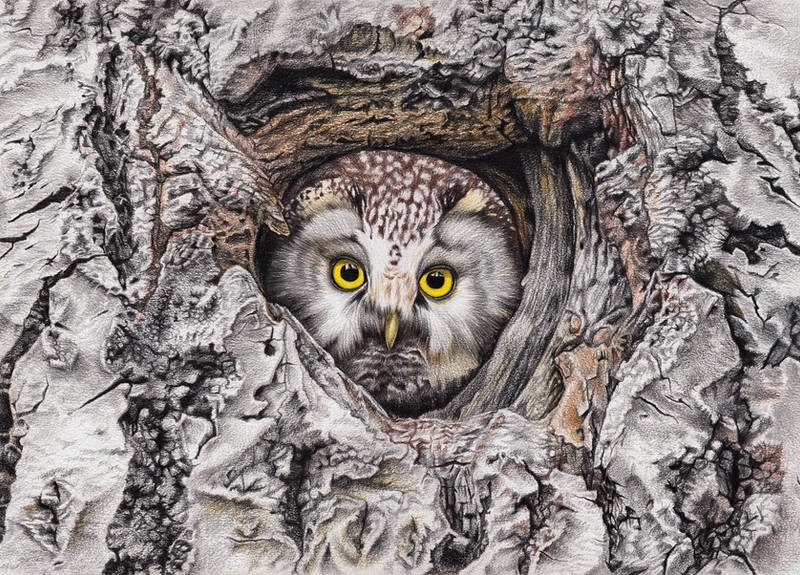 Aegolius funereus
by
youngmoons
Congratulations for Daily Deviation!